Database software for small business
Elevate your business
with Custom Workflows
Get rid of Excel. Turn chaos into order by migrating your data from excel to Kohezion's secure online database platform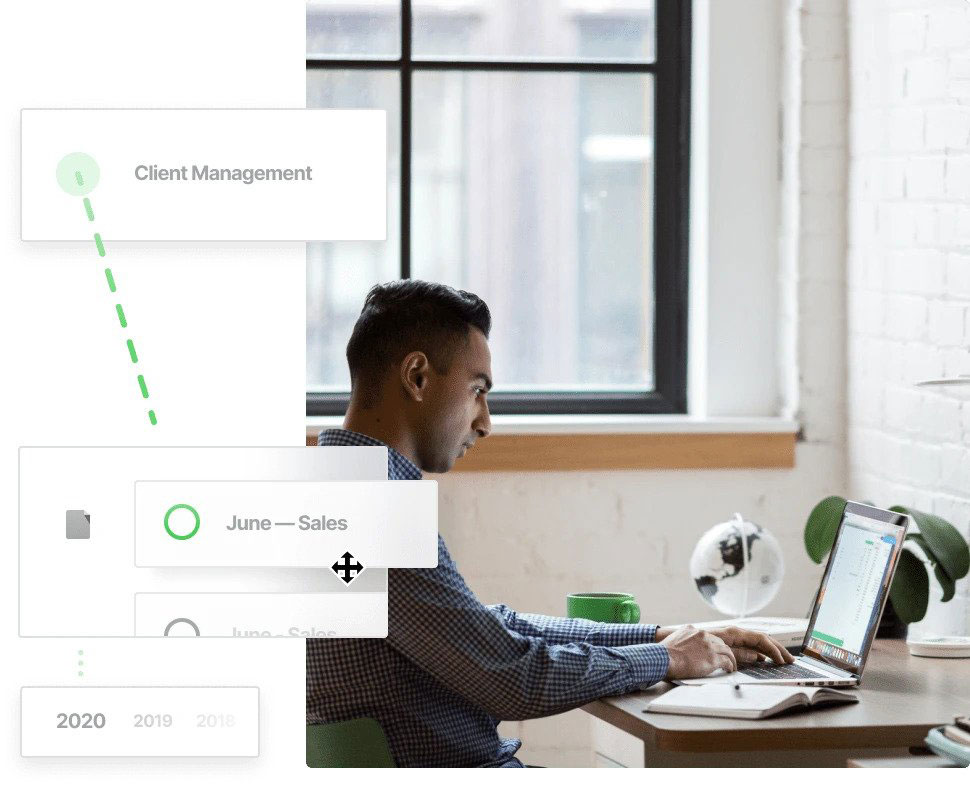 Build Web Apps in a Fraction of the Time
Small and medium-sized businesses can accelerate digital transformation while being fully supported by Kohezion's team of database experts. Kohezion can help you build custom workflows, provide employee training and onboarding, and create integrations with other software to ensure your system is running as smoothly as possible.
Popular Kohezion Features used by Businesses
Your application prototype delivered in 2 weeks, at no cost
Let us build a prototype for your future business application. Go from an idea to an application prototype in under 2 weeks.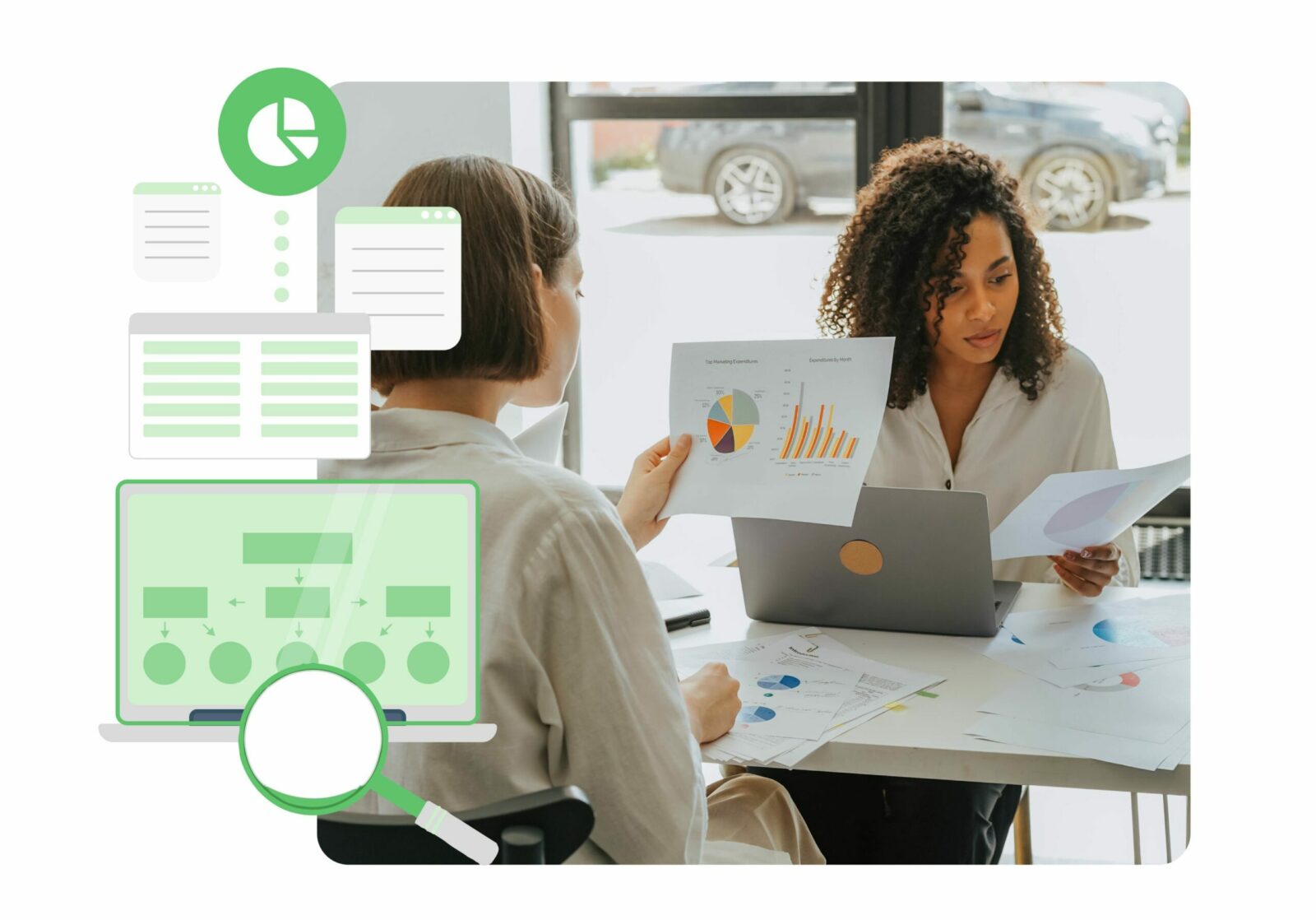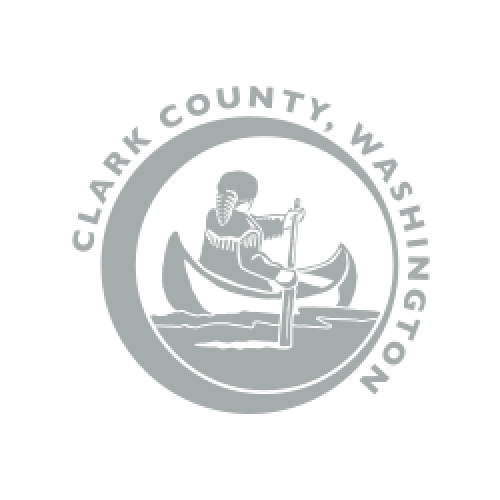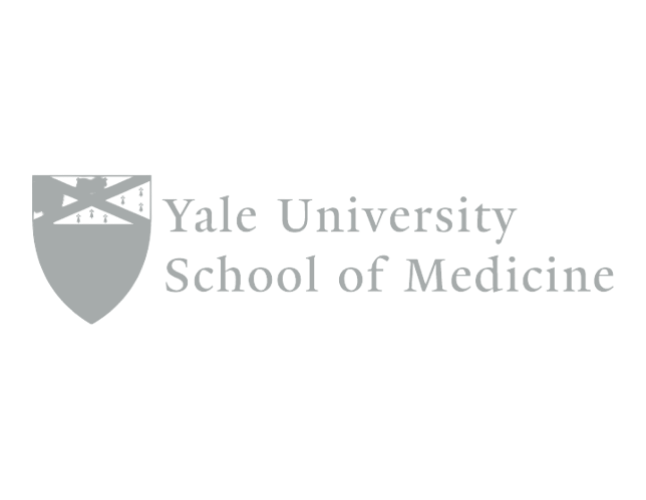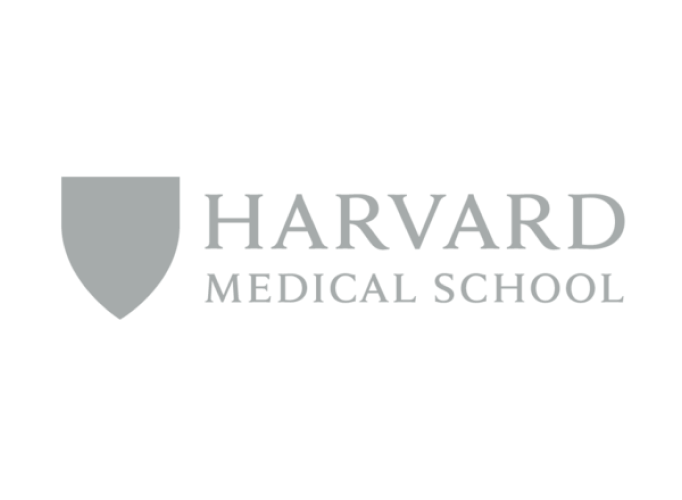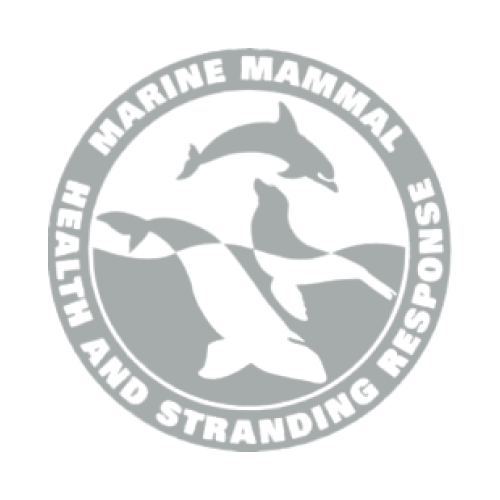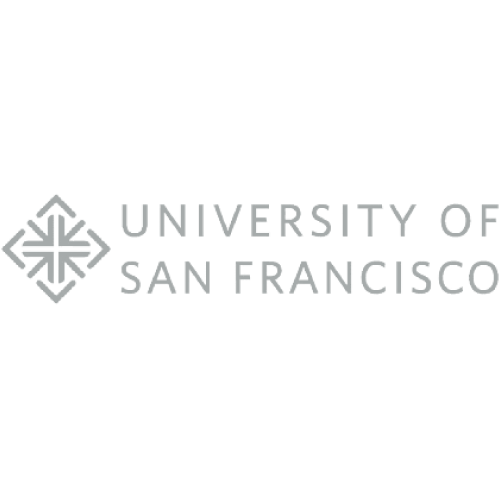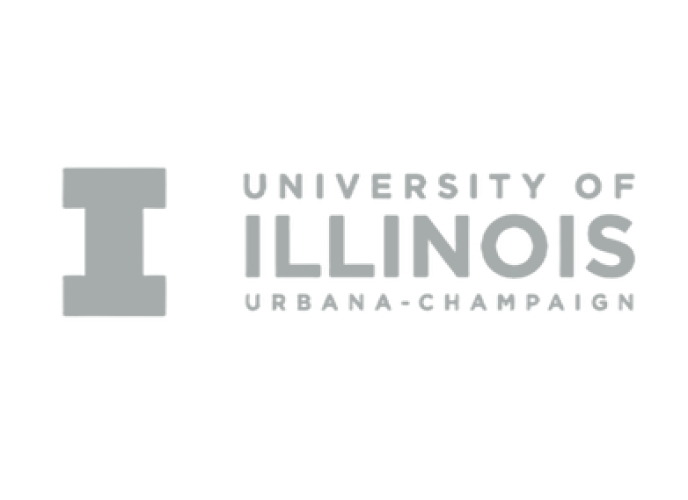 Relational database software
Take your business to the next level by migrating your Excel sheets into Kohezion. Excel can become exceedingly difficult to work with. This limits your ability to grow your business. 
Kohezion is for data that no longer fits within the rows and columns of a spreadsheet. Import your data using Kohezion's Excel migration tools. Once your data is in Kohezion, customize your applications to meet the needs of your business. 
Build applications yourself - better, faster, and for a fraction of the cost.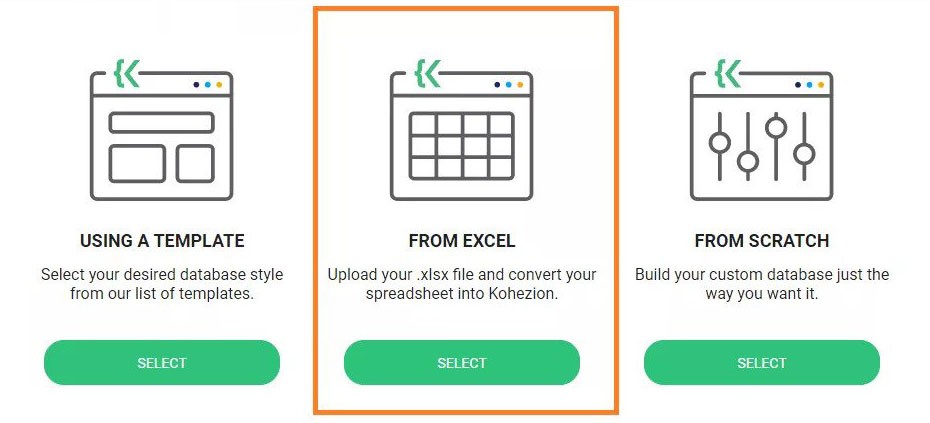 Some examples of how businesses use our database software:
Client Management Software
Securely store client records and easily access them 

Link client records to other applications e.g. billing application

Create online forms to gather client information
Task Management Tool
Build a dashboard to display different tasks on the go

Create chat channels to communicate with team members

Set reminders for upcoming deadlines 
Employee Management Software
Create an application containing employee records and important information 

Send time-off requests to supervisors  

Attach notes or other files to a time-off request
Data Visualization 
Kohezion's data visualization tools empower you to quickly make decisions and adapt to change. Create a global view of your business to measure KPIs in real-time. Build dashboards that highlight your data in a meaningful way. 
Summarize large quantities of data, identify trends, and predict future outcomes to drive decision-making. Use Kohezion's visualization tools to identify areas of improvement and make your business stronger.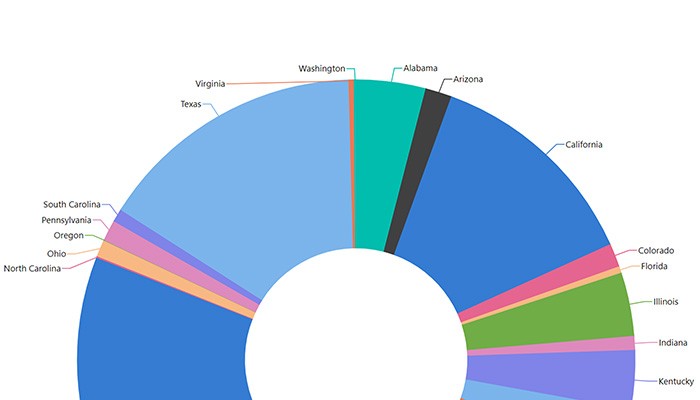 Create Applications Based on your Business Model 
No two businesses are the same, so why would you settle for generic business software? 
Adapt your online database to fit your exact needs. 
You understand your needs better than anyone, so why wouldn't you be the one in control of your data?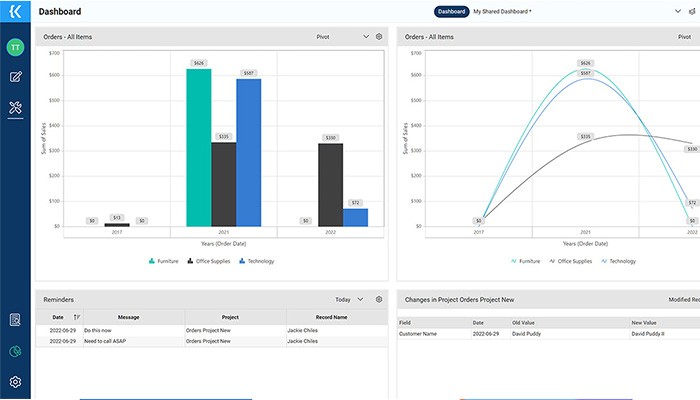 Build custom business solution you need using Kohezion low code platform
Kohezion empowers small and medium-sized businesses to build the exact application for your specific needs while cutting your software expenses.
EASY. Kohezion's low-code platform allows anybody to develop powerful applications without deep programming knowledge.
SECURE. Kohezion Cloud protects your data from breaches and data loss. Benefit from our 99.99% uptime.
FAST. Go from prototype to live application in hours, not months. Kohezion gives you complete control over your database.
Your Data is Safe with us 
Kohezion provides businesses with a secure database alternative to Excel. Here are some examples of ways Kohezion has prioritized security to keep your data safe:
Fully-encrypted backups and storage 

User audit logs to see who has made what changes and when

Control group settings and unique IDs for users to limit and monitor access to confidential data

Fully managed firewall 

High-security cloud infrastructure 
Kohezion is compliant with a number of regulatory frameworks to ensure you are meeting your legal requirements. 


Deploy your internal workflow applications 10x faster
Embrace low-code application development by bringing all of your data onto our platform. Kohezion empowers you to build a feature-rich custom online database application fast.