NON PROFIT ORGANIZATIONS (NPO)
Achieve more with less
We admire your mission to make a difference. At Kohezion, we support non-profits by providing discounts to free up time and resources for you to get back to what matters most, faster.
No credit card 14-day trial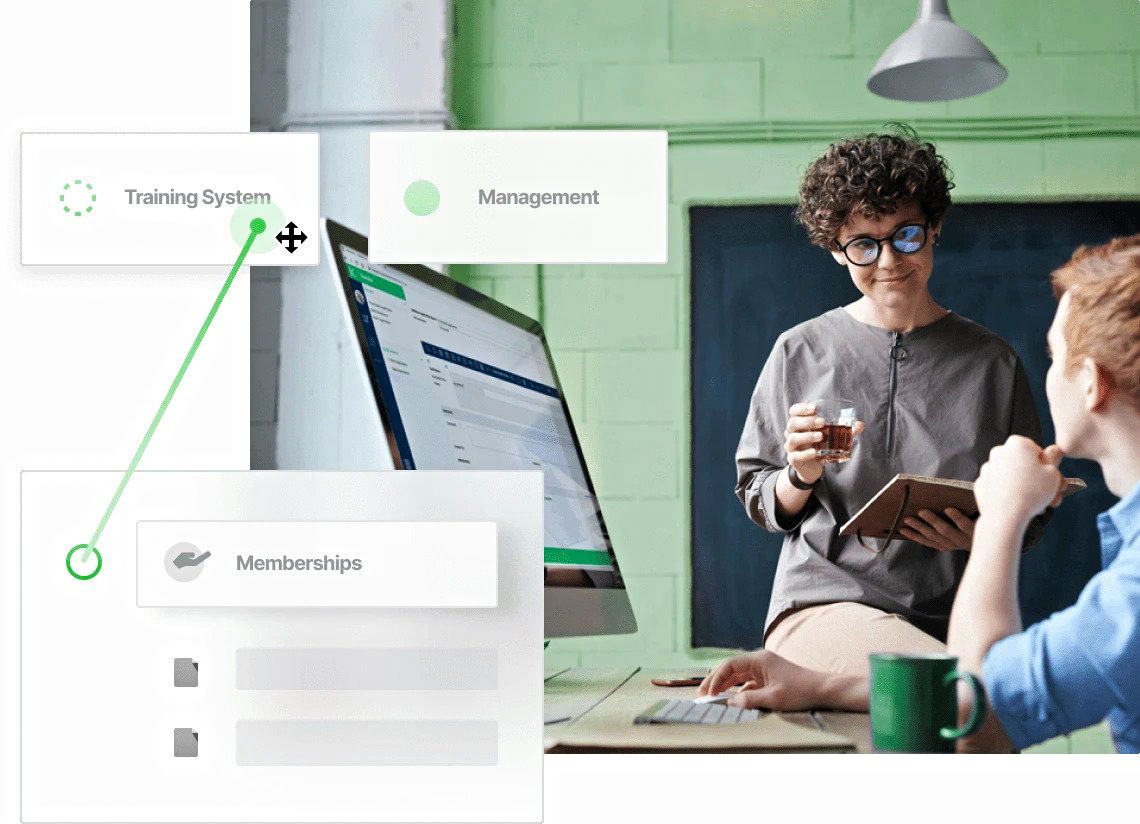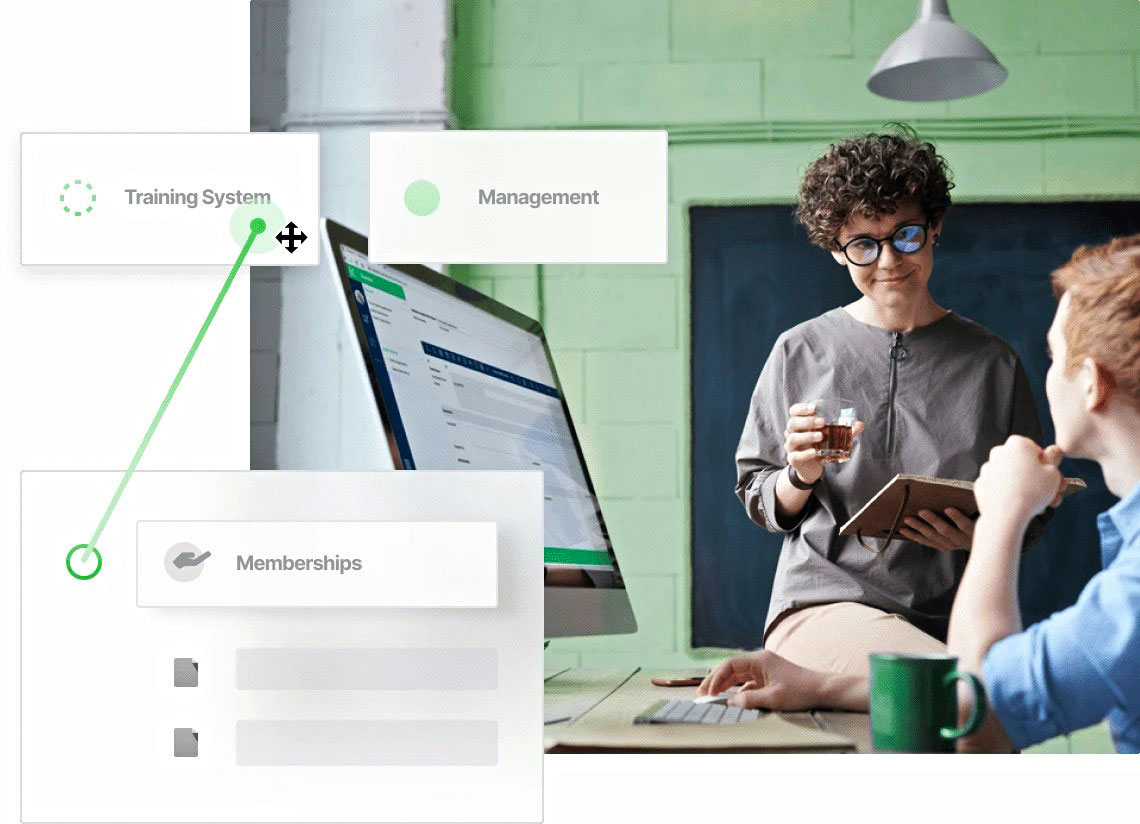 Kohezion is for any organization that wants to securely manage their data
Build the solution you need using our low code platform
Kohezion empowers you to build the exact application for your specific
needs while cutting your software expenses and maintaining standards set by the US Department of Health and Human Services
EASY. Kohezion's low-code platform allows anybody to develop powerful applications without deep programming knowledge.
SECURE. Kohezion Cloud protects your data from breaches and data loss. Benefit from our 99.99% uptime.
FAST. Go from prototype to live application in hours, not months. Kohezion gives you complete control over your database.
Non-profit organizations and NGO discount
We give back. If you are a registered non-profit organization, you may qualify for a discount. Contact us for more information.


can assist your organization in multiple levels in one platform
these are some areas our clients use Kohezion for
Online Forms
Dynamic PDF
Workflow Management
Clinical Data Management
Diagnostic Data Retrieval
Participant Consent Forms
Contact Tracing Management
Epidemiology & Investigations
Onboarding and Training
Claims Processing Portal
Efficiency Management
Appointment Dashboard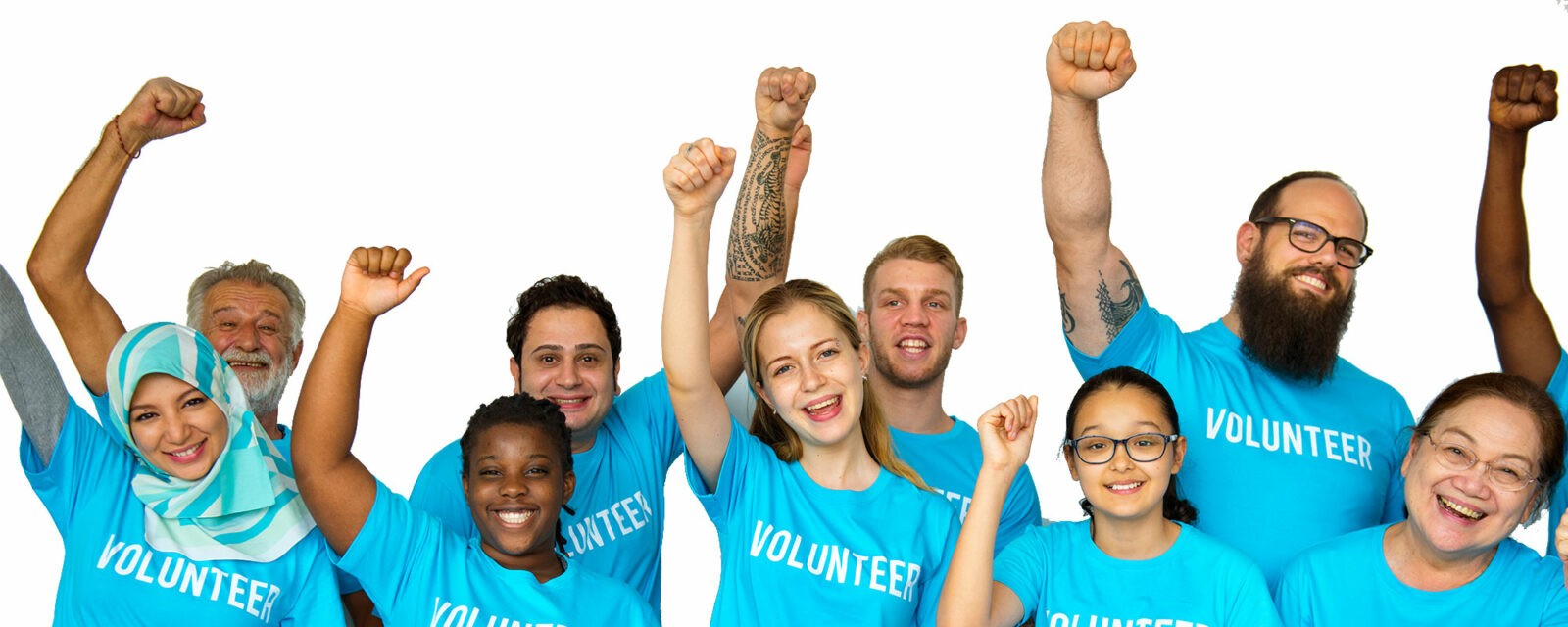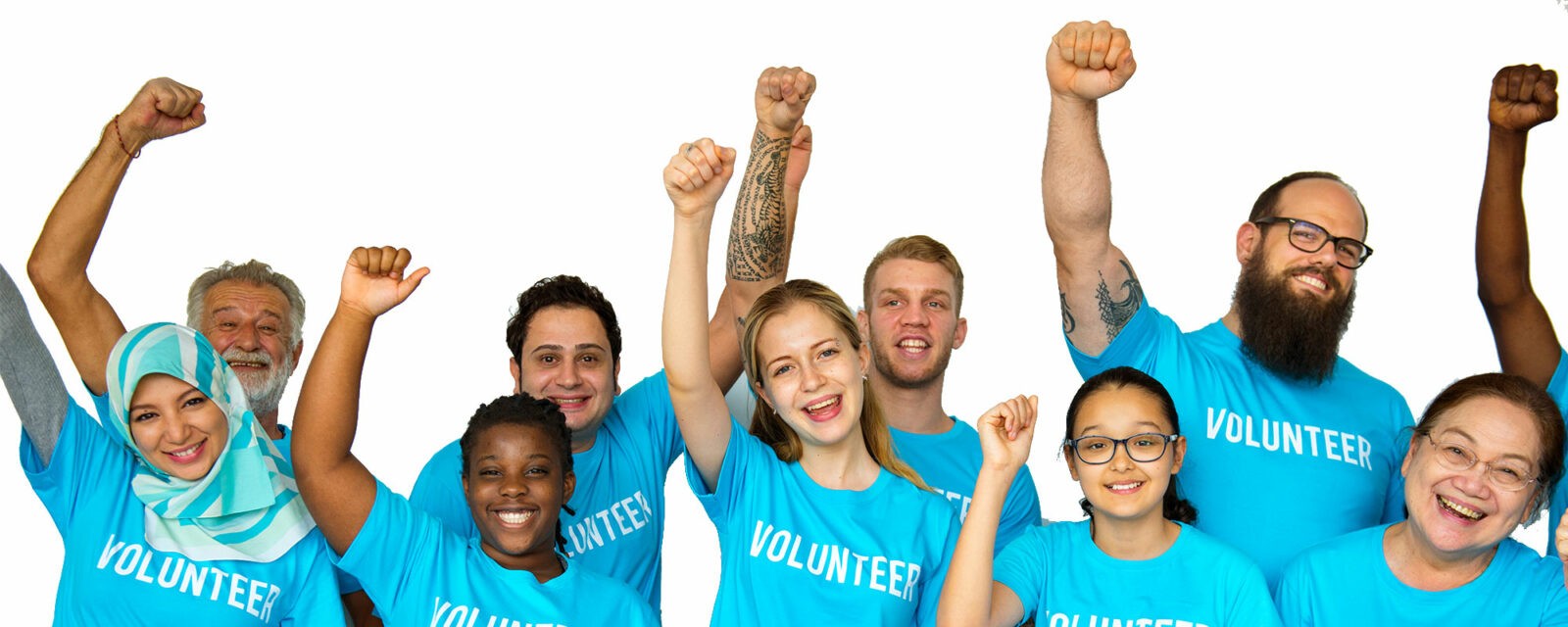 Deploy your online database software application, fast
Embrace low-code application development by bringing all of your data onto our platform. Kohezion empowers non-profits and NGOs to build a feature-rich custom online database application fast, while staying HIPAA compliant.