EXCEL
MIGRATION TOOL
Get rid of Excel! Take your data to the next level with excel to database migration.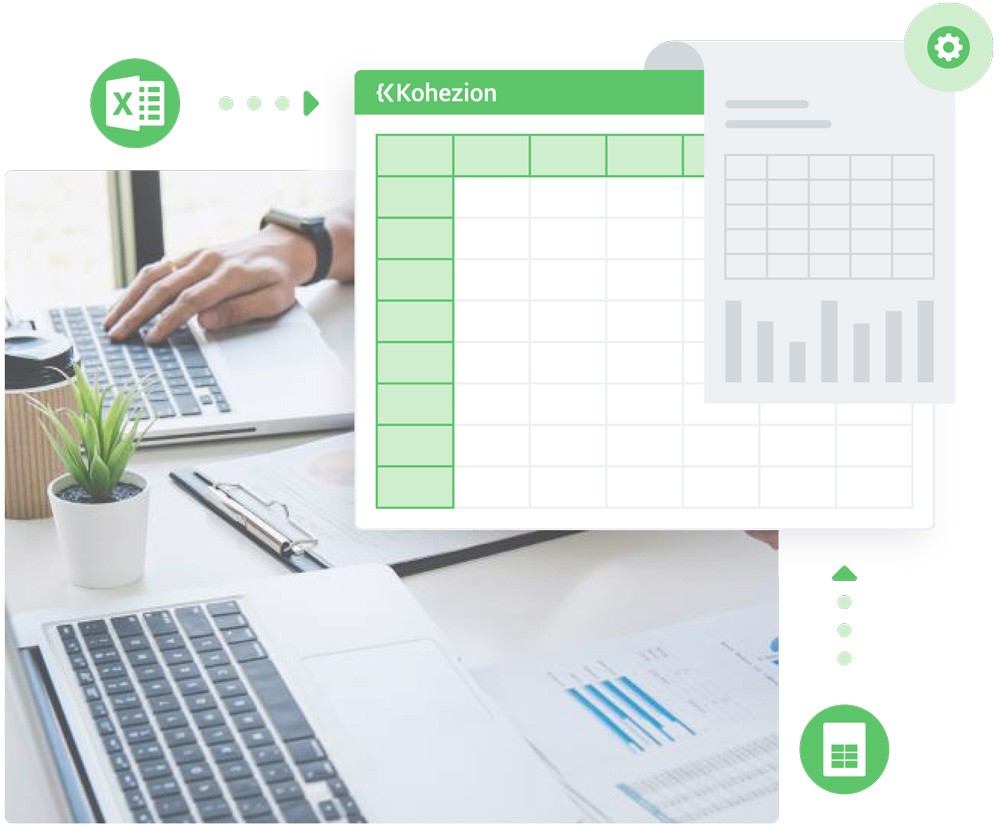 Database Migration
Your transition from excel was never easier than with Kohezion. Experience seamlessly migration of your excel database into our dynamic low-code platform.
Build a scalable system to manage your data more effectively and securely.
What are Kohezion's Excel Migration Tools?
Kohezion's Excel import tools allow you to easily take existing spreadsheet data and migrate it to our online database platform in 3 simple ways. 
Create a new application from Excel:




Build custom applications by importing your Excel spreadsheets. 

Import new data into your existing applications:




Import Excel spreadsheets containing new data that you would like to add to an existing application. 
Sync your Excel data within your Kohezion applications:
Syncing data in existing applications ensures that no duplicate information is uploaded, eliminating redundancy
Migrating from Excel  
Building applications is as simple as uploading your Excel or CSV files to Kohezion and making customizations to meet your desired data architecture. Whether you have a few spreadsheets to import, or many, the migration process is quick and easy. It doesn't have to stop after the initial data migration, Kohezion users can upload or download new data from/to Excel or CSV files on a daily, weekly, or monthly basis using our Excel Migration Tool.
Any business that stores their data in Excel can take advantage of this feature, but often times businesses experiencing rapid growth or requiring additional security and encryption migrate their data to a platform like Kohezion. Symphony Application Specialists was experiencing significant growth when they migrated their Excel data to Kohezion, bringing them into better HIPAA compliance.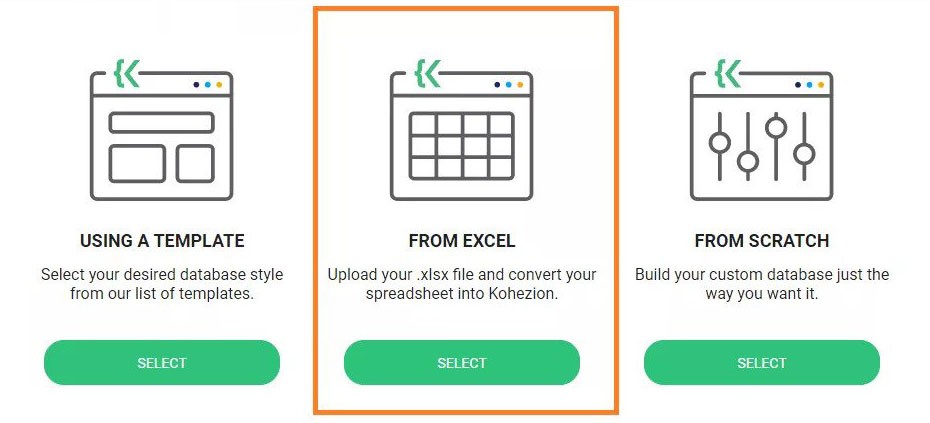 Who can benefit from our Excel Migration Tool? 
Whether you're tired of disorganized spreadsheets or are looking for a more secure database alternative, anyone managing data can take advantage of Kohezion's Excel import tools.

Anyone

who is experiencing disorganization and lack of data control with Excel

Includes non-profits, SMBs, and healthcare organizations  

Especially useful for companies looking for a fast and easy migration
Your application prototype delivered in 2 weeks, at no cost
Let us build a prototype for your future business application. Go from an idea to an application prototype in under 2 weeks.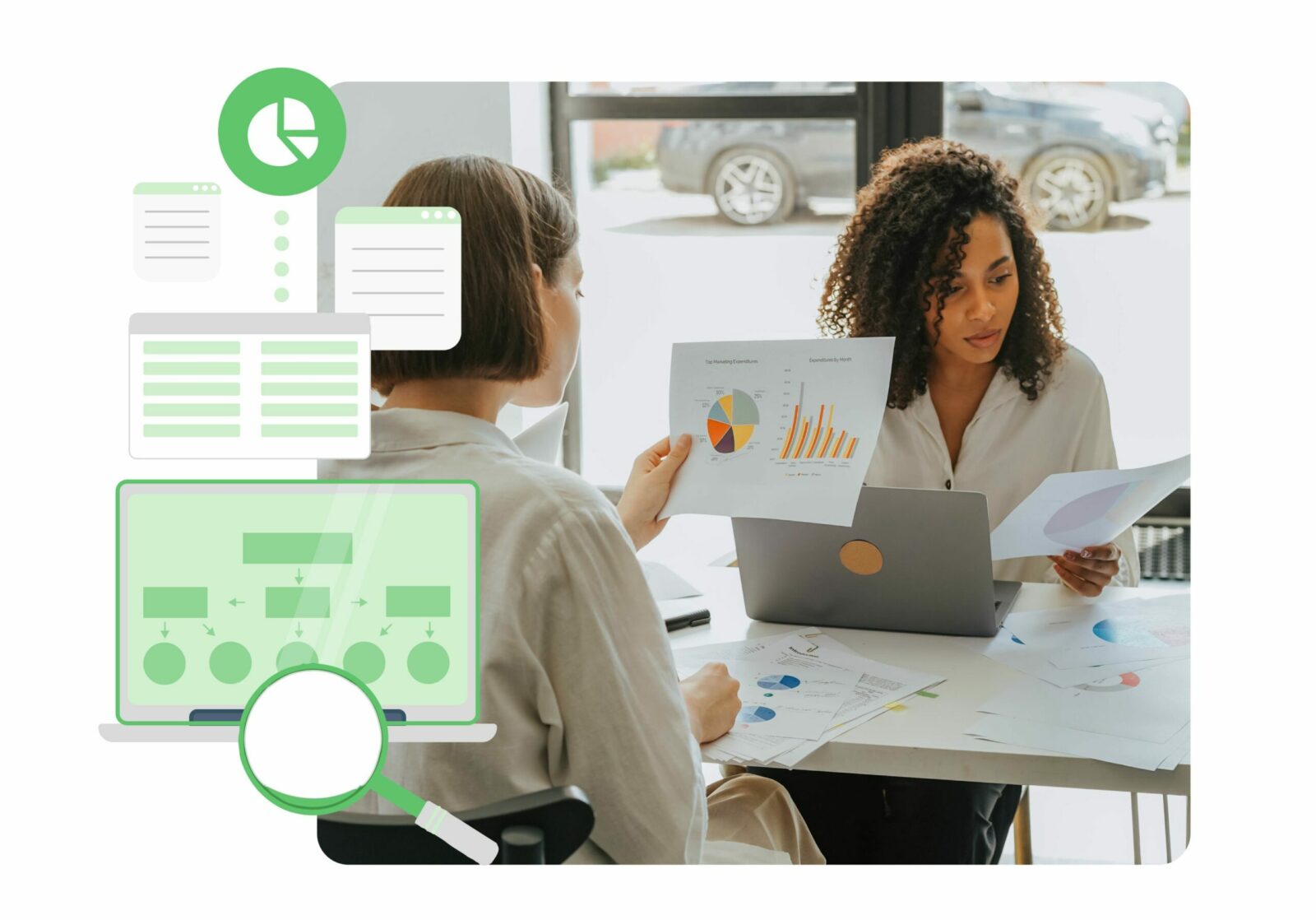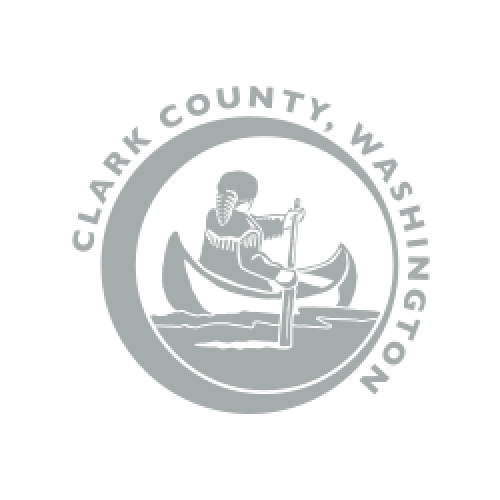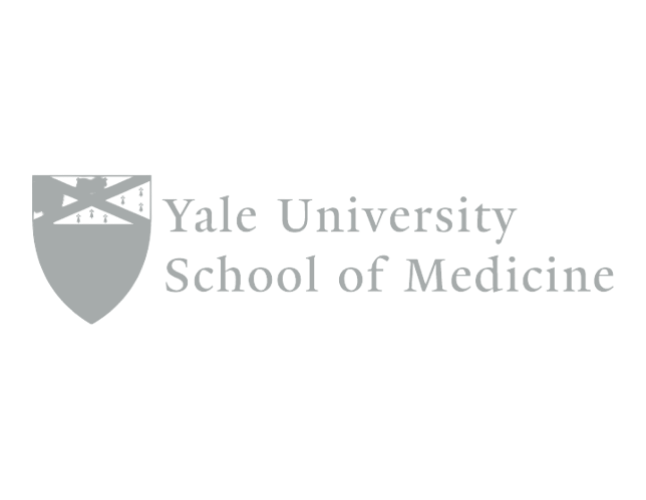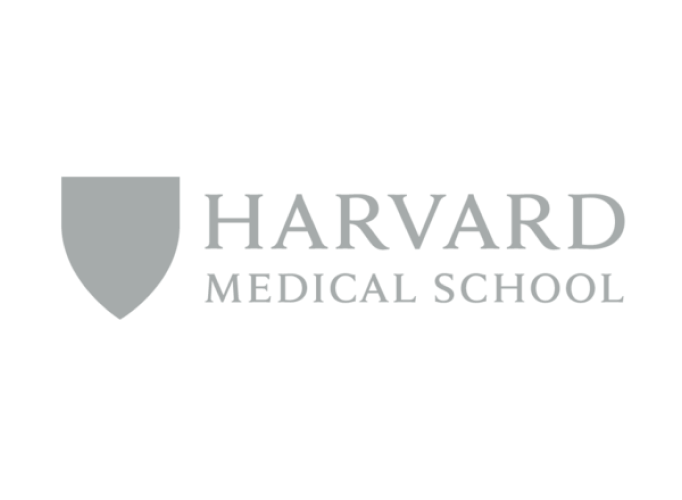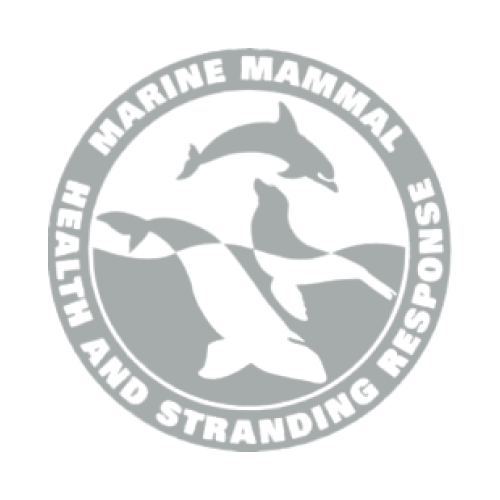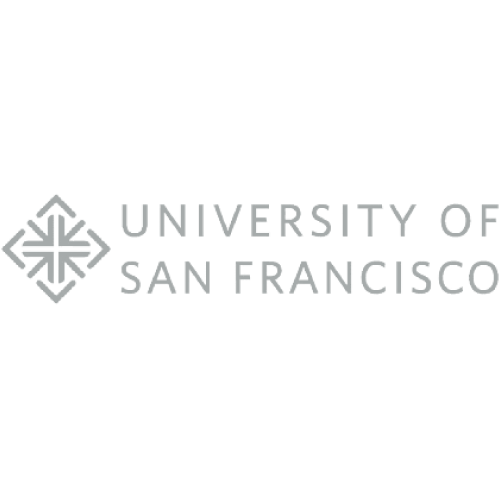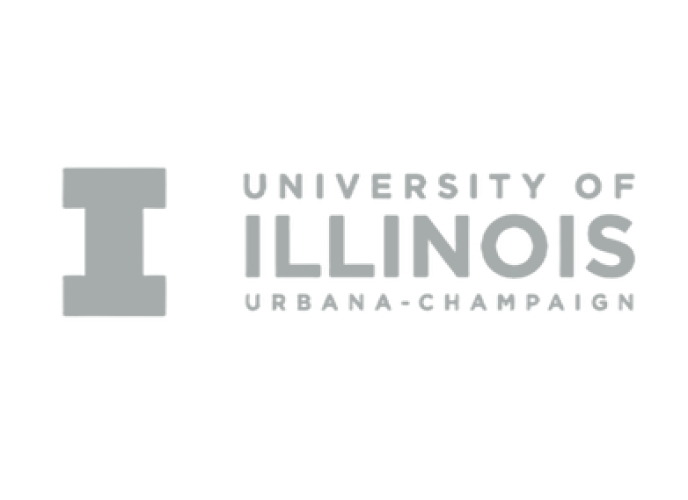 Why is Kohezion a More Secure Alternative to Excel?
Data loss can be costly, which is why Kohezion has implemented an entire privacy policy to protect your data - making it a high-security data storage alternative to Excel. 
Here are some examples of ways Kohezion has prioritized security:
Fully-encrypted backups and storage 

User audit logs to see who has made what changes and when

Control group settings and unique IDs for HIPAA users to limit and monitor data access 

Fully managed firewall 

High-security cloud infrastructure 
Excel Migration Tool Highlights
Our Excel Migration Tool was made to make your life easier and your transition out of excel simpler.
Create custom applications by migrating your data from Excel 

Import data from Excel into your existing applications on a daily, weekly, or monthly basis

Sync data in your application using an Excel file 

Import and link new records from Excel 

Export your data to Excel or create custom CSV exports

Export multiple search groups to Excel  
Try Kohezion for Free
Embrace low-code application development by bringing all of your data onto our platform. Kohezion empowers you to build a feature-rich custom online database application fast.
DO MORE WITH DOZENS OF FEATURES
Internal chat channels for secure collaboration - HIPAA compliant online forms - Dynamic PDFs - Simple Excel migration and download - Integrations with other software systems - Custom applications and workflows - Data-Based Searches - Secure Share and Subscribe to records - Smart pivot table - Automation - Reporting and more ...