Collaborate with ease and get all your team in the same 'page'. Enjoy this built-in feature that will make projects run across multiple users, departments, or even organizations easier to achieve.
Kohezion's Collaboration Tools Feature
When a new task or a reminder is created, it will appear in Kohezion's collaboration tools feature under notifications. By clicking on the new notification, the record will be expanded which is where all the relevant and important information is stored. Indicate if notifications have been read or not, and broadcast a specific notification to other users (such as an upcoming due date). Within the communication center, there is also the chat function. Simply create channels with role-based user groups when collaborating on projects where the data is confidential or protected under HIPAA. The collaboration tools feature serves as a reminder of tasks that are on the go and is the default landing page when you log into your Kohezion account.
Our Collaboration Tools features:
In application notifications
Chat channels
Message broadcasting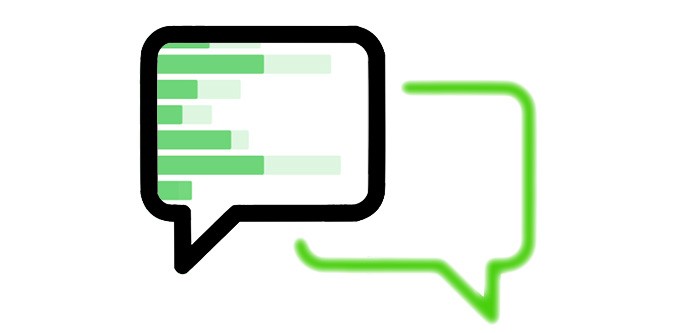 Who could benefit from collaboration tools? 
Any organization that requires multiple users working on the same project.
organizations with multiple departments
cross-collaboration between different entities require a highly secure work environment
Collaboration Tools Highlights
Our collaboration tools feature will have your teams and users easily collaborating with each other when working on different projects and applications.
Search notifications based on defined criteria  

Set up chat channels for collaboration on projects

Expand or minimize records within the communication center

A central hub for communication and notifications on the go

Make changes to records from within this tab
Try Kohezion for Free
Embrace low-code application development by bringing all of your data onto our platform. Kohezion empowers you to build a feature-rich custom online database application fast.
POPULAR FEATURES
Check other popular features that our clients just love
DO MORE WITH DOZENS OF FEATURES
Internal chat channels for secure collaboration - HIPAA compliant online forms - Dynamic PDFs - Simple Excel migration and download - Integrations with other software systems - Custom applications and workflows - Data-Based Searches - Secure Share and Subscribe to records - Smart pivot table - Automation - Reporting and more ...