COLLABORATION TOOLS
THAT ADAPT TO YOU
Achieve your goals quicker, and collaborate without ever leaving Kohezion.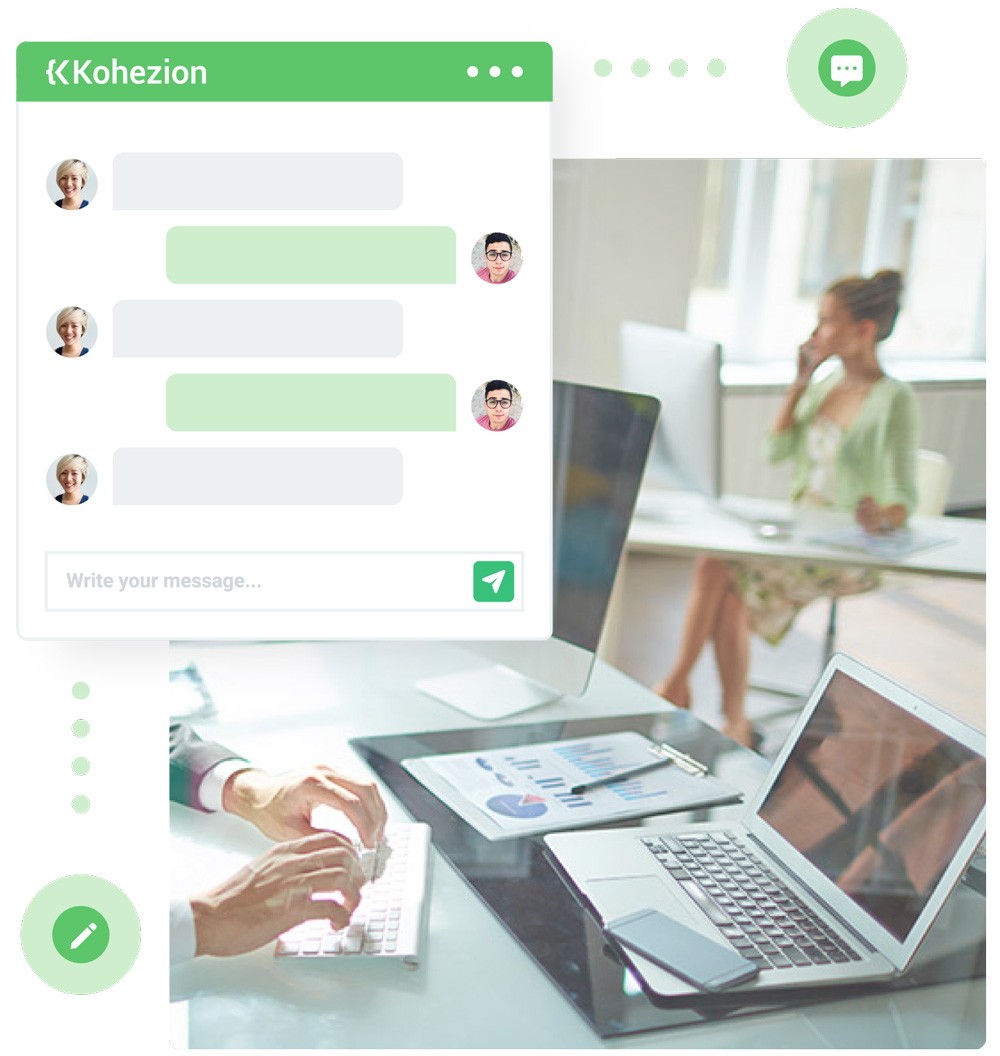 Remote and hybrid teams can work seamlessly with Kohezion's collaboration tools.
Kohezion's Collaboration Tools Feature
Collaboration tools allow teams to work more efficiently and effectively towards a common goal. They also facilitate idea sharing, communication, and overall cooperation. With collaboration tools, teams can easily increase productivity, without being in the same location.
Notification Center


Within the notification center there are two types of notifications you can receive; when a record is assigned, or a record is changed.

Custom notification events can also be implemented.
Broadcast Messages


Broadcast to other users from within the notification center to make them aware of important deadlines or dates coming up.



Chat Channels
Create channels with teammates who are working on the same project for simple collaboration. This is particularly valuable when working on confidential data projects.


Reminders


Create reminders and assign them to teammates to ensure you never miss important dates.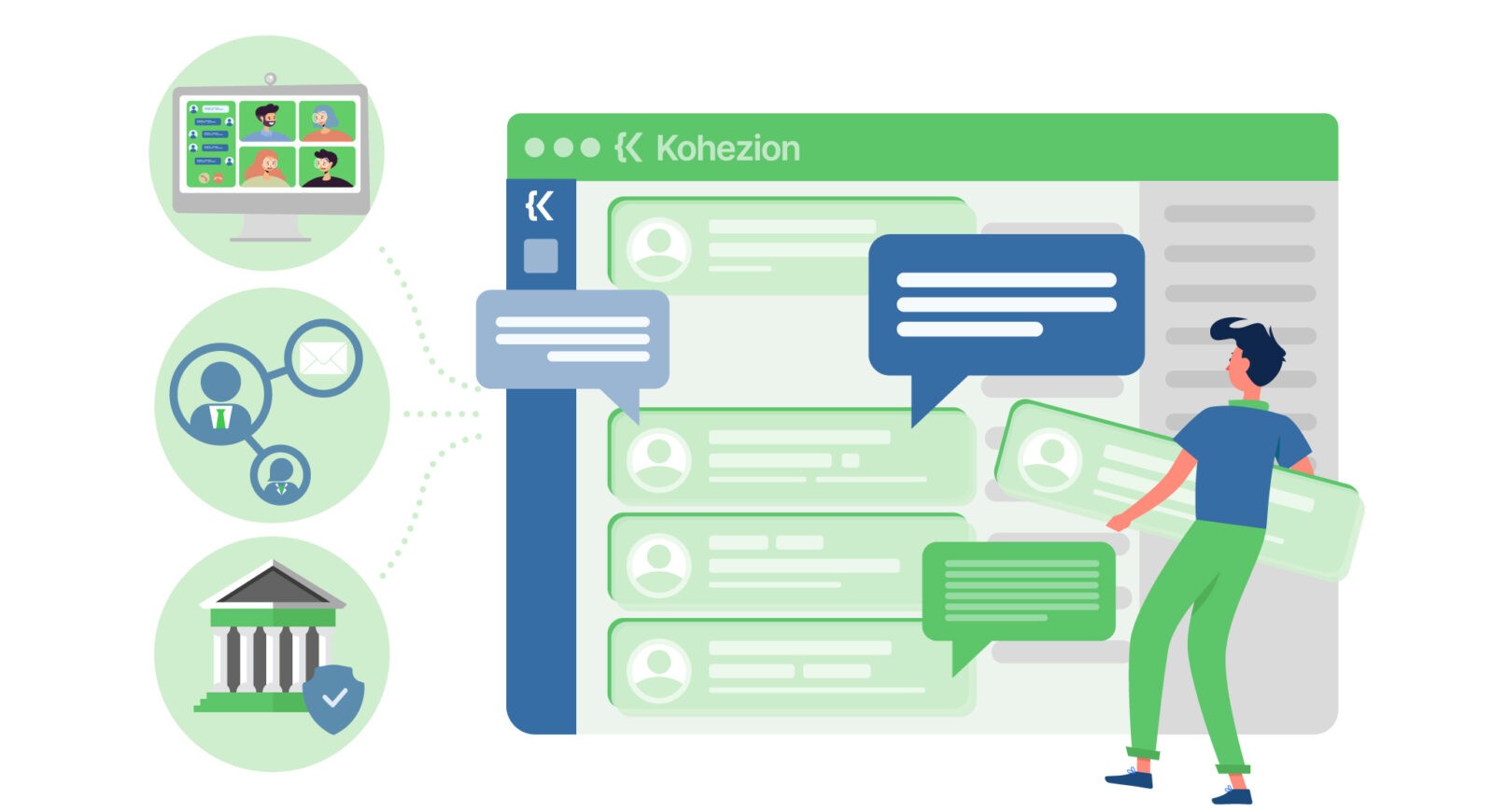 Who could benefit from collaboration tools? 
Any organization that has team members working on the same project

Organizations with multiple departments collaborating on a project

An organization that is required to use a high-security network to limit user access and collaboration on specific data e.g. a HIPAA-covered entity
Organizations that use Kohezion's Collaboration Tools
HIPAA covered entities such as medical insurance companies

Government departments monitoring public health data

Financial services, such as private lenders working together on behalf of specific clients 

Sales teams looking to meet deliverables before the end of the quarter
Collaboration Tools Highlights
Our collaboration tools feature will have your teams communicating with ease. Receive project notifications, broadcast messages, and create chat channels with teammates from within Kohezion.
Manage an entire project and communicate directly from within Kohezion

Create a search from within the notification center to easily access important information

Create chat channels for specific projects and define user groups

Make changes or updates to records from within the notification center 
Your application prototype delivered in 2 weeks, at no cost
Let us build a prototype for your future business application. Go from an idea to an application prototype in under 2 weeks.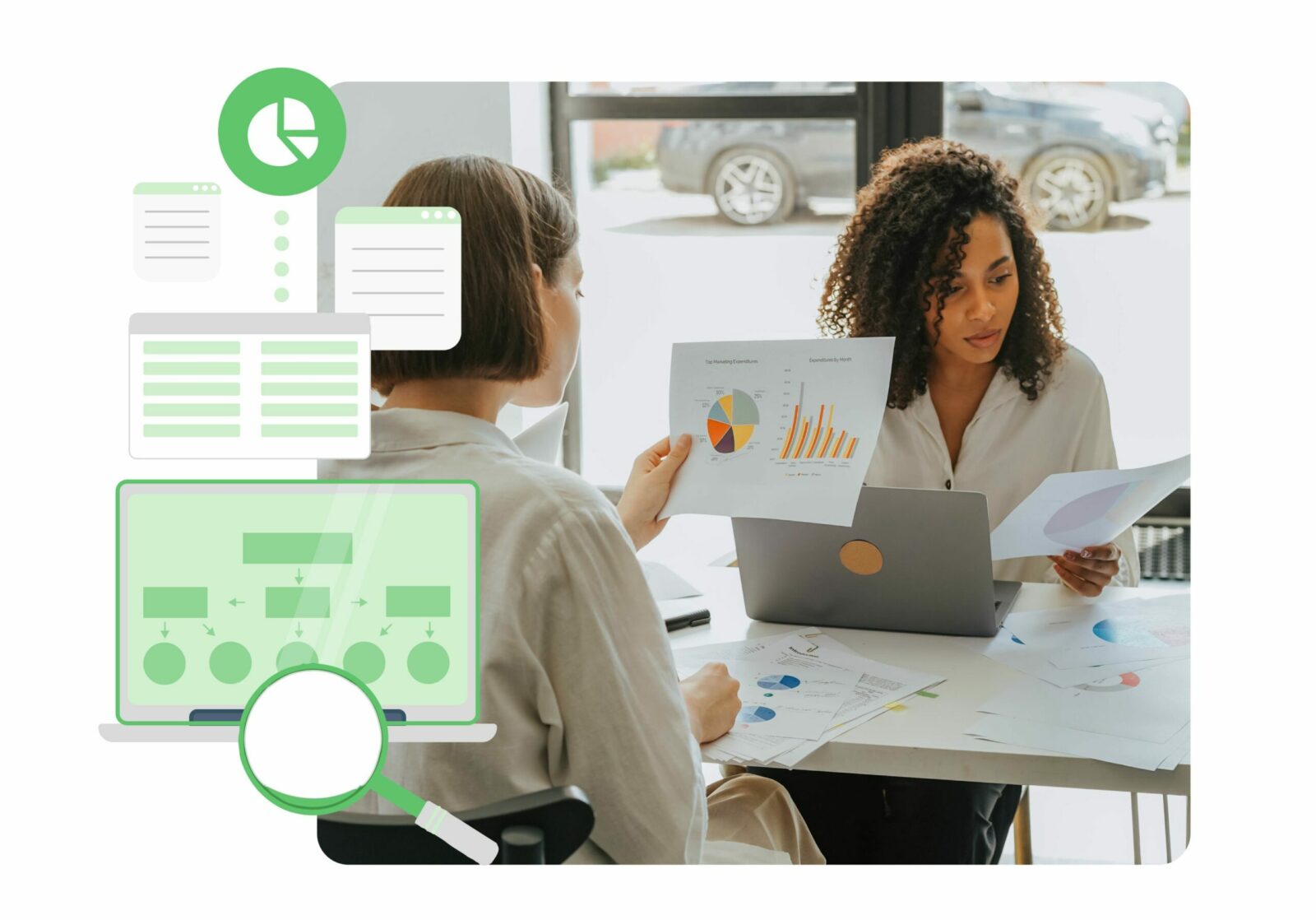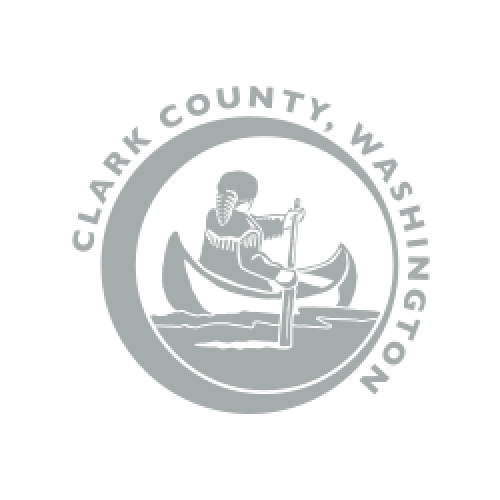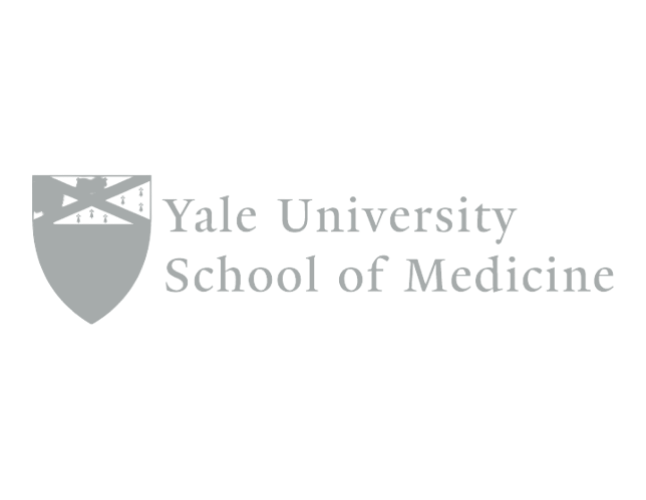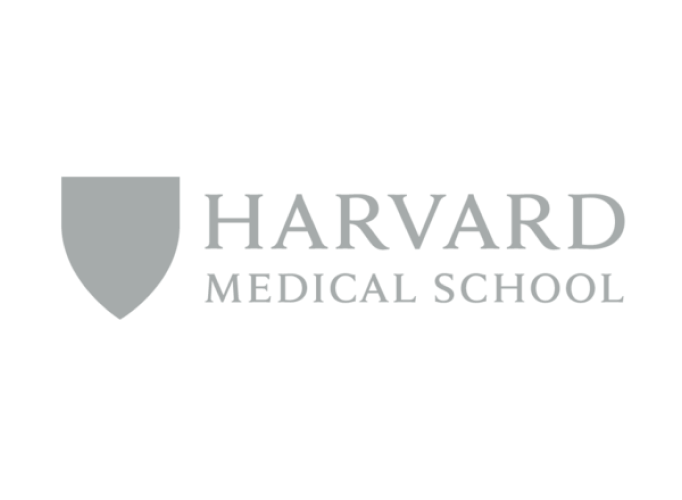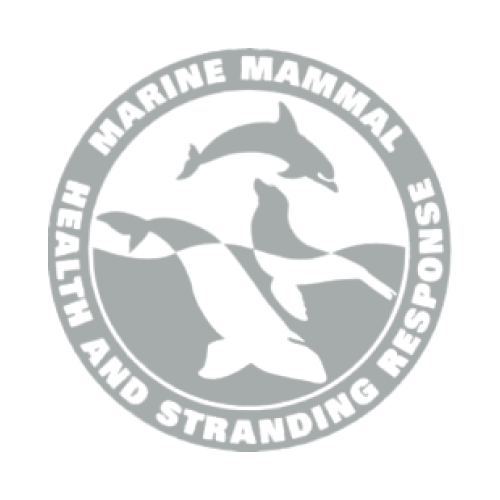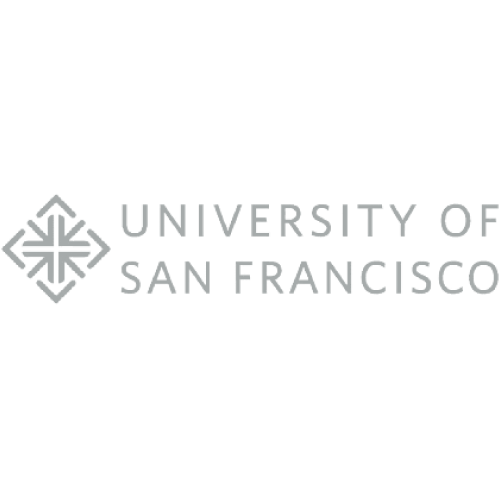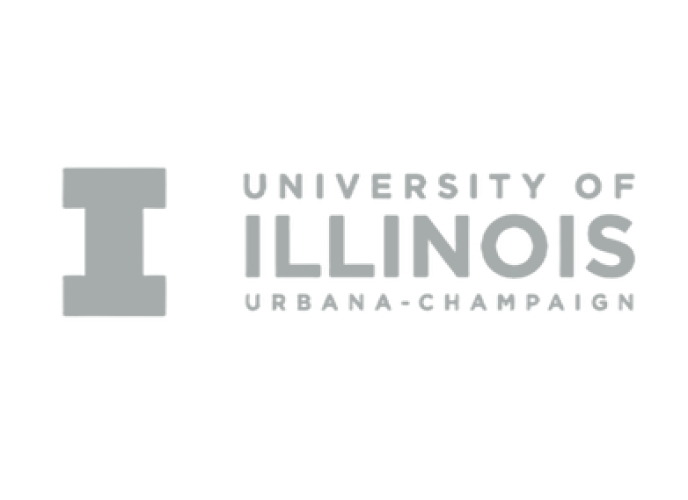 Try Kohezion for Free
Embrace low-code application development by bringing all of your data onto our platform. Kohezion empowers you to build a feature-rich custom online database application fast.
DO MORE WITH DOZENS OF FEATURES
Internal chat channels for secure collaboration - HIPAA compliant online forms - Dynamic PDFs - Simple Excel migration and download - Integrations with other software systems - Custom applications and workflows - Data-Based Searches - Secure Share and Subscribe to records - Smart pivot table - Automation - Reporting and more ...