Custom Government Software Without Coding
Database Software for Public Institutions
Take back control, become your own IT department.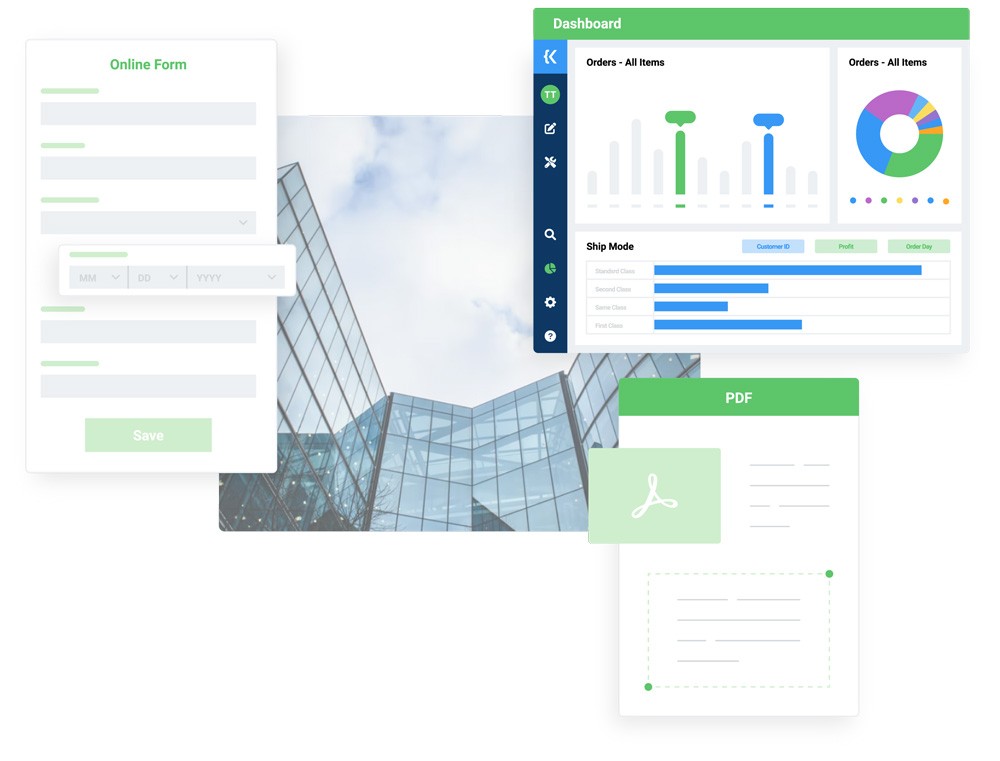 Build Cusomized Government Software 10x Faster
Government agencies can accelerate digital transformation while being fully supported by Kohezion's team of database experts. Kohezion can help you build custom workflows, provide employee training and onboarding, and create integrations with other software to ensure your system is running as smoothly as possible.
Popular Low-Code Software Features used by Government Departments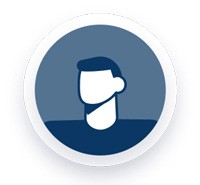 Gain independence of your database system
Kohezion eliminates the burden of having to wait for IT or external consultants to make simple changes to your database system. Independently make your own system changes to accommodate organizational growth over time.

Kohezion empowers the public sector to adopt a more agile approach to data management. Deploy applications in a fraction of the time, for a fraction of the cost using our Government ready database software platform
Security is at Kohezion's Core
We know the importance and sensitivity of data handled by public institutions. That is why we offer high-security plans. We believe that you understand your data better than anyone, which is why you should be the one in control of it.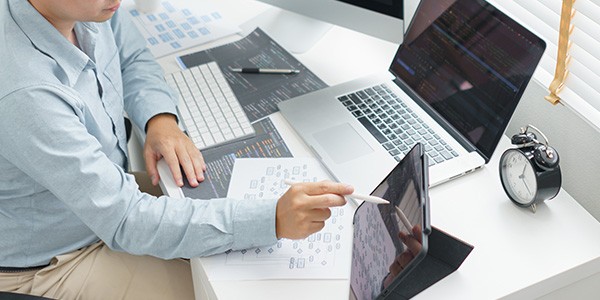 Securely store your data

Kohezion is committed to creating a secure and transparent experience. Our database platform supports a variety of compliance and security requirements and has implemented internal policies to safeguard the collection, use, and disclosure of your data.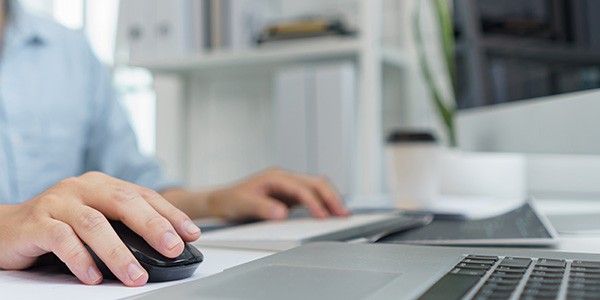 Manage user security

Restrict access to sensitive data by setting user-based controls. Only allow specific employees access to information when it is necessary. Kohezion allows you to audit changes made to your records so you never lose track of who has made what changes.

Here are some of the ways Kohezion's government database software has been adapted by users:
Government Procurement Software
Public Health Data Management 
Migrate existing records and data to Kohezion using the Excel import tools

Analyze infectious disease outbreak data to predict future trends and patterns

Create reports to share with government officials to support data-driven decision making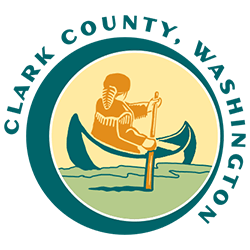 Learn more about Clark County's implementation of Kohezion to monitor pandemic data, and how it has since been adapted by the public health department.
Records Management Software 
Departments can keep track of their own data securely by managing access to information with user controls

Create record links to show data relationships between applications

Save search groups to organize data based on specific criteria, making it quick and easy to reference information
Training Management Software
Assign new employees onboarding material and monitor their progress and completion from within Kohezion

Send reports to supervisors automatically, informing them of employee onboarding training completion 

Re-assign employees training material when they receive a promotion, move laterally to a different department, or are required to complete annual training
Your application prototype delivered in 2 weeks, at no cost
Let us build a prototype for your future business application. Go from an idea to an application prototype in under 2 weeks.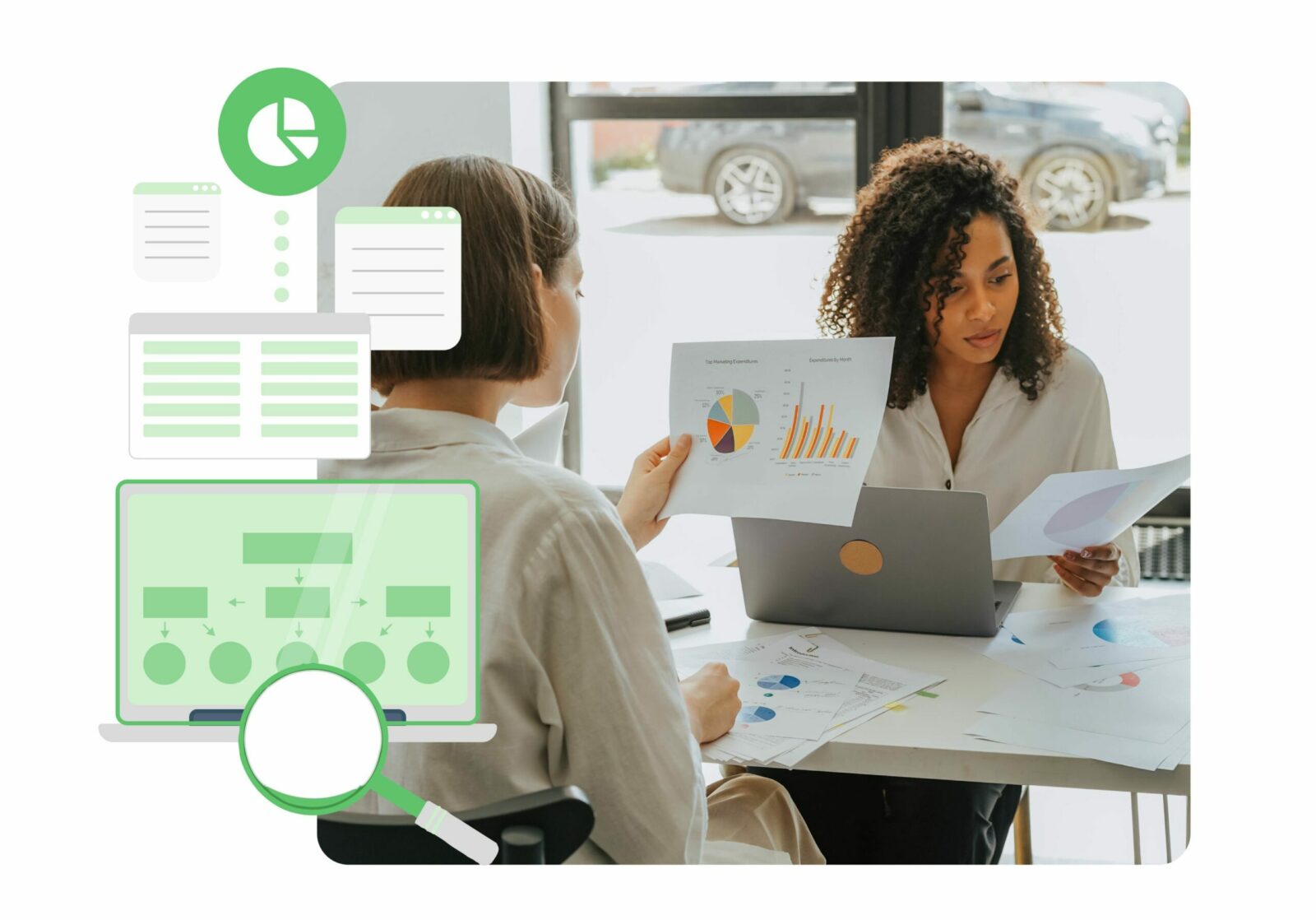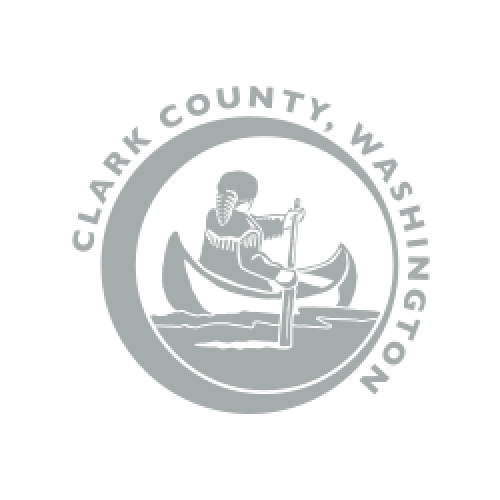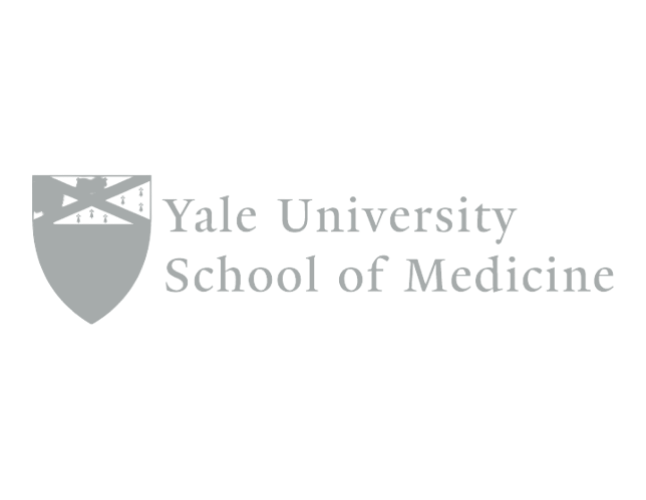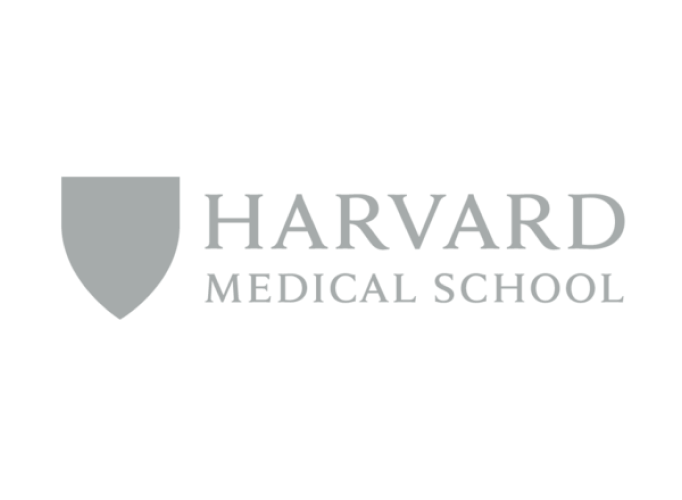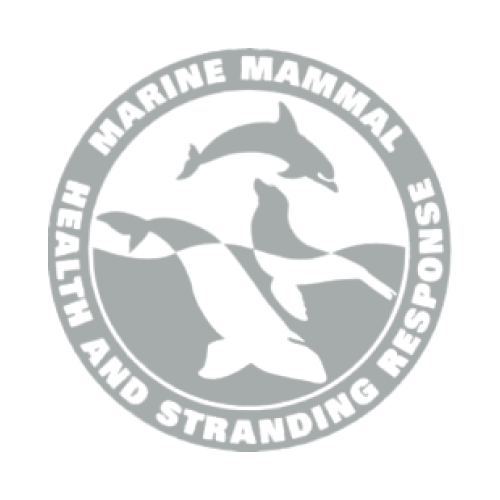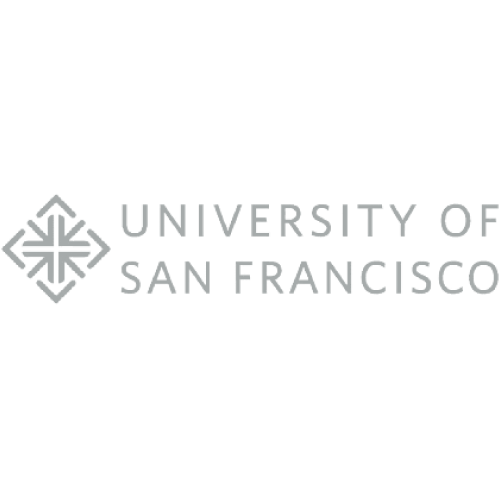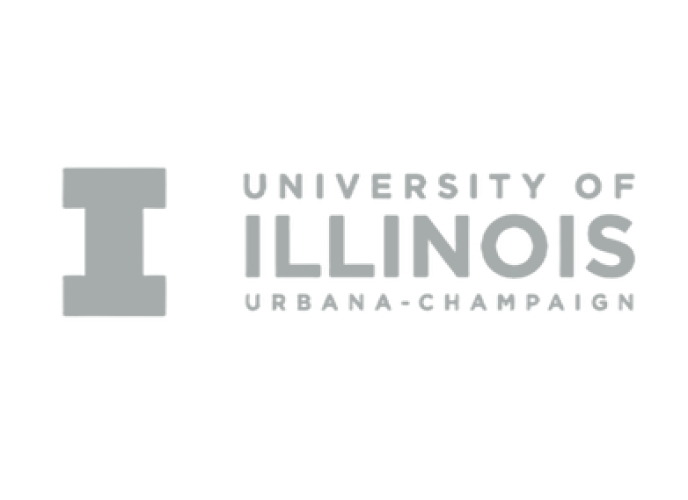 Deploy your online database software application, fast
Embrace low-code application development by bringing all of your data onto our platform. Kohezion empowers you to build a feature-rich custom online database application fast.