ONLINE FORM BUILDER
Online form builder with database. Data collection made easy with Kohezion. Collect, manage, and visualize your data all within one database for a single source of truth.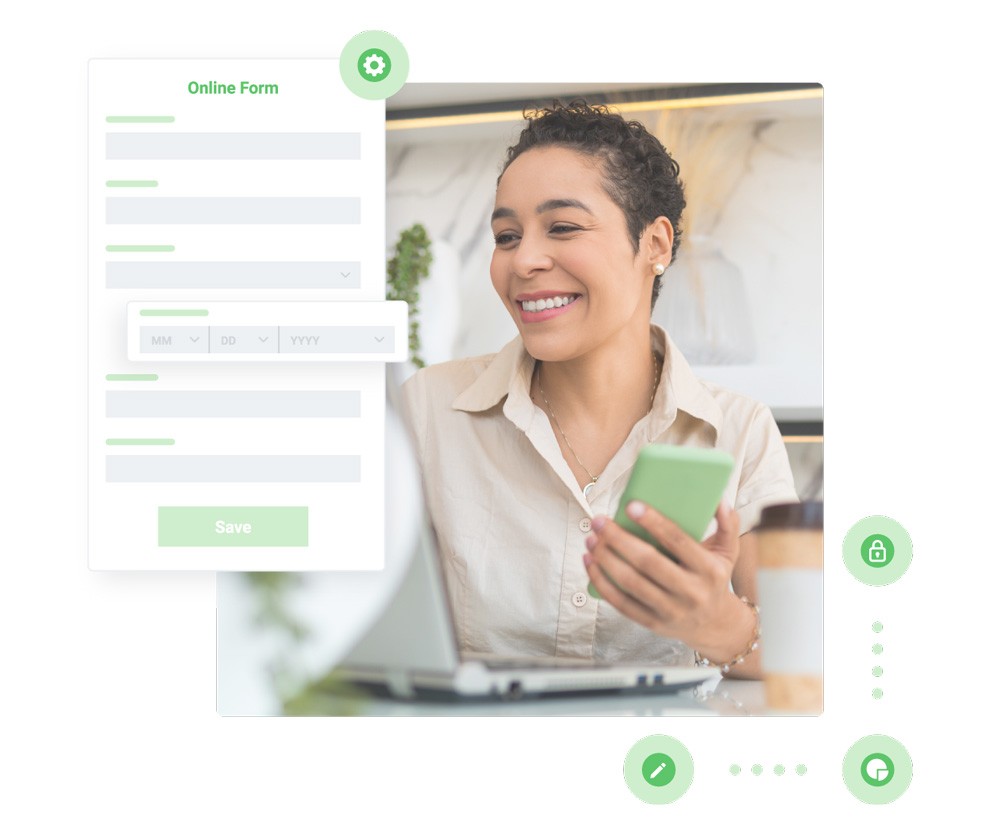 Online form builder with database
Kohezion eliminates the need for third-party software by providing an all-in-one solution for data collection, visualization, and analysis. Once your data is in Kohezion, the possibilities are endless.
What is an Online Form?
Online forms provide a simple and efficient way of collecting necessary information, without generating a paper trail. Kohezion's online forms allow you to increase efficiency by creating custom forms to fit your exact needs.  Share your form, or embed it on your website.
HIPAA Compliant Form Builder 
Our high-security plans allow healthcare organizations and other covered entities to securely collect patients' important health information (PHI) while being HIPAA Compliant. Aside from the encrypted forms, the HIPAA-covered entity and the web-form service provider must sign a business associate agreement (BAA) to collect patient data legally. HIPAA-compliant online forms provide a safe way to transmit sensitive information within an authorized network of people.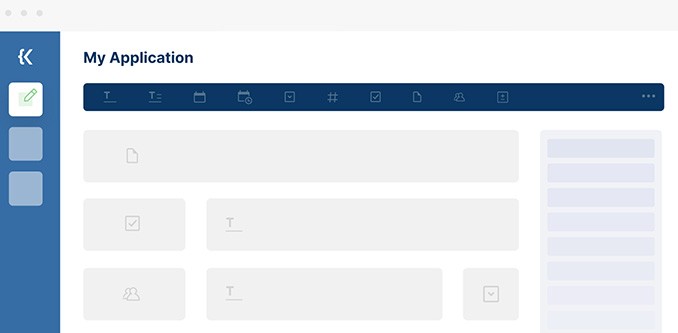 Who uses Database Form Builder? 
Healthcare providers such as doctors, physiotherapists, dentists, and chiropractors for High-Security Data Collection, Management, and Analysis

Non-profit organizations receiving funding information from donors 

Researchers working on several projects

SMBs receiving feedback from customers
What Kind of Information can be Collected in our highly secure HIPAA-Compliant Online Form?
As the shift toward medical record digitization continues, the preferred way of collecting protected health information is through online forms. There are many different types of information that can be collected using secure forms, such as surveys or onboarding documents.  
Examples of HIPAA Compliant Forms: 
New Patient Intake Form

Research Participant Consent Form 

Telehealth Consent Form

Medical History Form

Hospital Discharge Form
Highlights of Kohezion Database Form Builder
Mobile Friendly

Secure

Conditional logic

Multilingual

Notification

Custom workflow

File attachment
Your application prototype delivered in 2 weeks, at no cost
Let us build a prototype for your future business application. Go from an idea to an application prototype in under 2 weeks.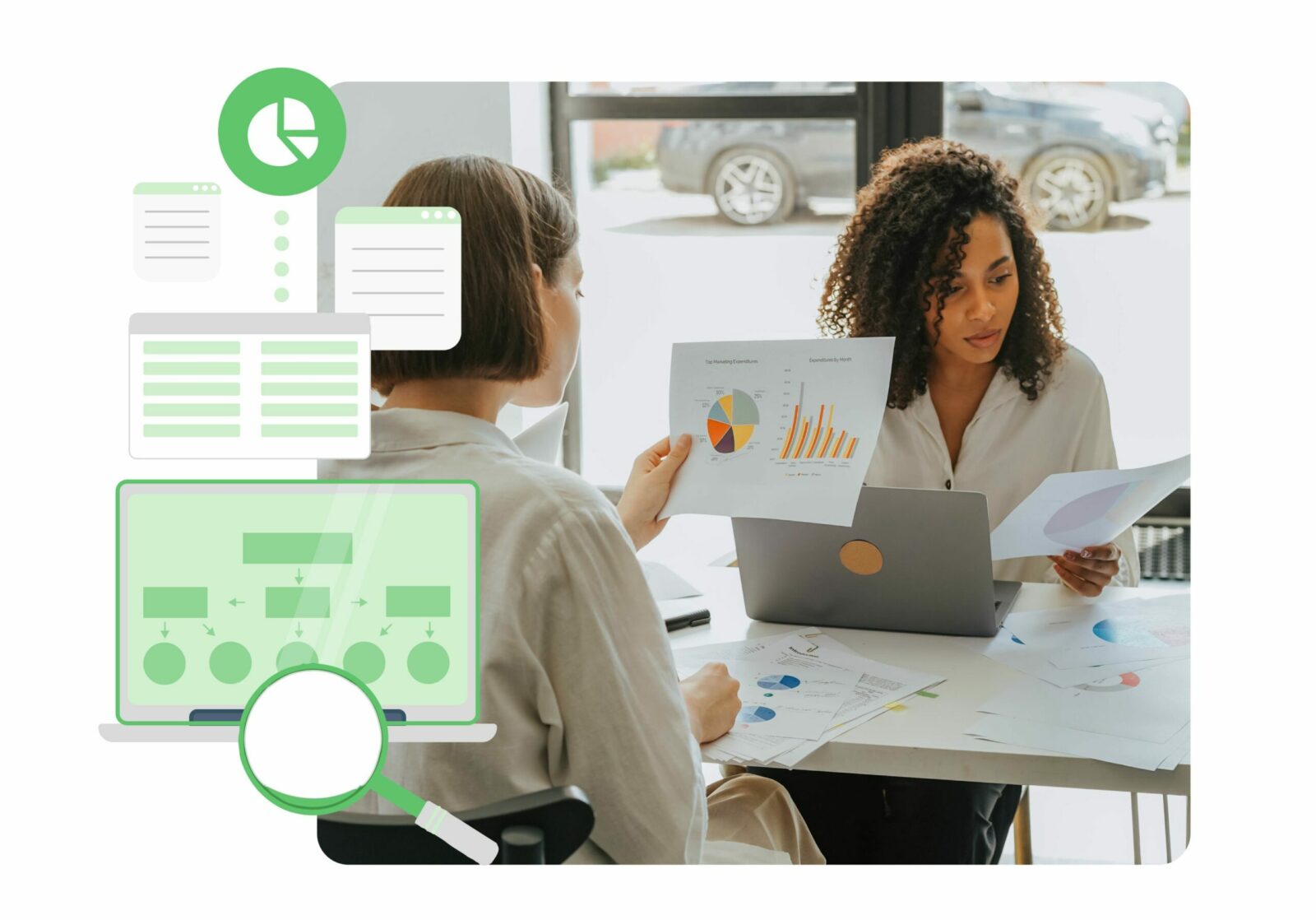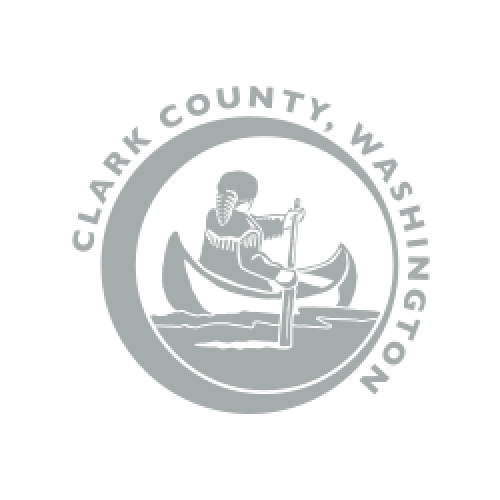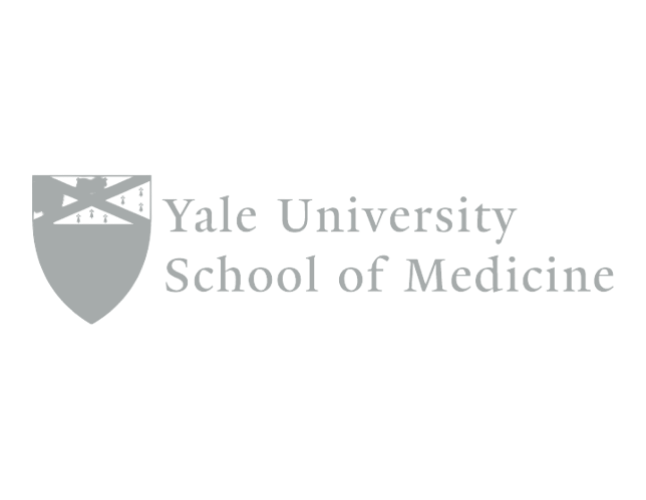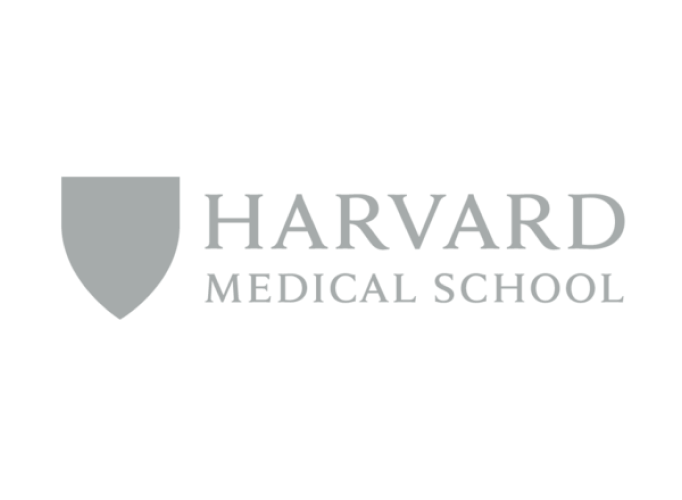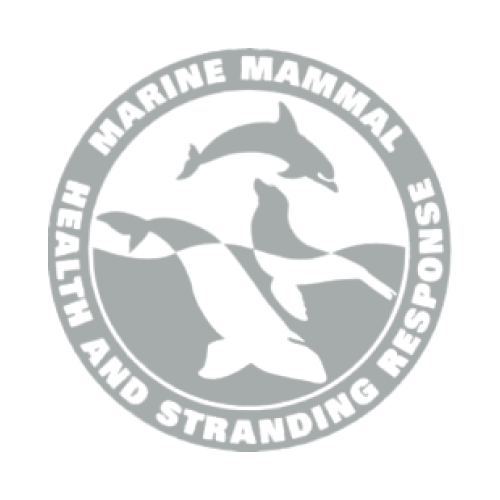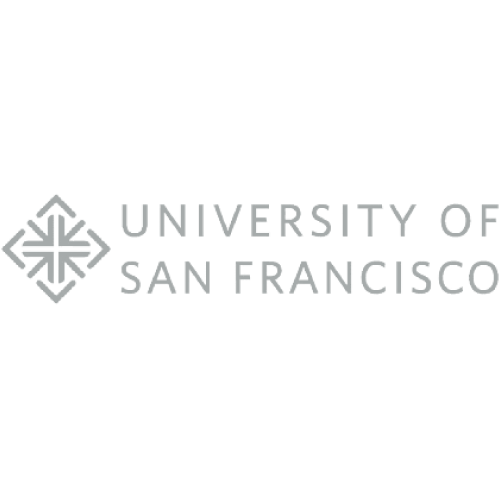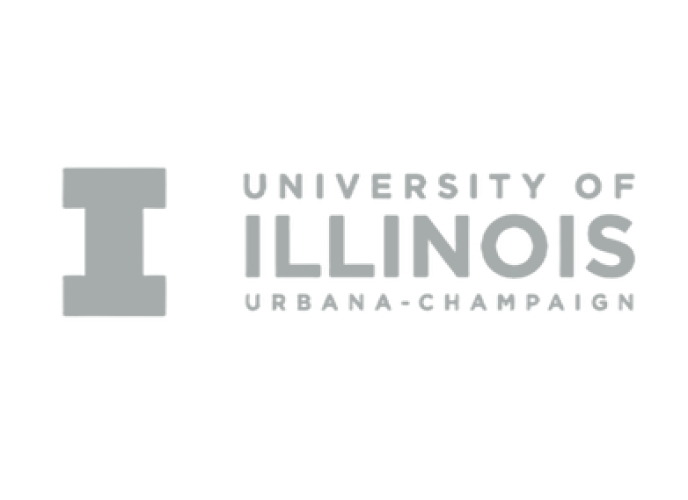 Try Kohezion Database with Form Builder for Free
Embrace low-code application development by bringing all of your data onto our platform. Kohezion empowers you to build a feature-rich custom online database application fast.
DO MORE WITH DOZENS OF FEATURES
Internal chat channels for secure collaboration - HIPAA compliant online forms - Dynamic PDFs - Simple Excel migration and download - Integrations with other software systems - Custom applications and workflows - Data-Based Searches - Secure Share and Subscribe to records - Smart pivot table - Automation - Reporting and more ...