Build Your Custom Knowledge Base With Low Code
Empower your organization to centralize information, enhance customer and employee self-service, and promote consistent and accurate knowledge sharing.
No credit card 14-day trial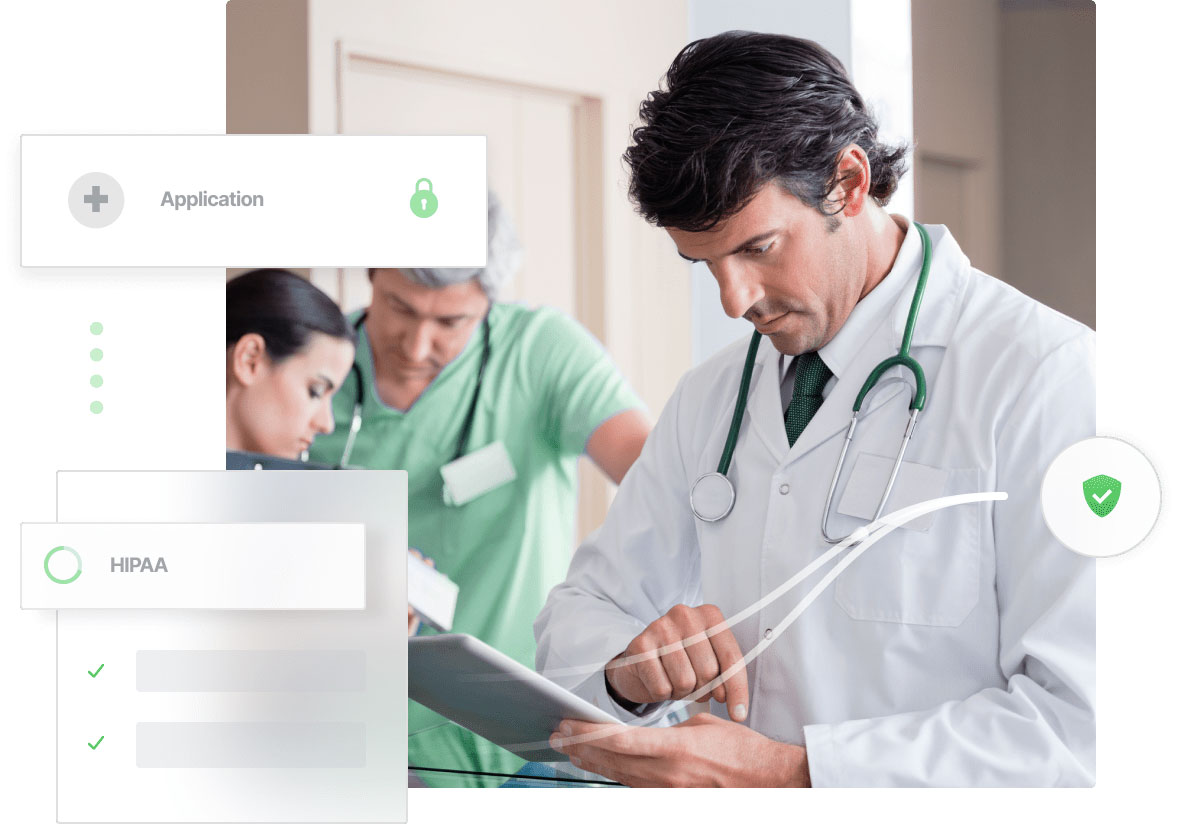 Why Build Your Own Custom Knowledge Base?
Provide your customers with an organized resource to answer all of their burning questions. Create a self-serve knowledge database of documents, articles, FAQs, tutorials, and other valuable content to improve customer satisfaction.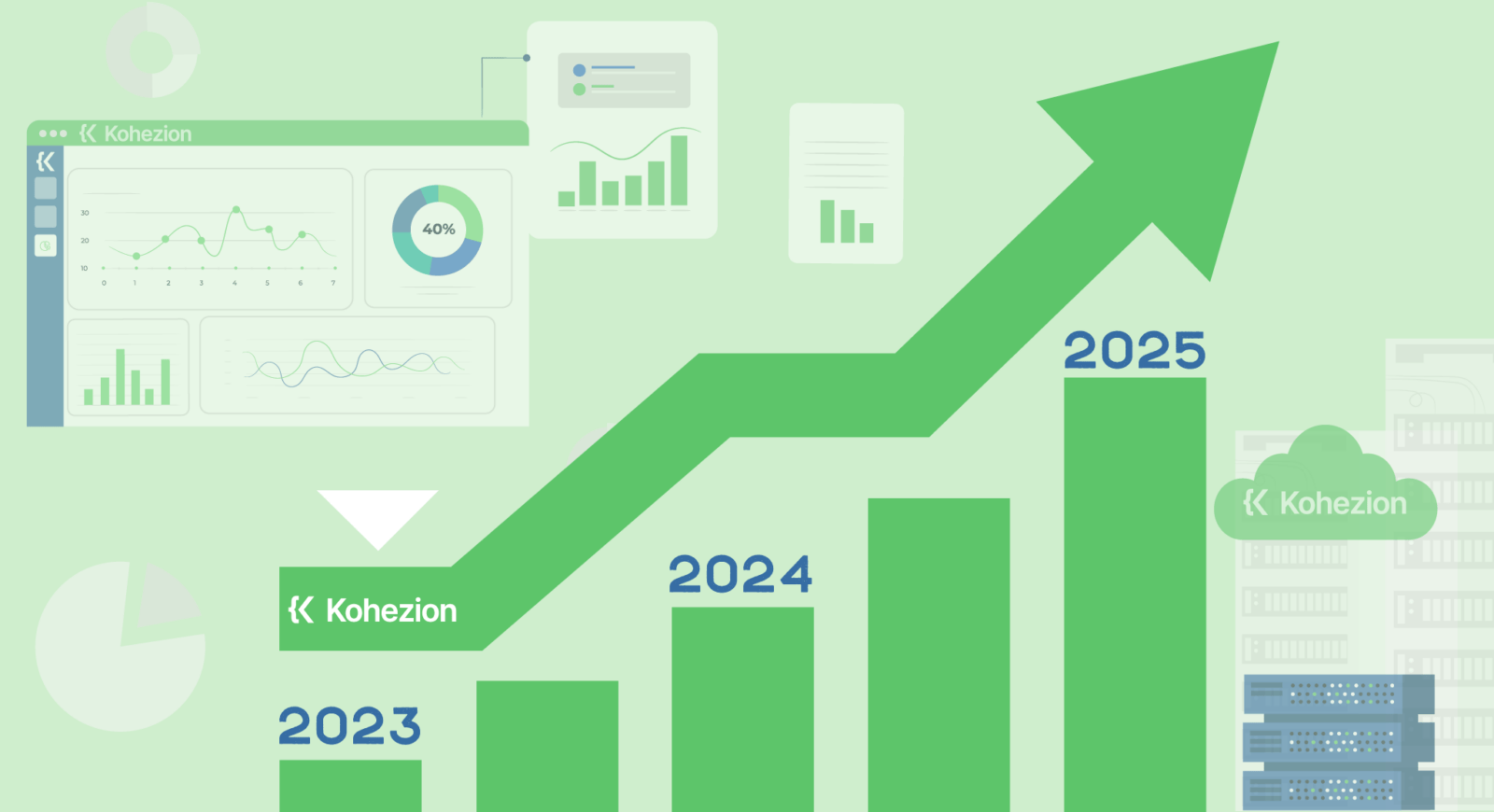 Increased flexibility for Customization
You understand your needs and workflows better than anyone, which is why you should be the one building your own knowledge database.
Reduced Development Costs
Build your own custom knowledge base application in a fraction of the time, for a fraction of the cost of hiring a developer.
Start Building Your Custom Knowledge Base in 3 Simple Steps
Prepare your data for migration, and start uploading your data to Kohezion's low code platform. Start building your Knowledge Base in 3 simple steps.

Step 1
Prepare your Data for Migration
Clean your data, remove duplicates, and map your data fields and structures.

Step 2

Step 3
Customize your Application
Once your data is successfully migrated, select a template or start building your custom no-code application from scratch.
Store The Following In Your Cloud Knowledge Base Application

Frequently asked questions (FAQs)
Product or service documentation
Troubleshooting guides
Tutorials
Best practices and tips
Policies and procedures
Training materials
Case studies and whitepapers
Research findings
Customer testimonials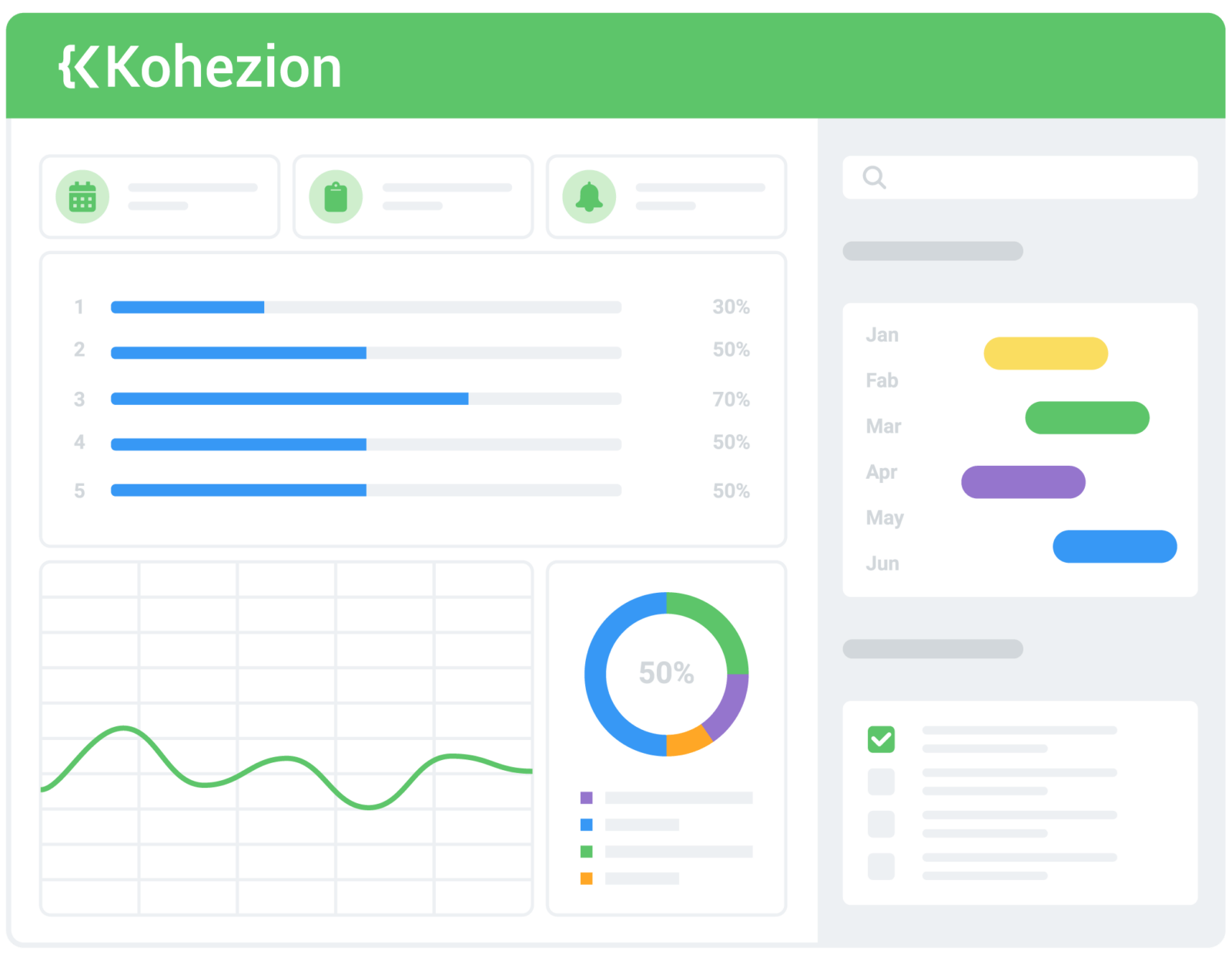 Benefits of Using No-Code

Seamless Collaboration
Use Kohezion's built-in chat and notification features to easily collaborate with your remote team or customers. 

Scale Efficiently
Make changes to your Knowledge Base as you see fit. Always maintain control over your system.

Access Records Anywhere
With your cloud database, your customers and employees will be able to access information from anywhere there's internet, on numerous devices. 

Centralize your Data
Efficiently manage all of your data in one convenient location. Choose what information you want to make available to customers. 

Visualization Features
Kohezion has a built-in visualization module. Create dashboards to view and share your data in real-time.

Data Security
With added encryption and compliance programs, your data will always be protected. 
Get started building your custom database today
Frequently Asked Questions