Build Custom Applications with No-Code Database Tool
Empower your business with no-code development. Create powerful applications effortlessly.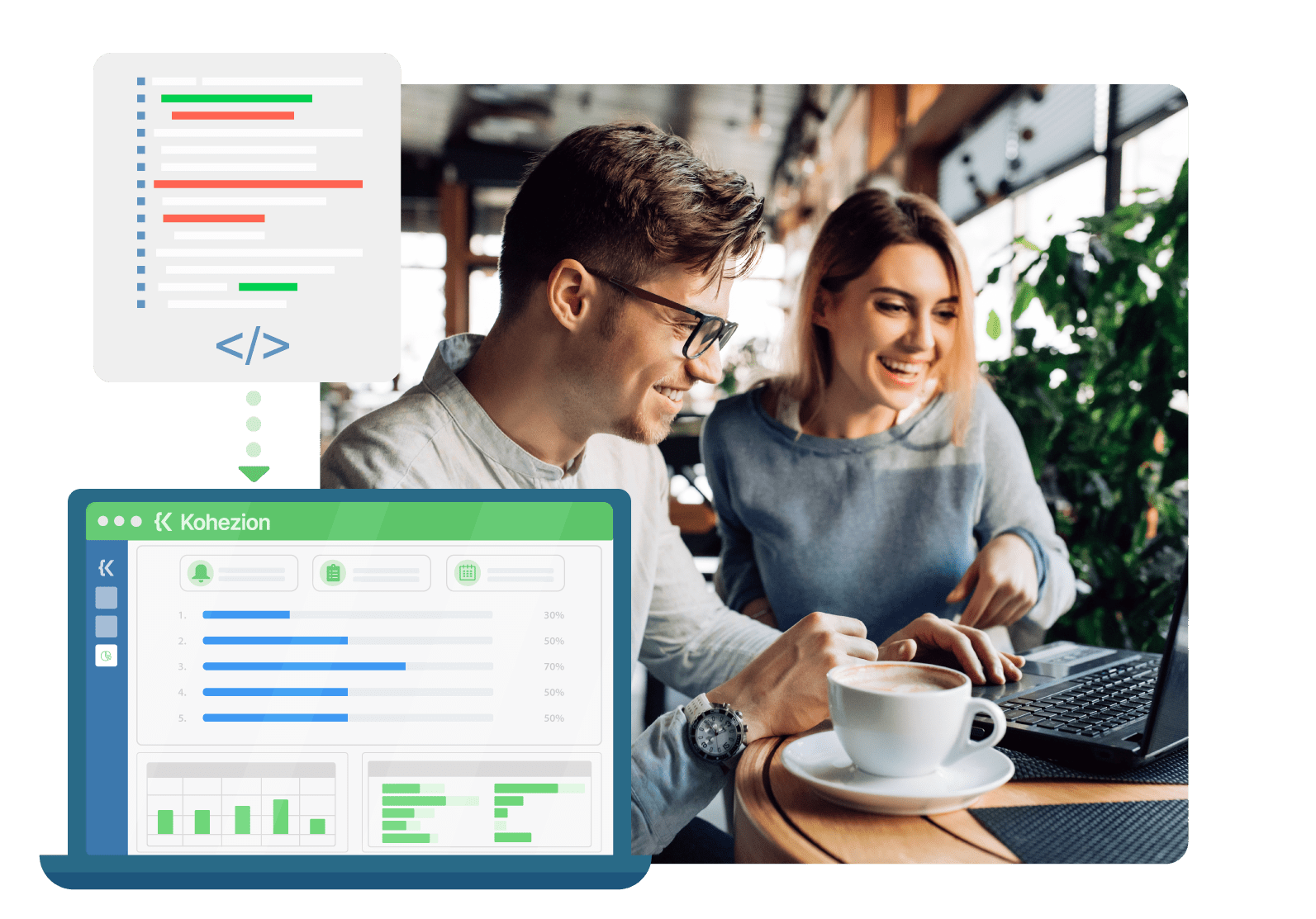 No Code Database Software
No-code development empowers businesses to create powerful and custom software solutions using a visual builder, without the need for traditional coding skills. 
With a no-code platform like Kohezion, users can leverage intuitive visual interfaces, drag-and-drop functionality, and pre-built templates to design, build, and deploy applications quickly and easily. By eliminating the complexities of coding, no-code development opens up opportunities for a broader range of people to bring their ideas to life and streamline their processes. 
Whether you are a business professional, non-profit director, or healthcare worker, no-code development enables you to create functional, scalable, and tailored applications that address your specific needs, without the barriers of programming knowledge.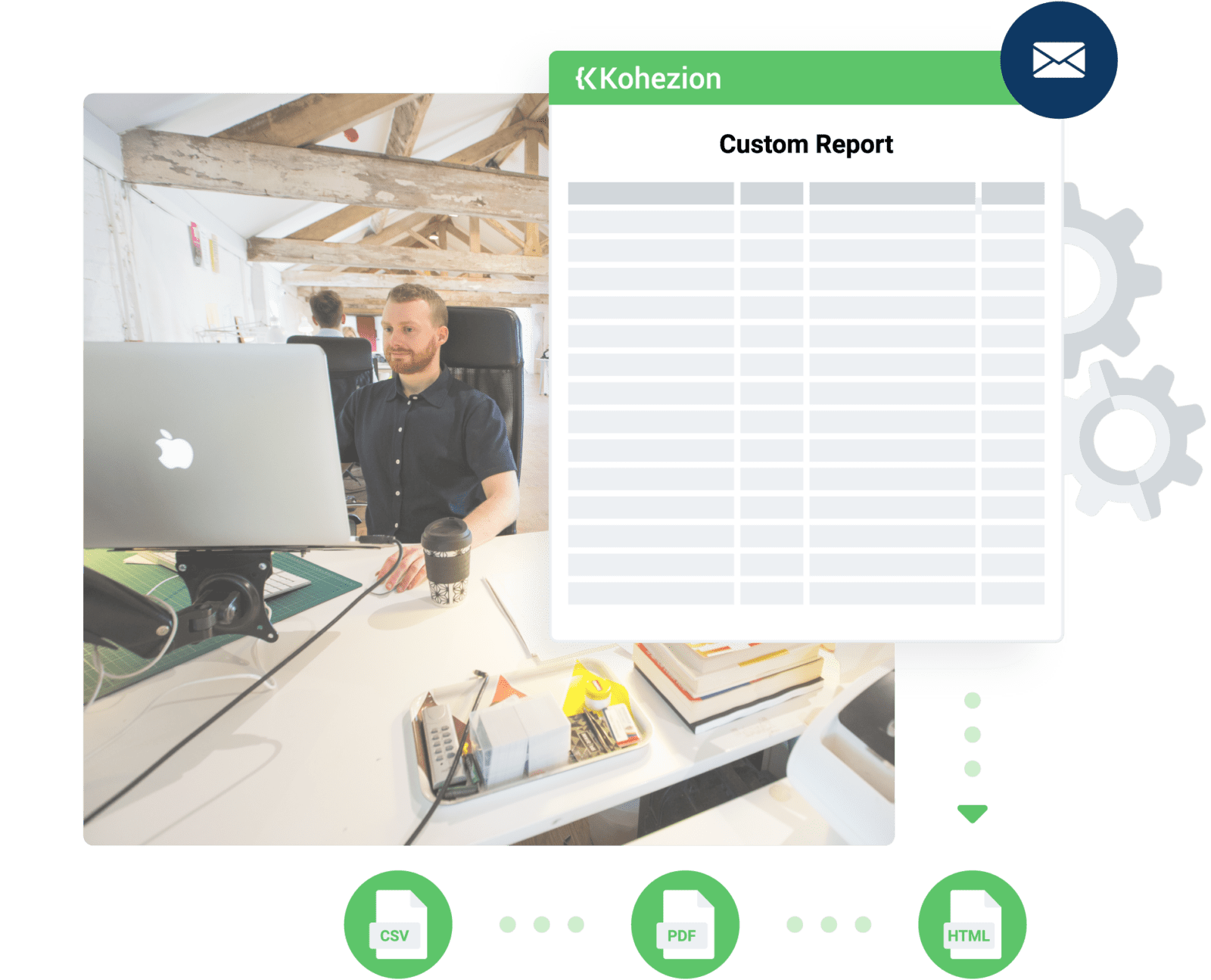 What is the Difference Between No-Code and Low-Code Development ?
Kohezion is truly a no-code platform, allowing you to build applications without the need to write a single line of code. However, Kohezion can also be a low-code development tool depending on your level of expertise and customization requirements.
At Kohezion, we have a team of database architects who can assist you in creating custom logic and complex workflows that are designed to meet your specific needs. Whether you can build applications on your own, or require more assistance, the Kohezion team is here to support you.
No-Code Development
Create applications without any coding knowledge or skills

Intuitive visual interfaces, pre-built templates

Drag-and-drop functionality
Low-Code Development
More flexibility and customization

Incorporate some coding through a visual interface or simplified scripting language

Basic understanding of coding concepts
Increased flexibility for Customization
You understand your business needs and workflows better than anyone, which is why you should be the one building your mission-critical software.
Reduced Development Costs
Build your own no-code applications in a fraction of the time, for a fraction of the cost of hiring a developer.
Faster Development Cycles
Deploy your custom cloud-based applications in hours, not months or years with Kohezion's no-code platform.
Your application prototype delivered in 2 weeks, at no cost
Let us build a prototype for your future business application. Go from an idea to an application prototype in under 2 weeks.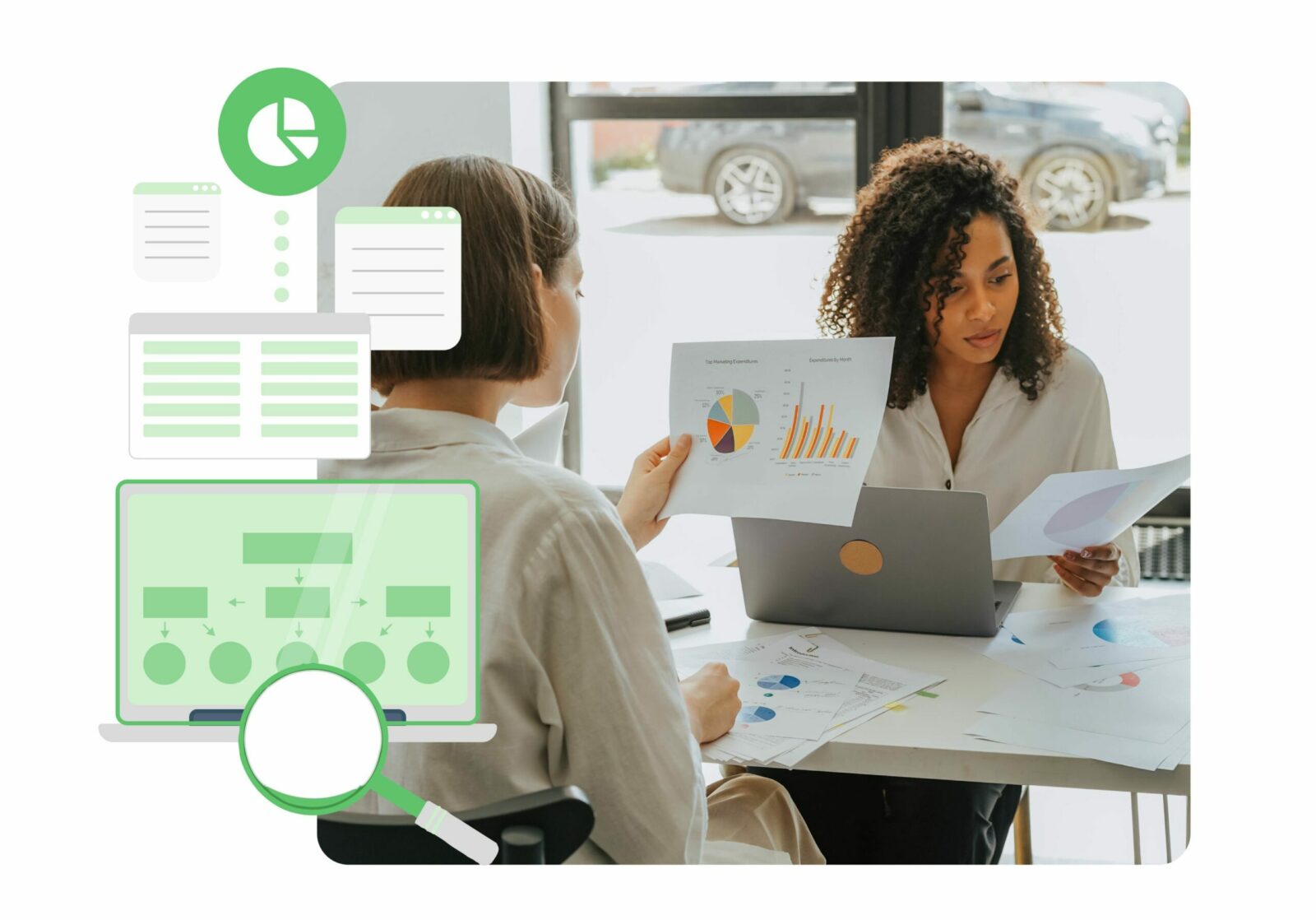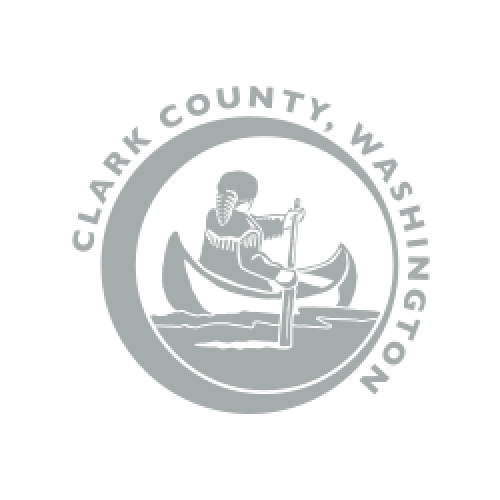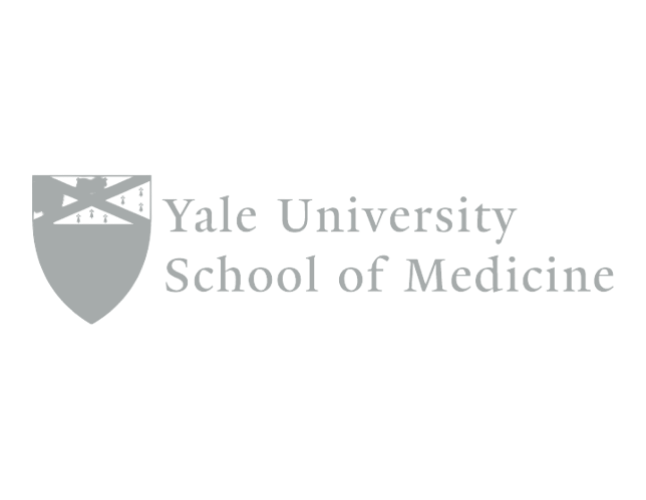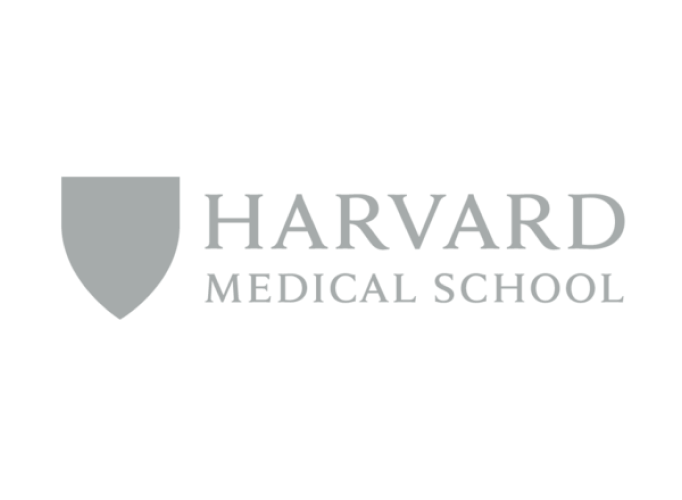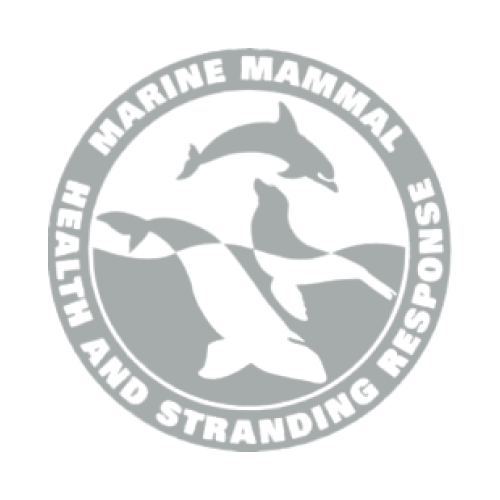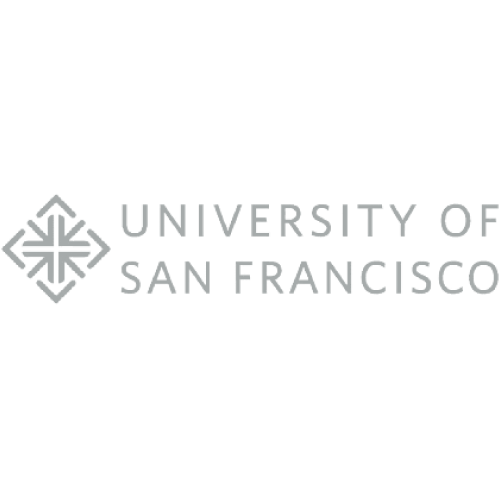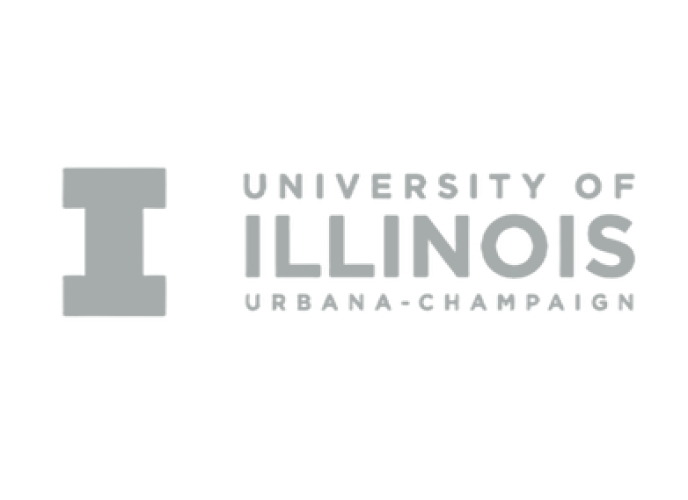 To Start Building With No-Code in 3 Simple Steps
Prepare your data for migration, and start uploading your data to Kohezion's no-code platform. Start building your custom application in 3 simple steps.

Step 1
Prepare your Data for Migration
Clean your data, remove duplicates, and map your data fields and structures.

Step 2

Step 3
Customize your Application
Once your data is successfully migrated, select a template or start building your custom no-code application from scratch.
Benefits of Using No Code Relational Database

Eliminate Spreadsheet Chaos
Say goodbye to messy spreadsheets that are preventing your organization from future growth. 

Seamless Collaboration
Use Kohezion's built-in chat and notification features to easily collaborate with your team.

Scale Efficiently
Make changes to your applications as you see fit. You always maintain control over your system.

Data Security
With added encryption and compliance programs, your data will always be protected. 

Centralize your Data
Efficiently manage all of your critical business data from one convenient location. 

Visualization Features
Kohezion has a built-in visualization module. Create dashboards to view your data in real-time.
Get started building your No-Code app today
Frequently Asked Questions