Build Your Custom Insurance Management Database
Build a powerful insurance database to efficiently manage policies, claims, and customer information with Kohezion's low code platform.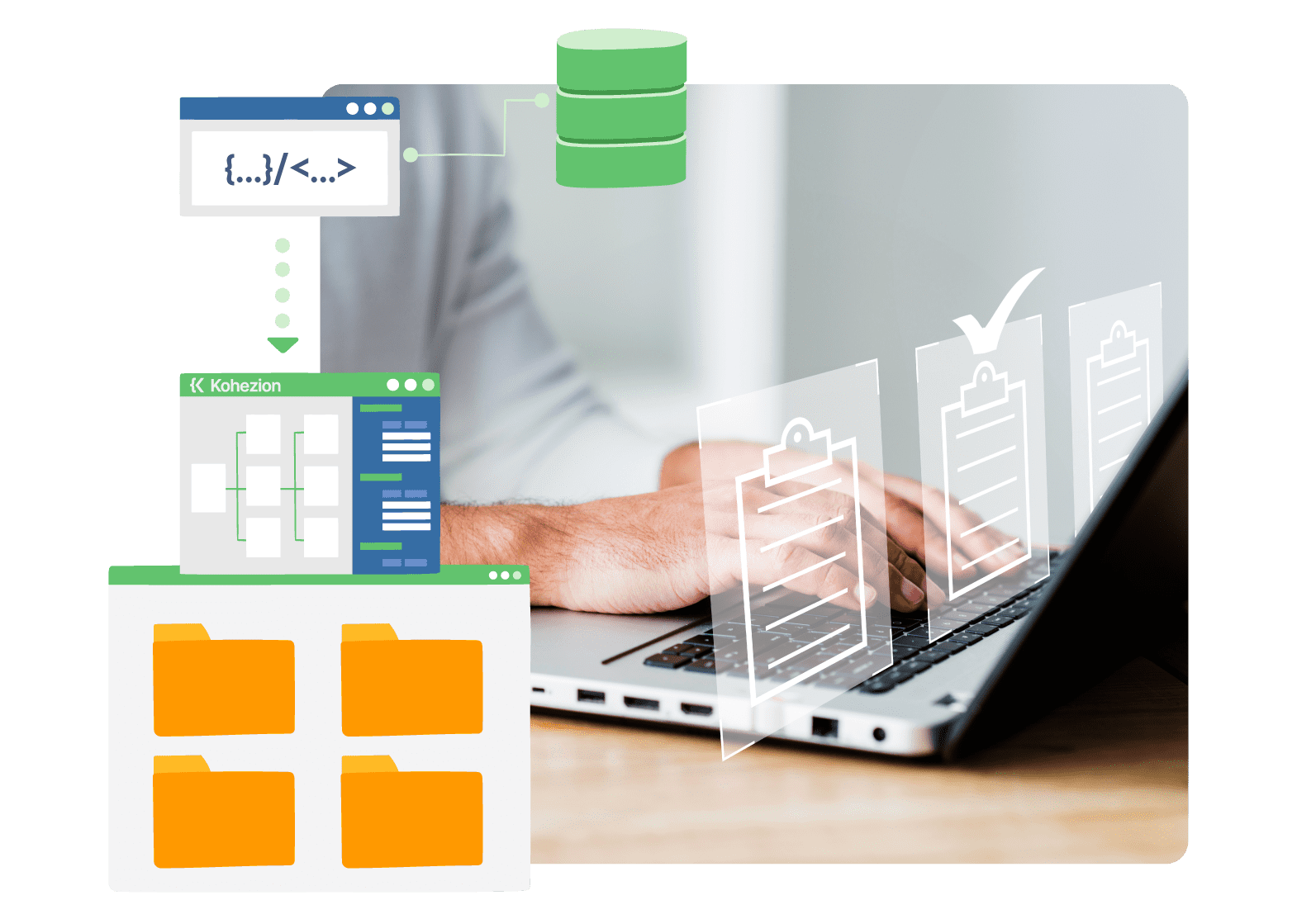 Why Build Your Own Custom Insurance Software?
Track policies and claims efficiently, provide superior customer service, and gain complete control over your data management processes.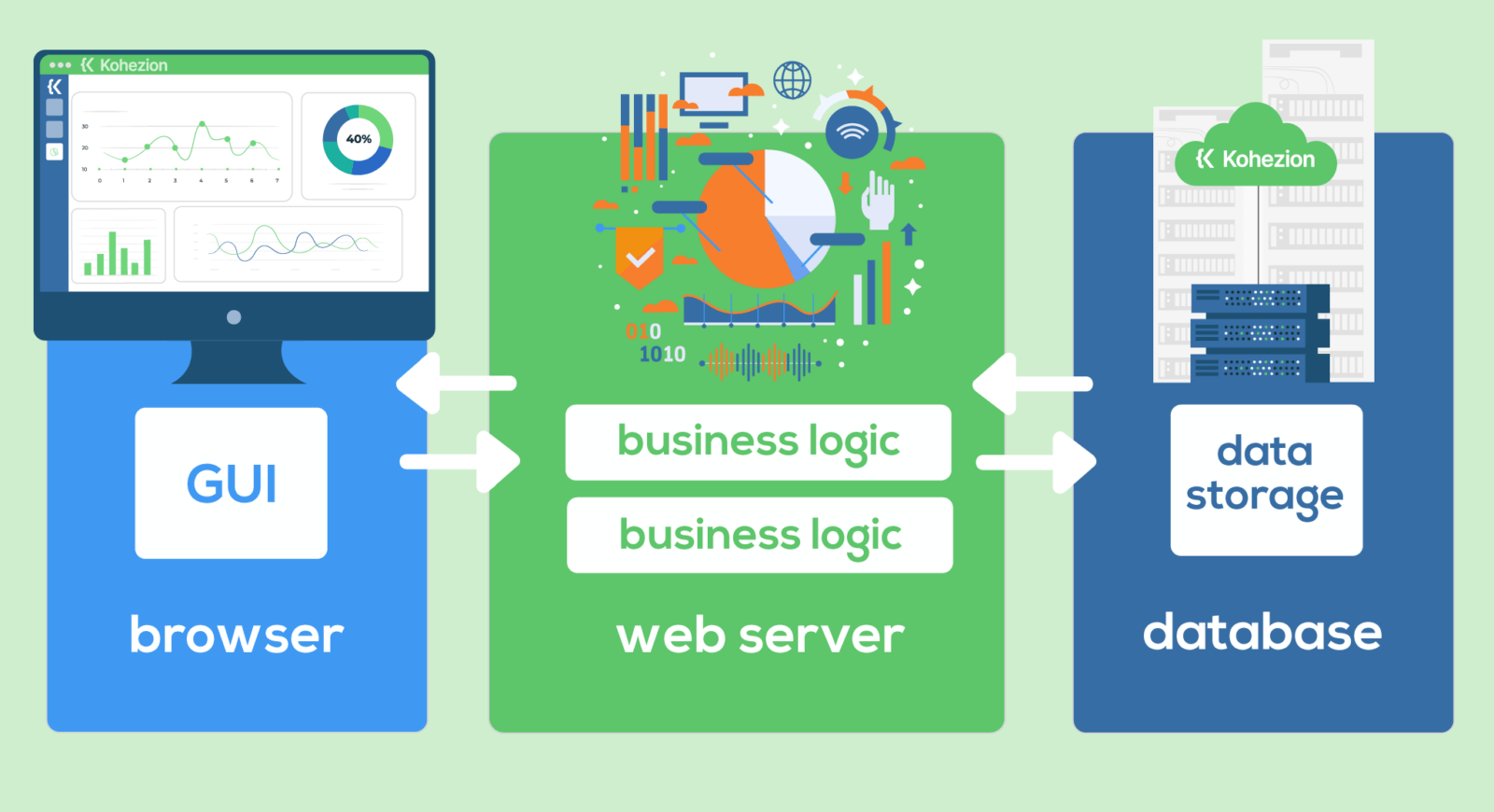 Increased flexibility for Customization
You understand your needs and workflows better than anyone, which is why you should be the one building your insurance database and making changes to it over time.
Reduced Development Costs
Build your own custom insurance database application in a fraction of the time, for a fraction of the cost of hiring a developer.
Faster Development Cycles
Deploy your custom insurance database to agents and brokers in hours, not months or years with Kohezion's low-code platform.
The Importance of Data Security for Insurance
Data security is crucial for insurance brokers handling confidential client information, financial data, and sensitive policy details. Protecting this information is vital to maintaining trust with clients, complying with regulatory requirements, and mitigating the risks of data breaches or unauthorized access.
Kohezion is hosted on secure servers with robust infrastructure, including firewalls and intrusion detection systems, to protect against external threats. Continuous monitoring, regular security updates, and proactive measures are implemented to maintain a high level of data security and compliance for insurance users.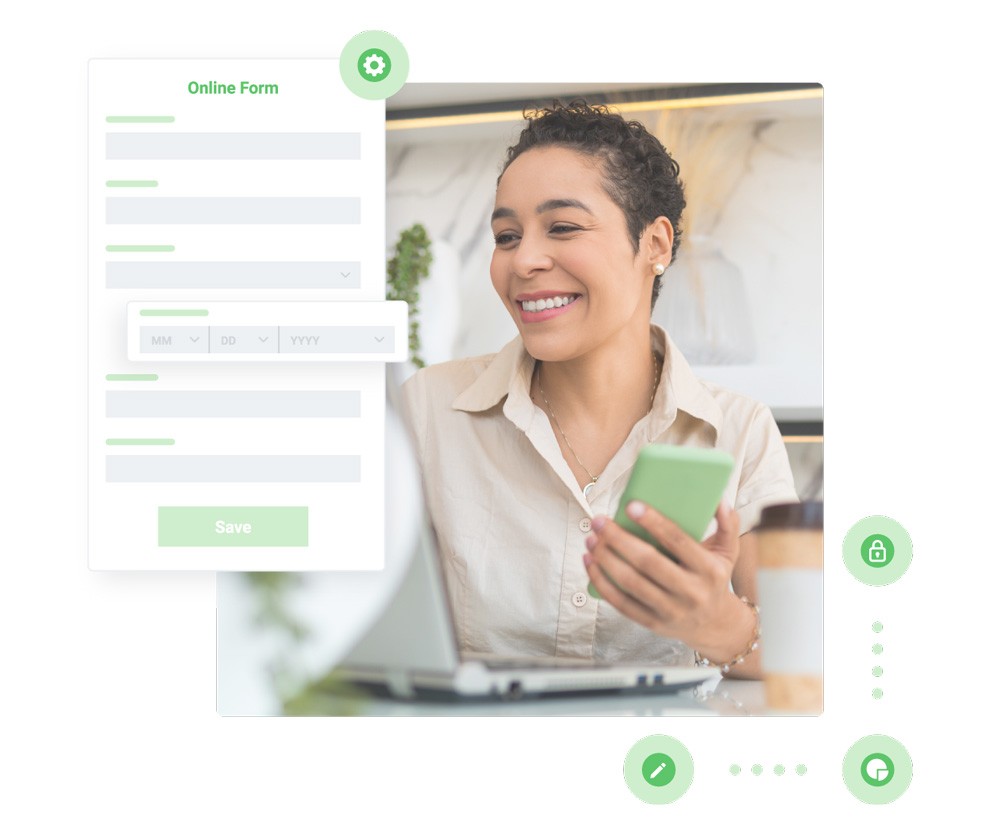 Robust Data Encryption
Kohezion ensures that data transmitted between clients, brokers, and the platform is encrypted and protected from unauthorized access.
Access Controls and User Permissions
With Kohezion, insurance brokers can set role-based access restrictions, ensuring that only authorized individuals have access to client data.
Your application prototype delivered in 2 weeks, at no cost
Let us build a prototype for your future business application. Go from an idea to an application prototype in under 2 weeks.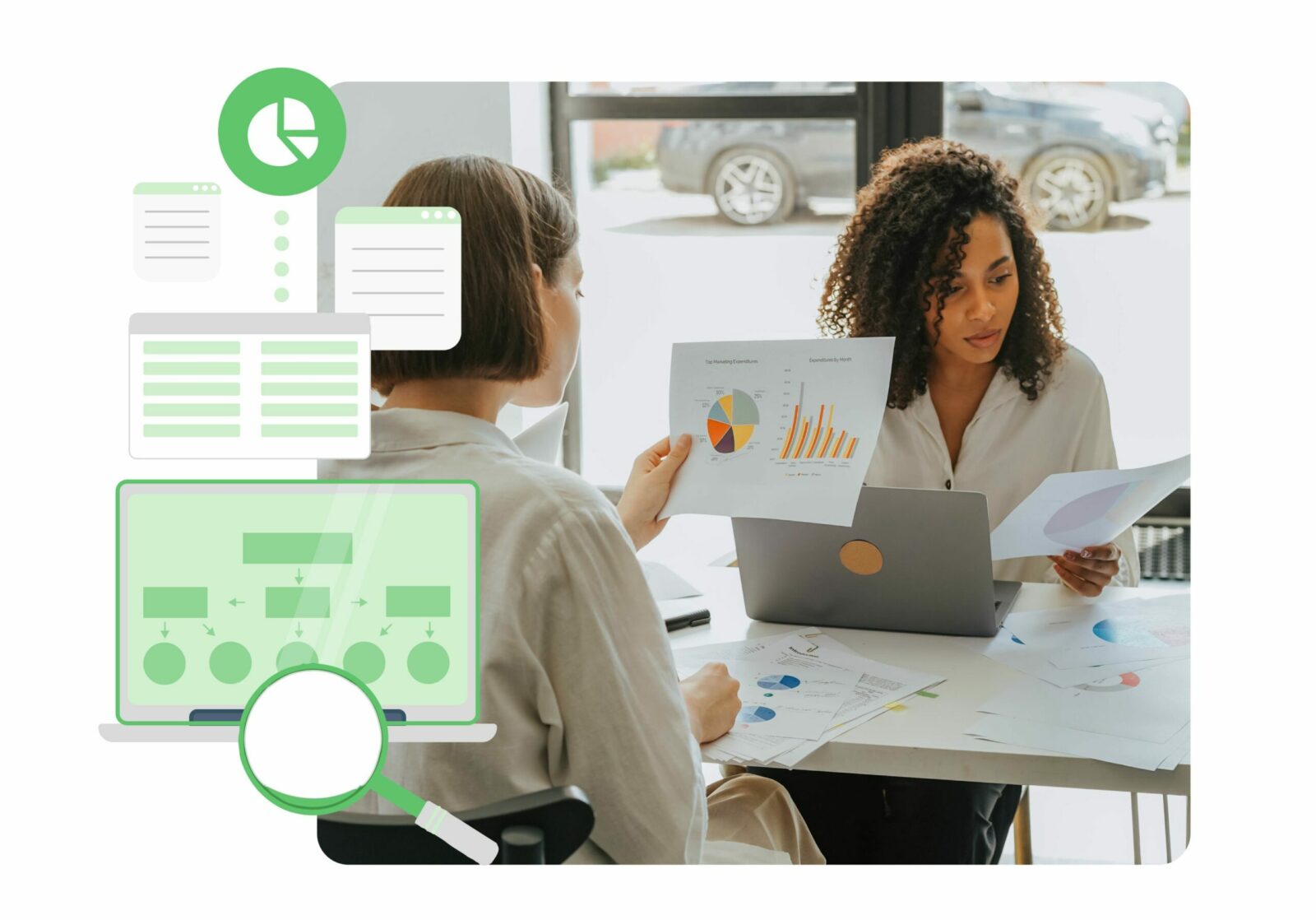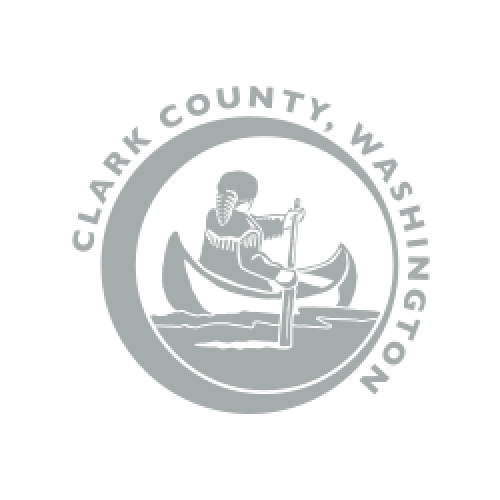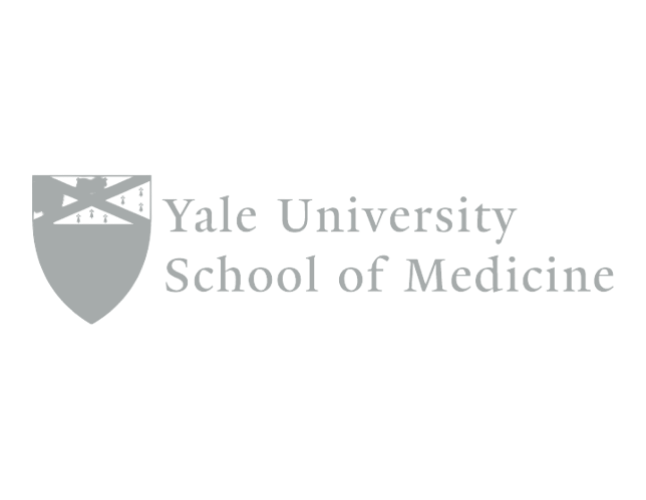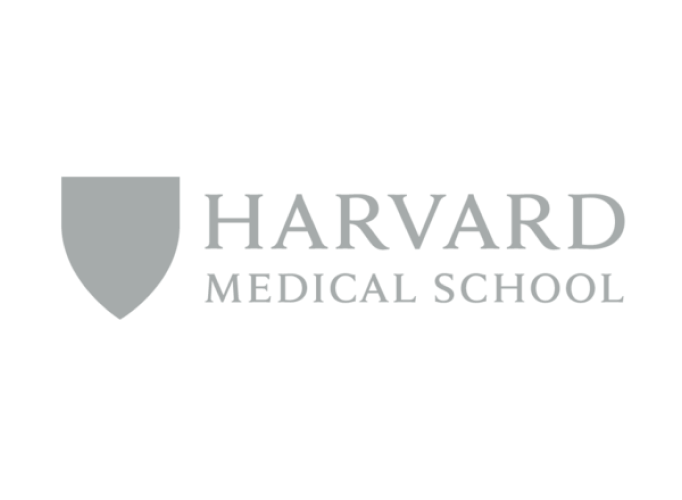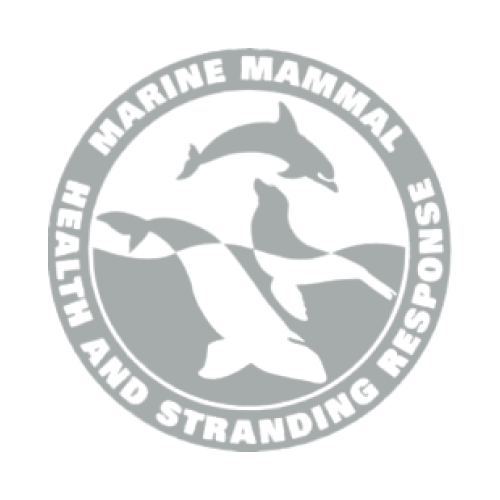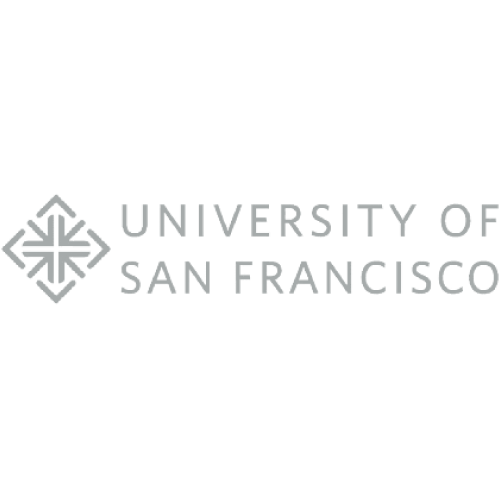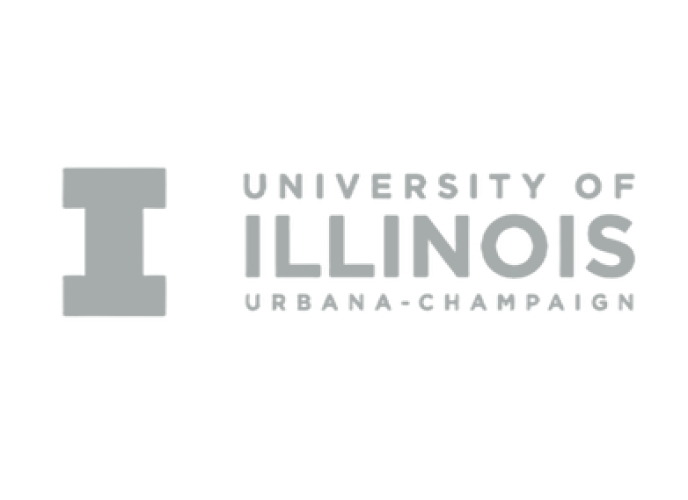 Build the Cloud Application to Support Your Educational Data
Kohezion empowers the insurance sector to develop solutions to data management issues using secure, low-code development tools.
Policy Management System
Brokers can store and manage policy information, including policy terms, coverage details, renewals and claims history.
Client Management System
An insurance broker needs a system to organize client information, track policy details, manage interactions, and enhance customer relationships.
Claims Management System
Build an application to track and process insurance claims, maintain claim records, and communicate directly with clients and insurance providers.
Commission Tracking System
Create a custom commission tracking system to accurately calculate and manage broker commissions and incentives based on policies sold and premiums collected.
Why Should I Use Kohezion's Low Code Platform to Build Custom Insurance Database?

Seamless Collaboration
Use Kohezion's built-in chat and notification features to easily collaborate with your remote team.

Centralize your Data
Efficiently manage all of your critical insurance client data from one convenient location. Update records and seamlessly process policy renewals.

Scale Efficiently
Make changes to your insurance database as you see fit. Add new agents as users and always maintain control over your system.

Visualization Features
Kohezion has a built-in visualization module. Create dashboards to view and share your data in real-time.

Access Records Anywhere
With your cloud database, you'll be able to access client records from anywhere you have internet, on numerous devices.

Data Security
With added encryption and compliance programs, your data will always be protected.
Get started building your custom database today
Frequently Asked Questions