Build Your Custom Loan Management System
Experience the power of single loan operating system. Our no-code database solution can be molded into the platform of your dreams, allowing to manage the most complex loan workflows, from first contact with the borrower to funded. All in one tool.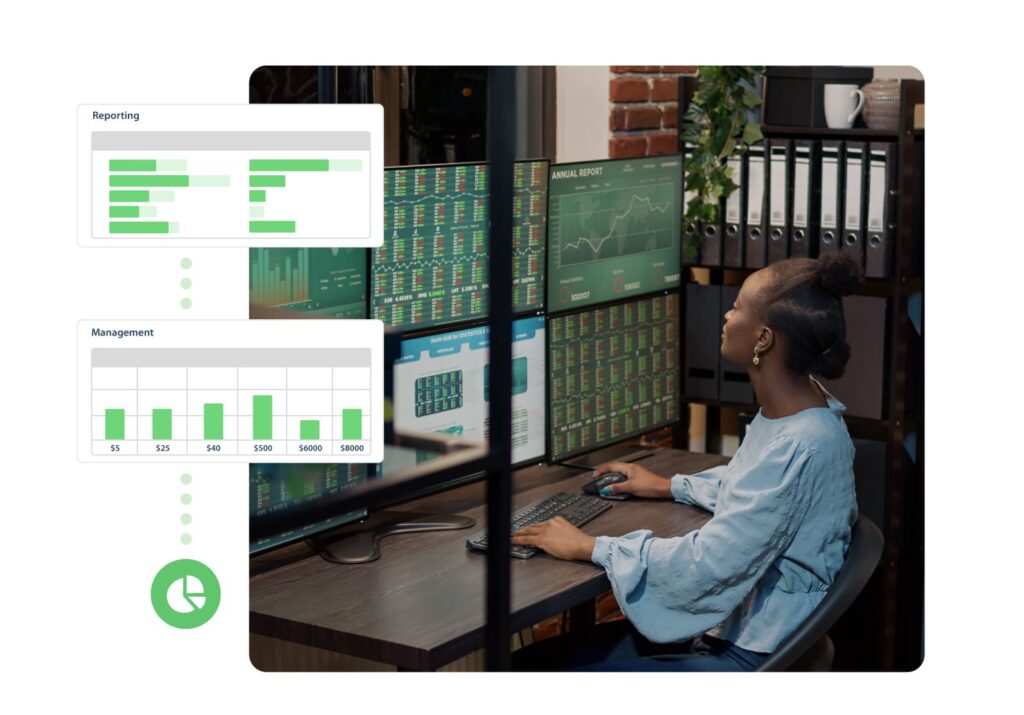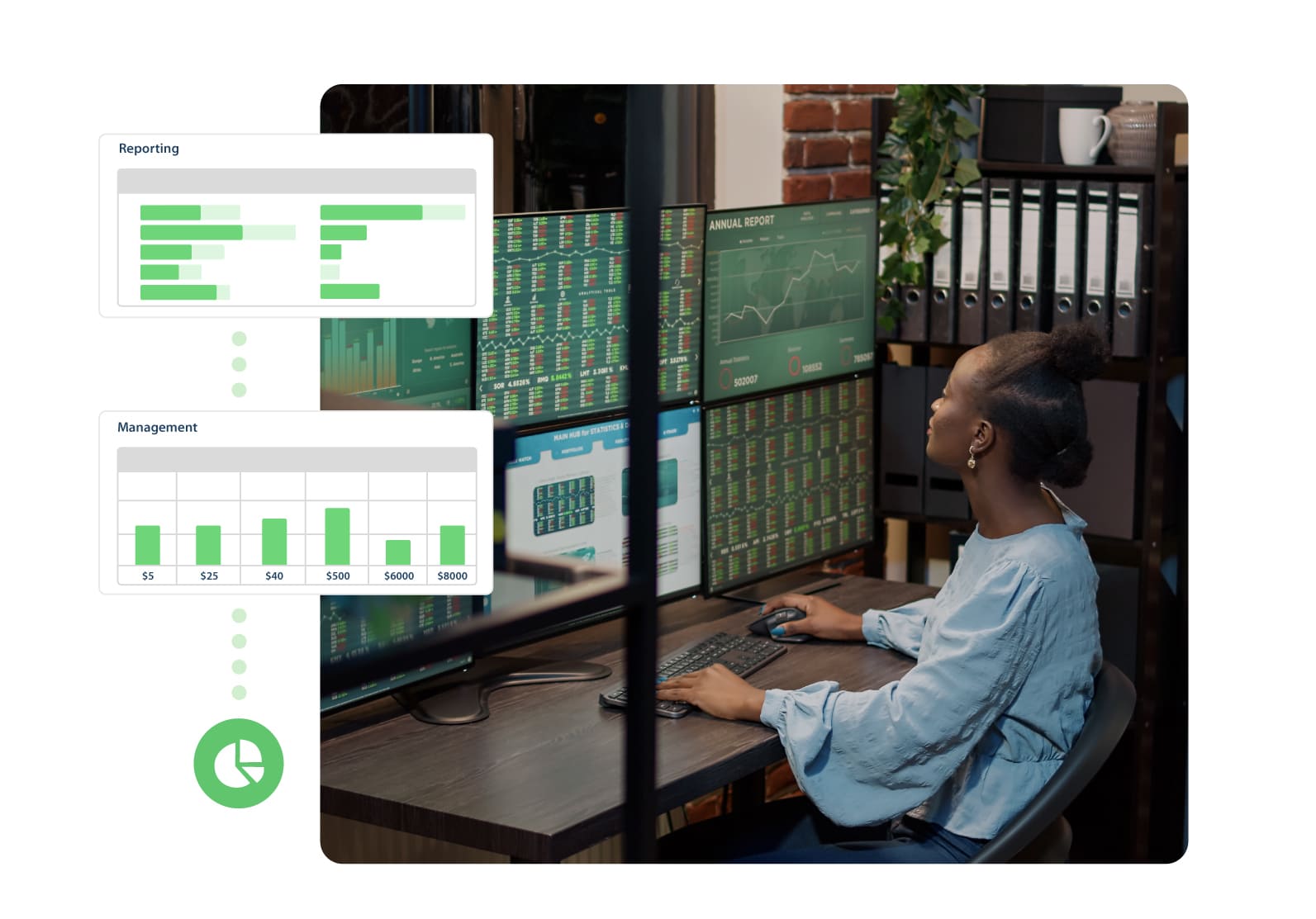 Why Build A Custom Mortgage & Lending Software?
Mortgage and loan professionals can design and automate workflows to match specific business requirements, ensuring a tailored and optimized process.
Your application prototype delivered in 2 weeks, at no cost
Let us build a prototype for your future business application. Go from an idea to an application prototype in under 2 weeks.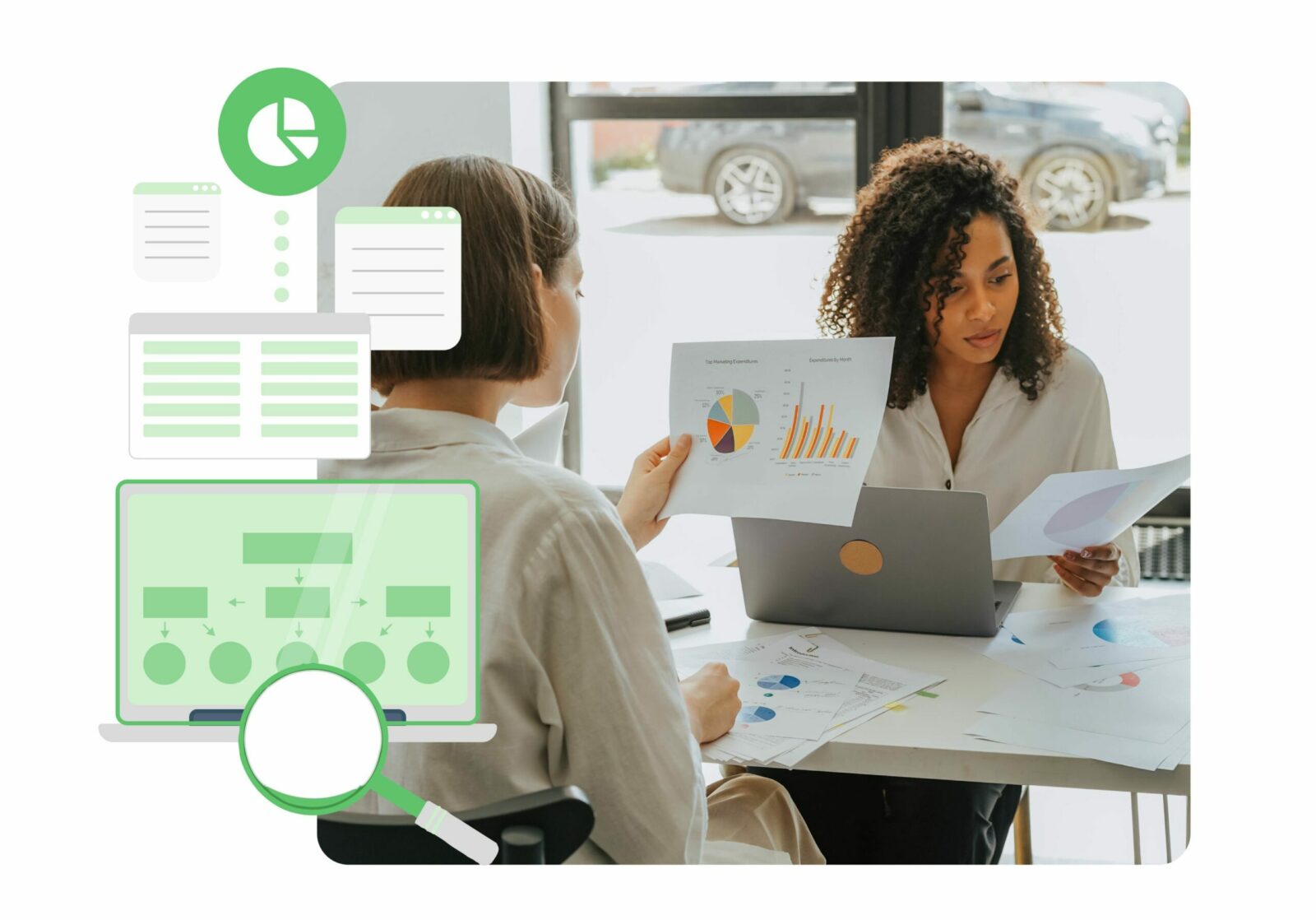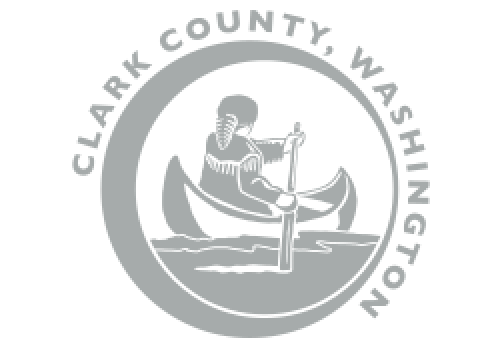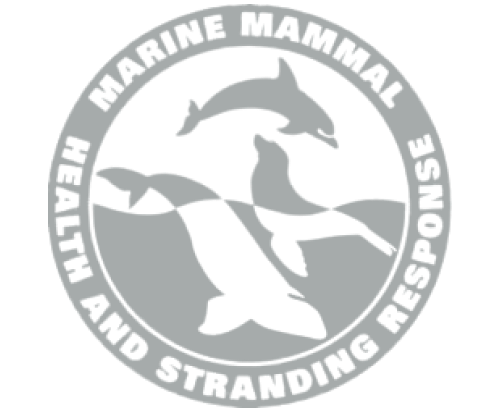 Increased flexibility and agility
You understand your needs and workflows better than anyone, which is why you should be the one building your lending database to augment your processes, not trying to fit your processes into a tool.
Reduced Development Costs
Build your own custom lending database application in a fraction of the time, for a fraction of the cost of hiring a developer.
Faster Development Cycles
Deploy your custom lending database to employees in hours, not months or years with Kohezion's low-code platform.
The Importance of Data Security for Mortgage & Loans
As specialists handle sensitive personal and financial information throughout the loan application process, ensuring the confidentiality, integrity, and availability of this data is paramount.

Kohezion prioritizes data security by implementing robust encryption protocols, multi-factor authentication, and regular security audits to safeguard against unauthorized access, data breaches, and potential financial and reputational risks. By trusting Kohezion, mortgage and loan specialists can confidently protect their client's sensitive information, comply with regulatory requirements, and build trust and credibility with their customers.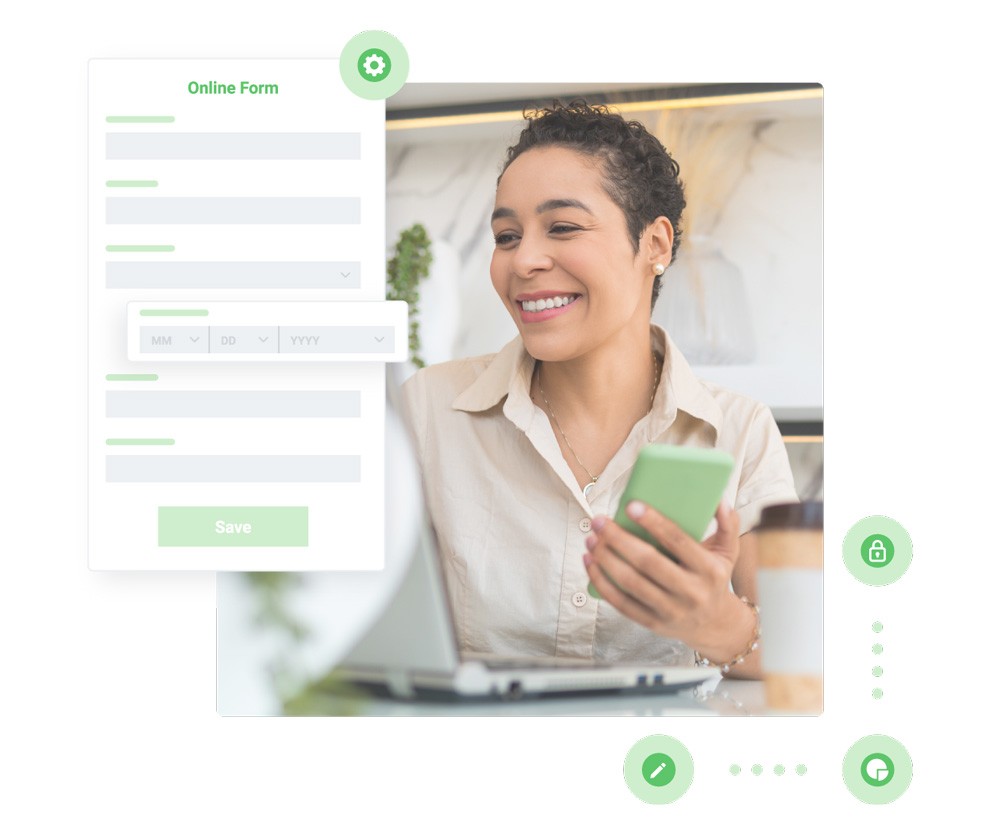 Robust Data Encryption
Kohezion ensures that data transmitted between clients, users, and the platform is encrypted and protected from unauthorized access.
Access Controls and User Permissions
With Kohezion, users can set role-based access restrictions, ensuring that only authorized individuals have access to client data.
Mortgage Loan Origination Software for Banks & Brokers
Kohezion empowers mortgage and loan specialists to develop solutions to data management issues using secure, low-code development tools.
Loan Application Tracker
Build an application to track the progress of loan applications from start to finish. Capture essential applicant details, track document submissions, monitor credit checks, and log communication with borrowers.
Web Based Loan Origination Software
Create a custom web based loan origination software to manage loan workflows. Record customer details, track communication history, schedule follow-up tasks, and set reminders for important milestones such as loan renewal or payment due dates.
Document Management System
Build this application to assist in organizing and managing the extensive documentation associated with mortgage and loan processes. Mortgage or loan specialists can upload and categorize documents such as income verification, tax returns, bank statements, and legal agreements.
Compliance and Reporting Tracker
Track compliance tasks, deadlines, and documentation needed for audits. Create a centralized repository for compliance-related documents, generates compliance reports, and ensure adherence to industry regulations, promoting transparency and mitigating risks.
Why Should I Use Kohezion's Low Code Platform to Build a Custom Mortgage & Lending Database?

Seamless Collaboration
Use Kohezion's built-in chat and notification features to easily collaborate with your remote team.

Centralize your Data
Efficiently manage all of your client data from one convenient location. Update records and instantly generate reports.

Scale Efficiently
Make changes to your database as you see fit. Add new users and always maintain control over your system.

Visualization Features
Kohezion has a built-in visualization module. Create dashboards to view and share your data in real-time.

Access Records Anywhere
With your cloud database, you'll be able to access client records from anywhere you have internet, on numerous devices.

Data Security
With added encryption and compliance programs, your data will always be protected.
Get started building your custom database today
Frequently Asked Questions