HIPAA Compliant Database Software
Our low code HIPAA Compliant Database Software is tailor-made for healthcare professionals. Experience the best of both worlds with Kohezion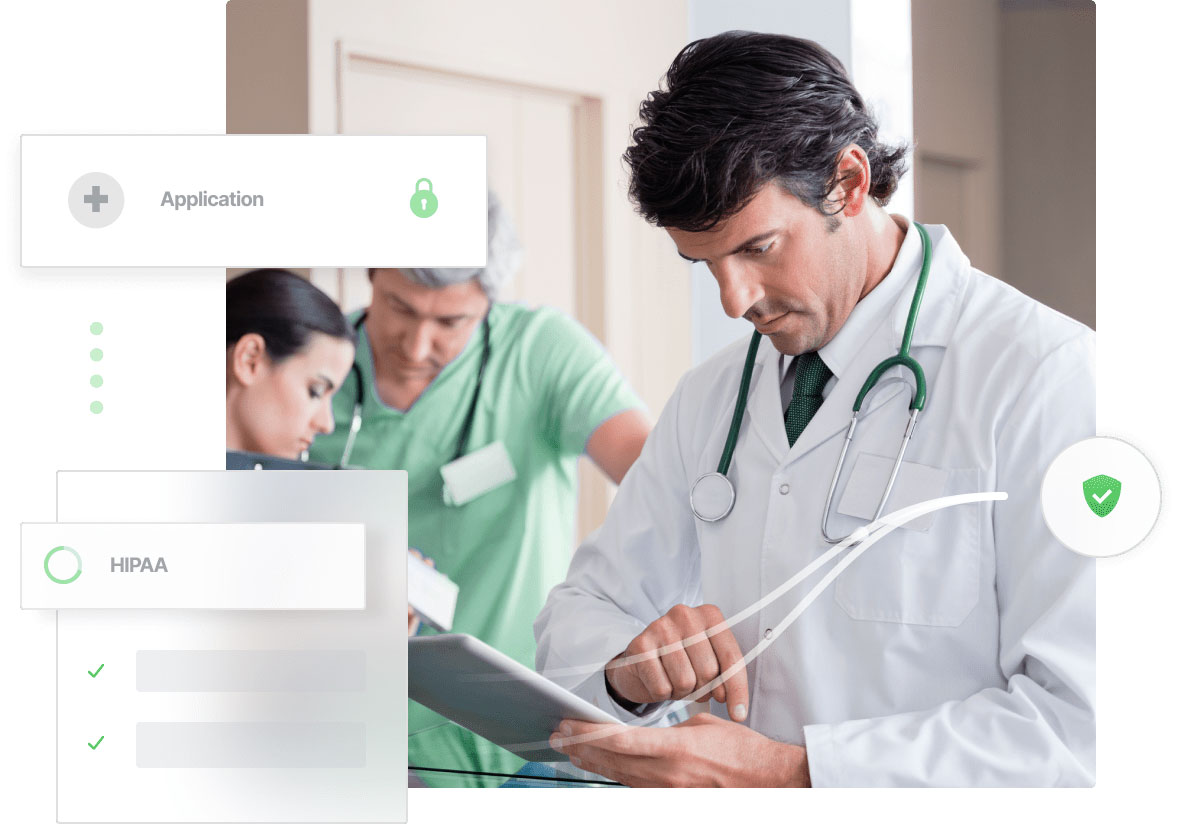 We take HIPAA Database Compliance seriously
Data Security is at Kohezion's core
Your application prototype delivered in 2 weeks, at no cost
Let us build a prototype for your future business application. Go from an idea to an application prototype in under 2 weeks.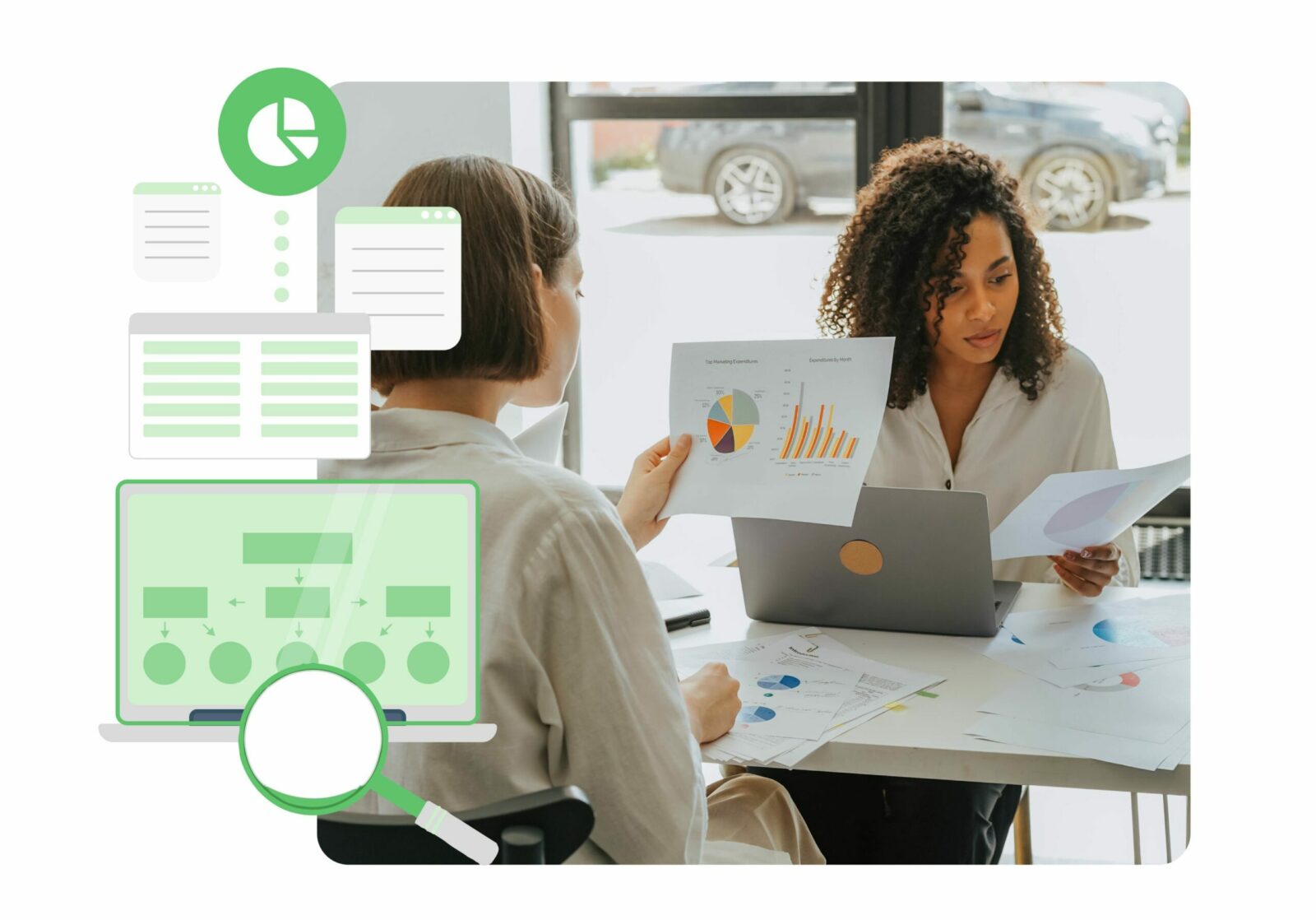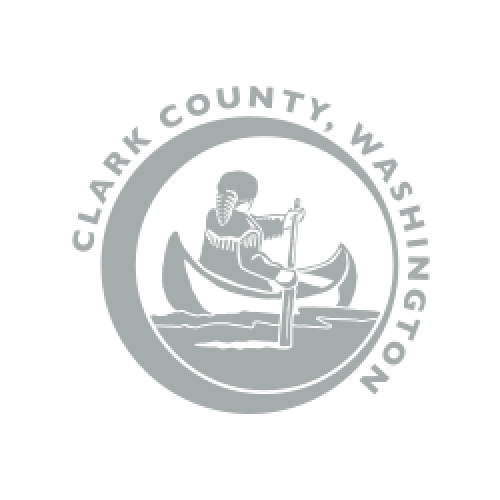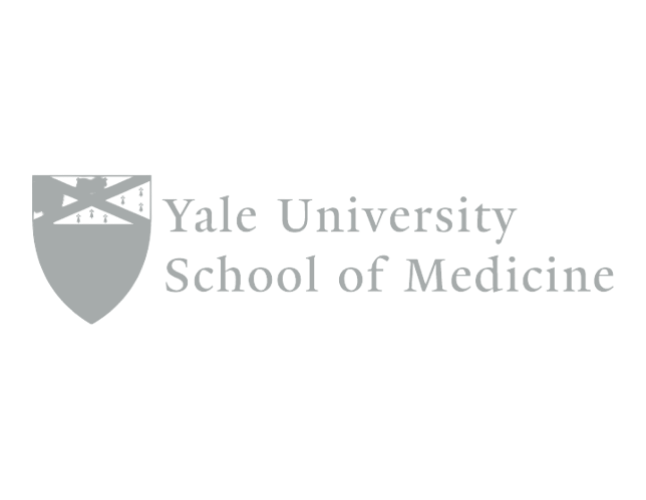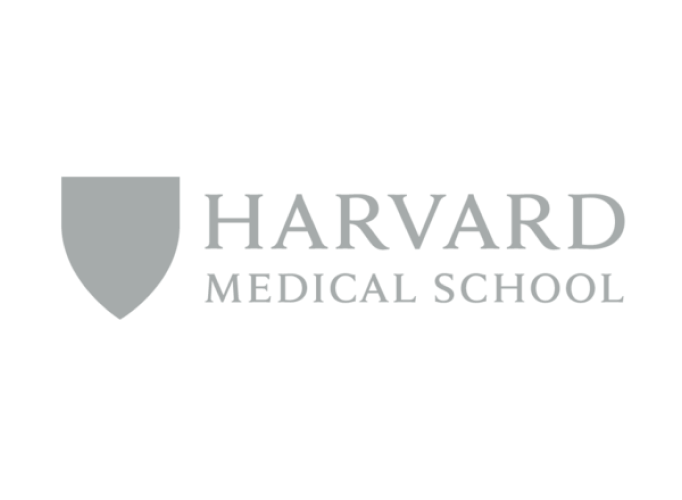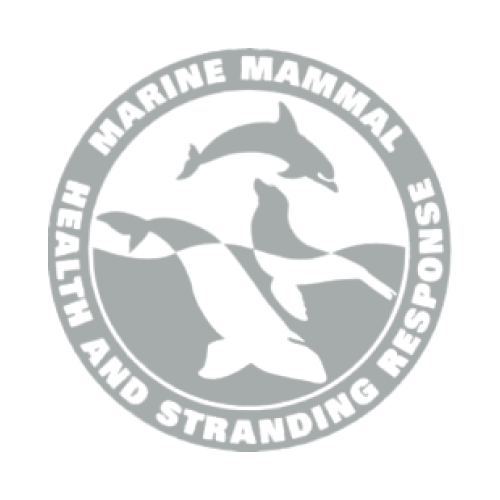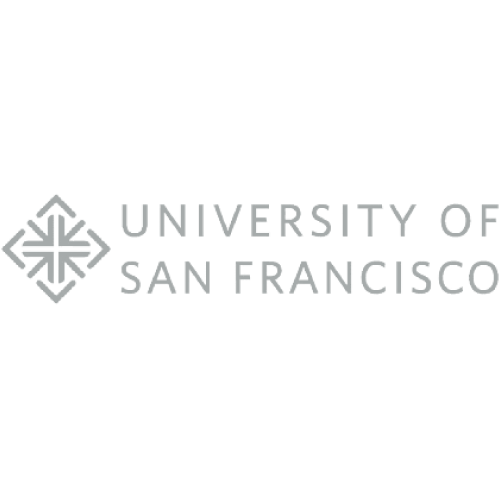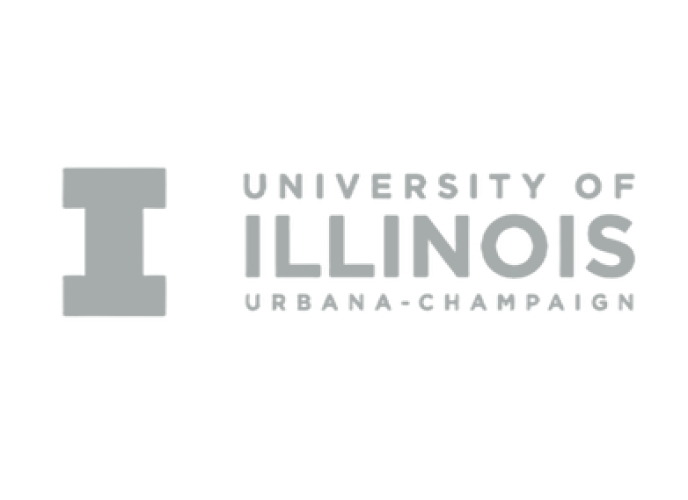 Dedicated Healthcare Provider Support Team
The dedicated Kohezion HIPAA compliance team provides priority support and 10 hours of free consulting to get you started. But it doesn't stop there, a Kohezion expert is always available to assist with new projects.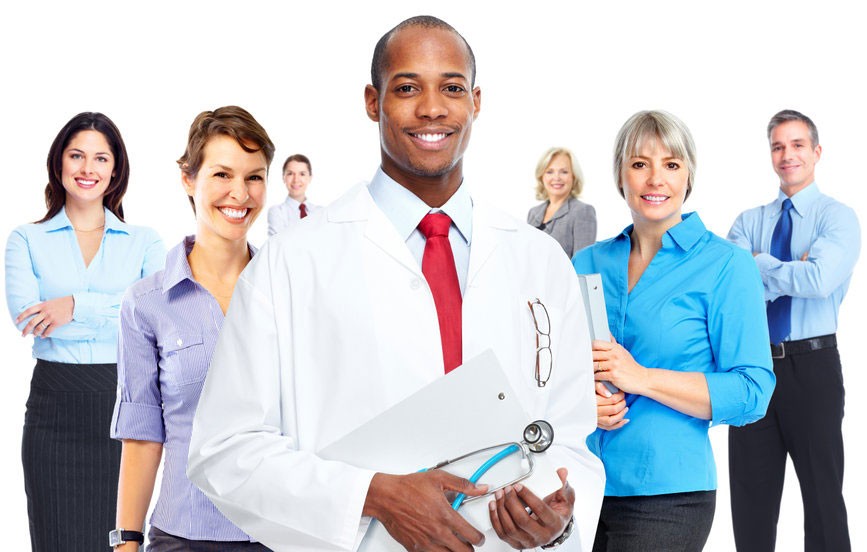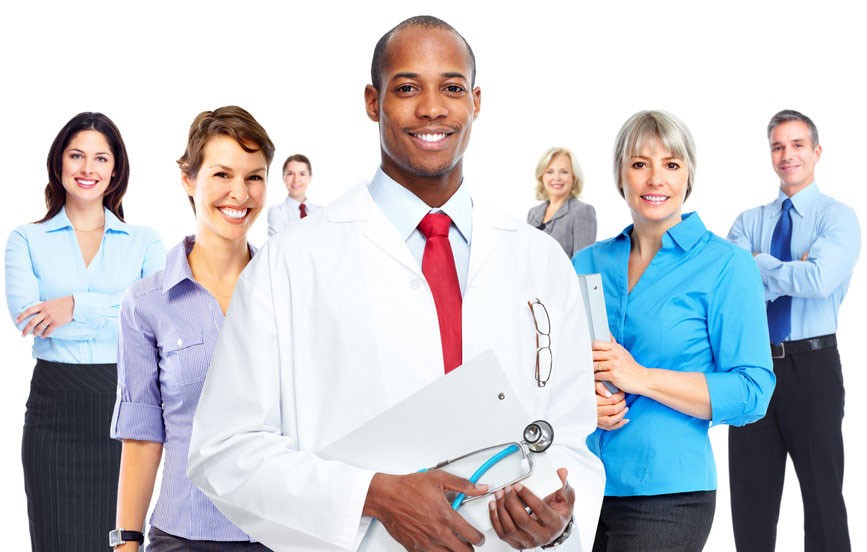 HIPAA Compliant Software
The Health Insurance Portability and Accountability Act (HIPAA) was enacted with the goal of improving the efficiency and effectiveness of the health care system, as well as maintaining consistency and security around the exchange of protected health information (PHI).
HIPAA covers many entities, including health care providers that are required to follow the 3 primary rules to ensure patient data security.
HIPAA impacts healthcare workers in several different ways, regardless of the size of the practice. Let's use a medical clinic as an example. When treating a patient, sharing records with other physicians, and processing payments, PHI must remain confidential and is only authorized to be disclosed for very specific purposes or situations. A medical practice must also ensure that they are storing all their patient data in a way that is HIPAA compliant. Often this means limiting employee access to PHI, encrypting data, and being proactively prepared with a breach mitigation strategy.
Adopting technologies that allow healthcare providers to grow while maintaining HIPAA compliance is extremely important, as we are continuing to see a significant number of violations in the medical sector.  Healthcare providers must make informed decisions when selecting software to manage their PHI data to ensure it meets HIPAA requirements now, and in the future.

What Does Kohezion's HIPAA Compliant Database Software cover?
Privacy
Kohezion is committed to safeguarding Patient Health Information data by encrypting storage and monitoring system access to maintain compliance for end-users.
Disclosure
Full event disclosure for security incidents that affect client data. In the event of any incident affecting your data, your account administrator will be notified immediately.
Security
Kohezion has a risk management plan to mitigate, and proactively protect against data breaches. Access to Kohezion servers is restricted to specific individuals who are closely monitored and audited to maintain compliance
Business Associate Agreement
Before handling Patient Health Information data, Kohezion requires both parties to sign a Business Associate Agreement, which is covered by law under the Health Insurance Portability and Accountability Act.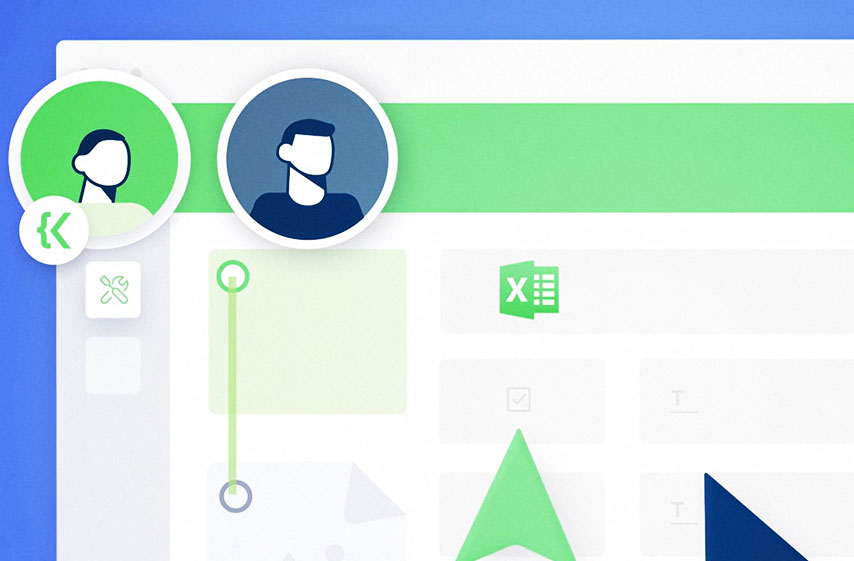 Build custom, secure, HIPAA Compliant Applications to store your PHI data.
In a fraction of the time, for a fraction of the price
Build the solution you need using our low code platform
Kohezion empowers you to build the exact application for your specific
needs while cutting your software expenses and maintaining standards set by the US Department of Health and Human Services.
EASY. Kohezion's low-code platform allows anybody to develop powerful applications without deep programming knowledge.
SECURE. Kohezion Cloud protects your data from breaches and data loss. Benefit from our 99.99% uptime.
FAST. Go from prototype to live application in hours, not months. Kohezion gives you complete control over your database.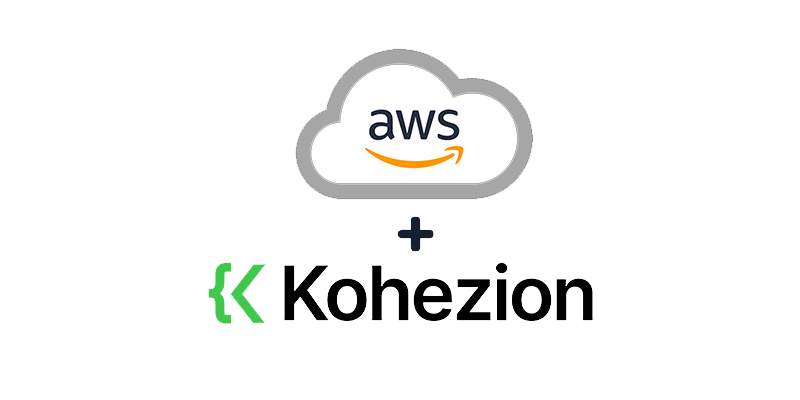 HIPAA Compliant AWS Servers
Kohezion's IT cloud infrastructure complies with the best standards and practices in the industry for a HIPAA Compliant Database Software.
HIPAA is an acronym for the "Health Insurance Portability and Accountability Act." It is an Act that was passed by Congress in 1996.
A few of the main reasons for the passing of the Act include:
Modernizing the PHI flow: revamping the way health care information is stored, shared, and utilized.
Laying out PHI security ground rules: ensuring the protection of data maintained by the health industry from fraud and theft.
Addressing constraints in healthcare insurance coverage: making sure workers and their families are always covered. It applies even though they may be employed, unemployed, or between jobs at the time.
Overall, HIPAA is meant to protect patients' privacy by stating the essential requirements for the secure storage and access of their health data. This is how the need for HIPAA Compliant Database Software begins.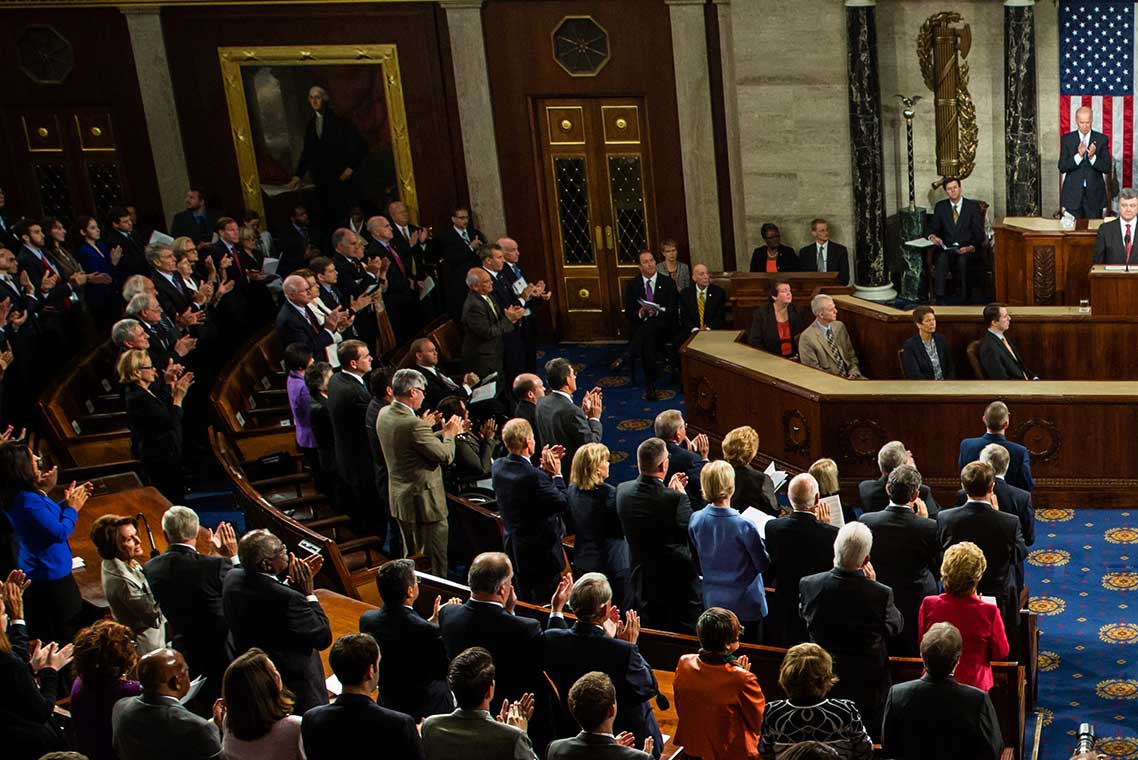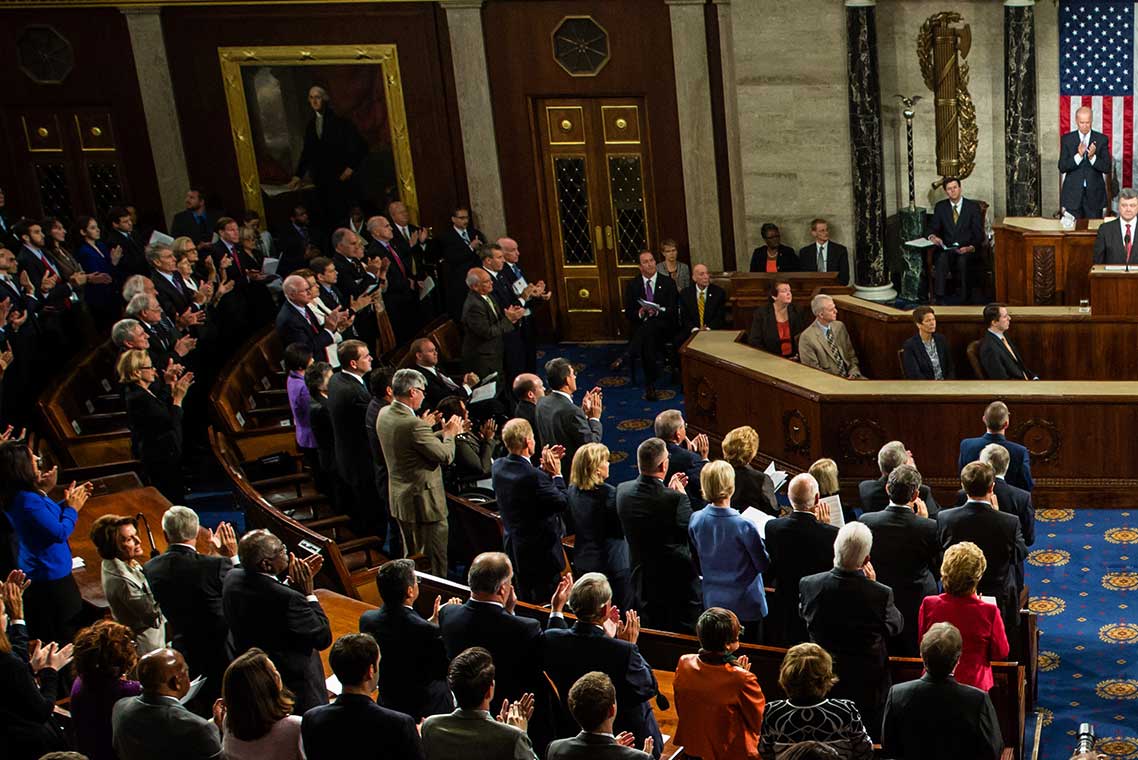 Protected Health Information (PHI)
It covers data on the health status, received healthcare, payments made for treatments, or any related data that you can trace back to an individual patient. Examples of such data include names, financial information, contact details (digital or otherwise), account numbers, and biometric or identifying media files.
Primary Rules of HIPAA
HIPAA consists of 3 primary rules that keep patient's health information safe and make the foundation for any database software to be  a HIPAA compliant database software:
The Security Rule
Safeguards that covered entities and business associates must implement to protect the confidentiality, integrity, and availability of protected health information. When it comes to electronically stored protected health information (ePHI), this security rule lays down three security safeguards – Administrative, Physical, and Technical – that must be adhered to in full in order to comply with HIPAA.
The safeguards have the following goals:
Administrative: To create policies and procedures that clearly show covered entities and business associates how they need to comply with the Act.
Physical: to control the physical access of data storage devices and areas (server rooms, for example) to protect against unauthorized access
Technical: to protect health information data packets as they are in transit over open communication networks
The Privacy Rule
Sets the national standards that outline when PHI can be used or disclosed without the patients' authorization; on the other hand, the privacy rule also outlines patients' rights over their own personal health information and includes their right to access, copy, or edit their records (in case of errors).
The Breach Notification Rule
It states that – within 60 days – covered entities must notify any affected patients about a leak or loss of their PHI; they also need to contact the U.S. Department of Health & Human Services (HHS) and might even need to handle press releases to the media and the public in general.
In 2013, the HIPAA Omnibus Rule was added which resulted in the final version of the HIPAA Privacy Policy and Security Rule. It also laid out the final rules for the enforcement, breach notification, and the Genetic Information Nondiscrimination Act (GINA).
HIPAA Compliant Software Requirements Checklist
Only people with proper authorization should see the data.
No one, except the data owner and authorized people, should be able to view the data.
The PHI should be kept in a secure place that is only accessible with the proper authorization. Also, you would want the data to be unusable in case it gets intercepted or stolen.
How do we address it?
Any cloud database application you build with Kohezion is secure and encrypted. They have role and privilege administration systems that prevent unauthorized access. For example, you can group 'Users' with the exact access requirements to 'User Groups' and gain easier permission management.
Personal Health Information ( PHI ) should always be available.
PHI should be made available around the clock to whoever might require it – including the patients themselves. The best way to do this is by storing it on a dedicated server. It will ensure its security and avoid sharing resources with other databases.
How do we address it?
With our development tool, you can create a private online cloud database. That way, you get to have secure access from anywhere, at any given time to the specific client user needed.
The data should not be changed intentionally or otherwise
Whether it is outsiders trying to alter data to favor their requirements, or an authorized user on the inside making a mistake and changing the data unintentionally, a HIPAA compliant database software should maintain its integrity.
Should the integrity be compromised, there also needs to be a reliable backup process that can fix the mistake in the shortest possible amount of time.
How do we address it?
Our HIPAA Compliant Database Software helps you build input and output forms that prevent erroneous data captures while also presenting data in the correct, required format. Our backups are done using powerful secure servers.
HIPAA Compliant Software FAQ
A HIPAA compliant database is used to securely store individually identifiable health information as per the standards outlined by the Federal Health Insurance Portability and Accountability Act (HIPAA) Privacy, Security, and Enforcement Rules.
As a principle, a HIPAA compliant database should follow the primary goals of the HIPAA Security Rule, which states that it safeguards the data and "ensures the confidentiality, integrity, and availability of Protected Health Information that it creates, receives, maintains or transmits." A HIPAA-compliant database should guarantee confidentiality, integrity, and availability.
HIPAA compliance is required for any organization that deals with Protected Health Information (PHI). It also applies to any business that works with another one that operates under HIPAA compliance, or is required to do so. For example, sub-contractors who are required to handle the PHI data for larger organizations.
HIPAA compliance is enforced on organizations operating both in the US and offshores, but still handling individual PHI records. Although many organizations fall under the umbrella of requiring HIPAA compliance, here are a few specific examples: health insurance providers, clearing houses, and healthcare professionals.
A HIPAA database focuses on four key aspects of the usage, transfer, and storage of PHI.
A HIPAA compliant database is required to contain all the following features and capabilities: end-to-end encryption of data in all its states, proper handling of encryption keys, data protection from other sub-systems and dependent databases, the creation of unique user IDs, proper user administration, audit trails and logs, database backups, hosting compliance, proper training of administrators, automated security updates, proper discarding of unrequired data, contractor, subcontractors, and Business Associate Agreement (BAA) compliance.
See more below to read about the three main requirements for a compliant database
Deploy your HIPAA Complaint Database application, fast
Embrace low-code application development by bringing all of your data onto our platform. Kohezion empowers you to build a feature-rich custom online database application fast.