ONLINE DASHBOARD CREATOR
Eliminate uncertainty, make better data-driven decisions with online dashboard creator.
Have a global view of the state of your organization
React quickly to time-sensitive situations
Everything in real-time, all the time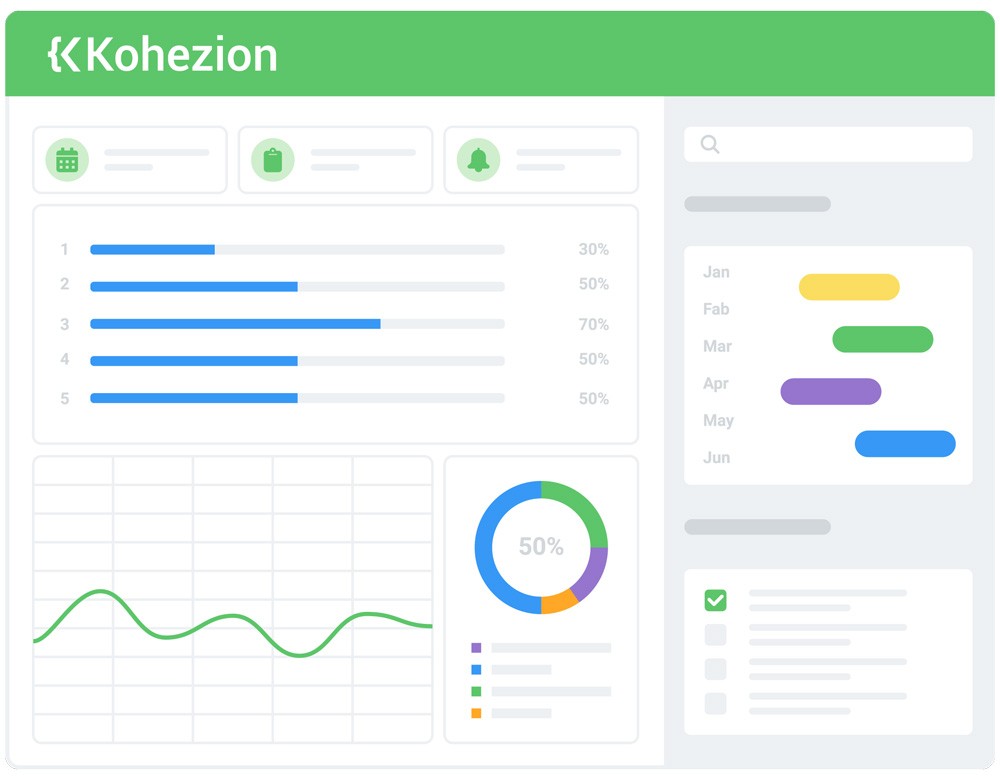 Dynamic Dashboard Builder
Build custom dashboards tailored to your specific needs. Share and collaborate with your entire team. The options are limitless. Kohezion's online dashboard empowers data visualization.
Introduction to our Online Dashboard Builder
Kohezion's online dashboard provides a simple and efficient way to summarize and share your data visually. Create shared or private dashboards. Online dashboards are composed of widgets that highlight your data in a meaningful way. Create an unlimited number of shared or private dashboards in Kohezion. 
Private Dashboard


A private dashboard can only be viewed by you. Creating your own private dashboard can help you monitor individual progress and measure goal completion to date.

Shared Dashboard
This allows you to invite other users to view your dashboard. Share dashboards with your supervisor to review KPIs, or

collaborate with your teammates by providing an at-a-glance progress report.

Dynamic Dashboards
Online Dashboard Widgets
Create an unlimited number of widgets to build out your dashboard. Edit, customize colors, and resize your widgets to achieve your desired dashboard. 
Search Widget


This widget is used to display a series of records that are returned by a search. Saved searches, such as

pivot tables

can be added to the dashboard using the search widget.

Search widgets can also be visualized in

tabular and graphical formats.



2. Pie/Bar Charts
Use this widget to create a pie chart or a bar chart based on an application. Select the field you would like to chart, and set the search criteria to fit your needs.
3. Reminders
View follow-up reminders you have set for yourself, or have been assigned to you by teammates or supervisors.
4. Project Change Widget
Use this widget to view records created or modified by users within a set timeframe.
Examples of Online Dashboards 
Academic Researchers:

create dashboards to monitor KPI and goal completion, comparative project analysis, and gain data-driven insight.
Sales teams:

take advantage of the shared dashboard to measure team performance at the end of the quarter. Compare results to those of the previous quarter.

Non-profit organizations:

build online dashboards to share with funders, providing a visual overview of a non-profit's allocation of fiscal resources.

Government:

Create a transparent experience by building a dashboard for each government department, containing an overview of the most important data. Share the dashboards with lawmakers and top officials for decision-making.

Customer experience dashboard
Customer success dashboard
Online Dashboard Highlights
Rearrange, compress, and edit your widgets to create a truly customized dashboard  

Create unlimited shared or private dashboards 

Showcase metrics and summarize KPIs visually

Easy to navigate graphical user interface

Drill down on your data and gain additional information

Format numbers based on the following; decimal place, currency, percentage, or custom formatting 

Large number of graphing/charting options to fit your specific needs

Summarization options:  sum, average, median, sample StDev, running totals, etc. 

Dashboards save your organization valuable time and increase overall efficiency 

Custom formulas  

Build dashboards for supervisors or teammates to share progress and important project information

Develop a sense of organizational direction and get closer to achieving your mission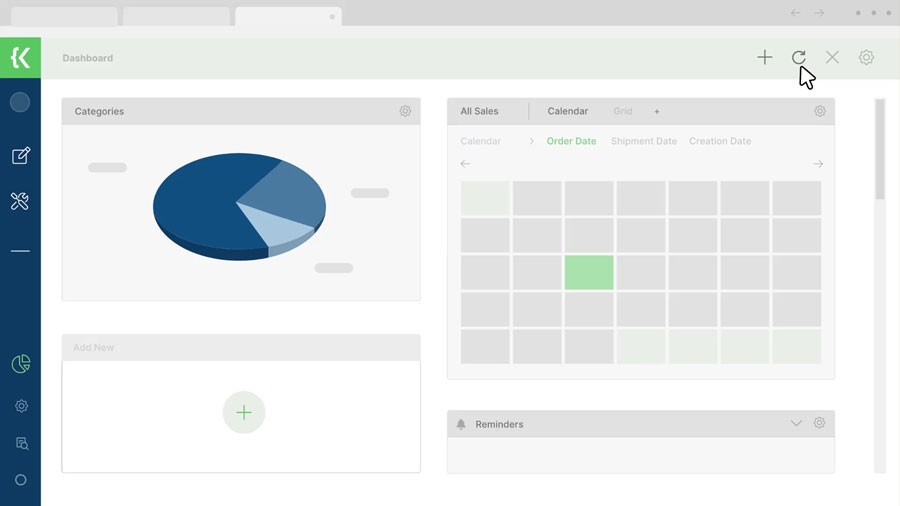 Online Dashboards made to fit your needs
As with anything with Kohezion, it is made to fit the needs of your organization.  Discover an online dashboard that anyone can be part of. Share online anything related to your organization, for example:
Shared pivot tables

Pie charts

Bar charts

Project portfolios

Reminders 

Project changes to see modified records

Compress, resize, and change colors within the dashboard

and more
Your application prototype delivered in 2 weeks, at no cost
Let us build a prototype for your future business application. Go from an idea to an application prototype in under 2 weeks.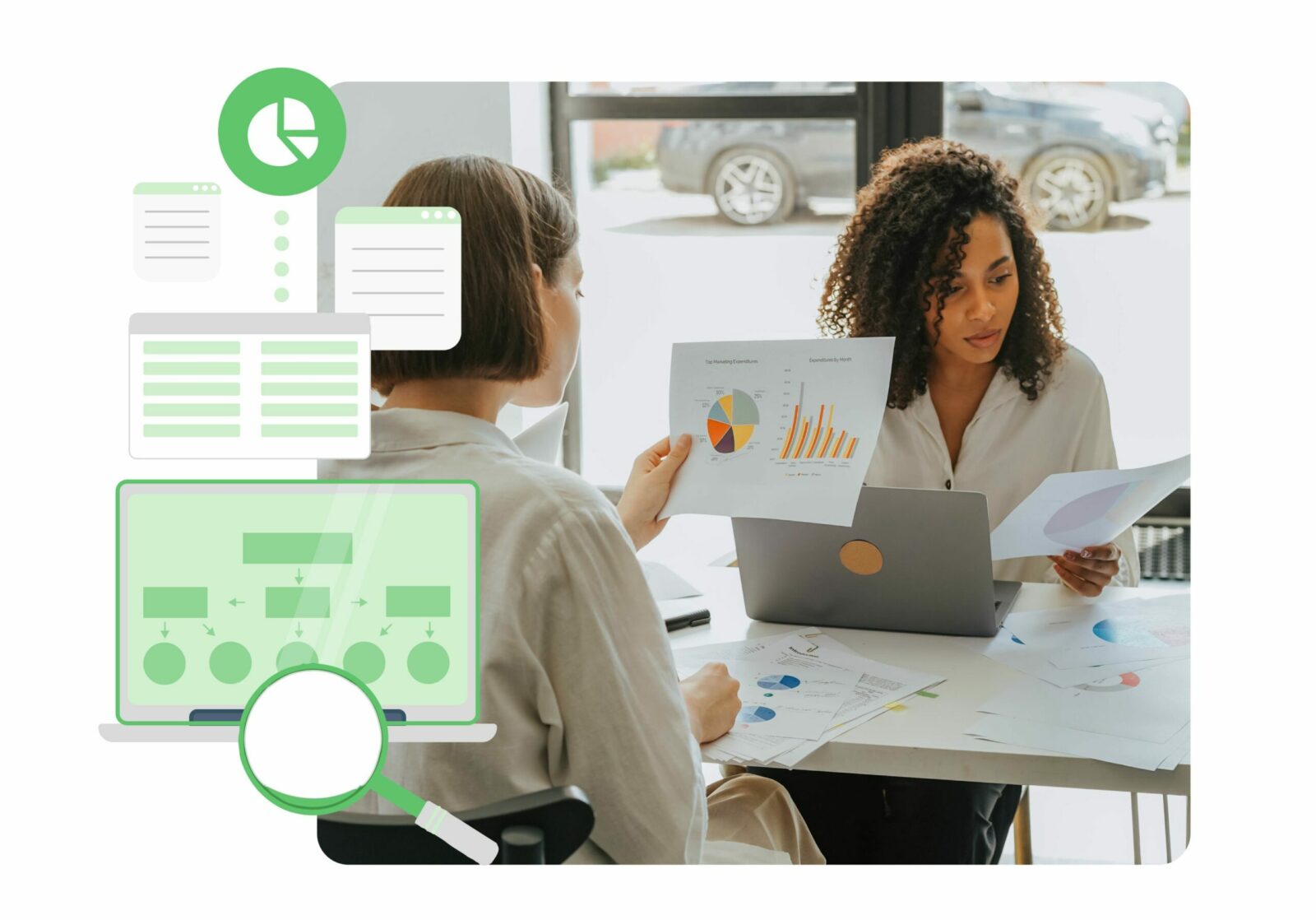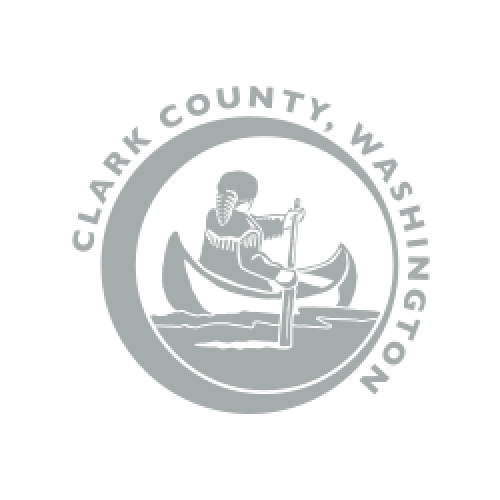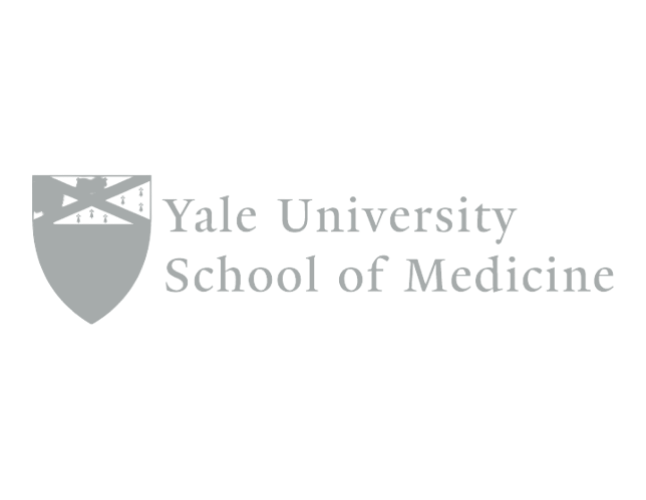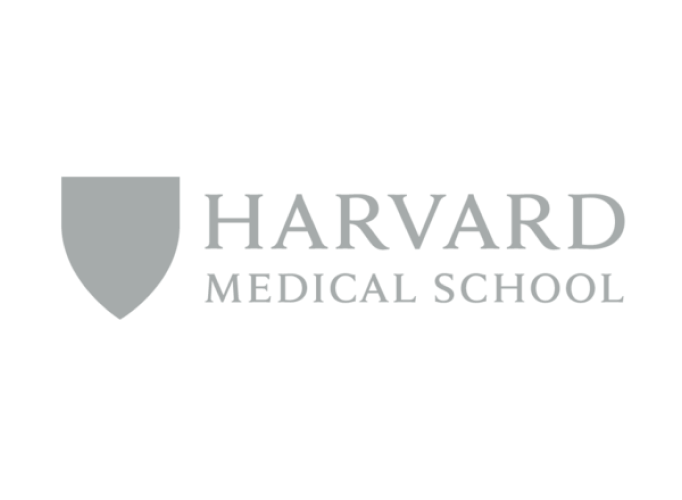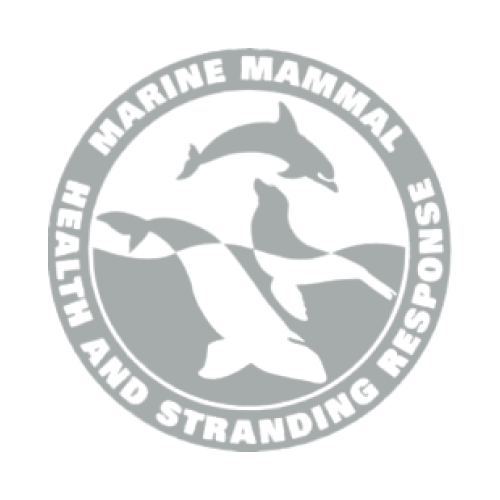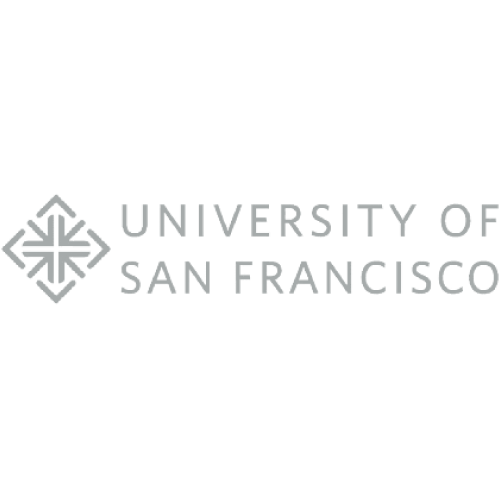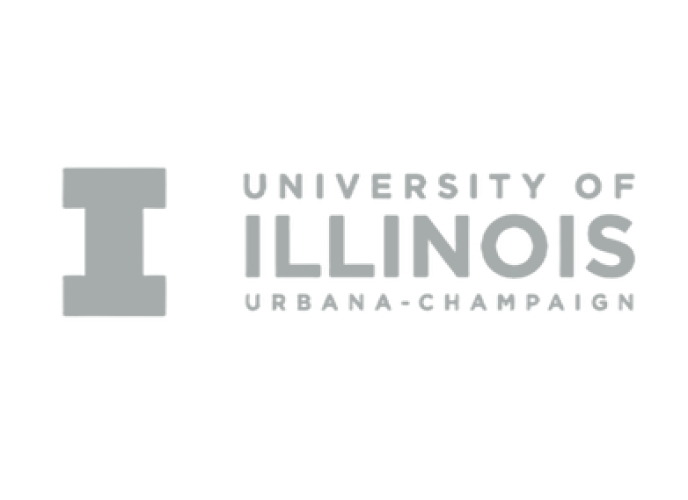 Custom Dashboard Software for Free
Embrace low-code application development by bringing all of your data onto our platform. Kohezion empowers you to build a feature-rich custom online database application fast.
DO MORE WITH DOZENS OF FEATURES
Internal chat channels for secure collaboration - HIPAA compliant online forms - Dynamic PDFs - Simple Excel migration and download - Integrations with other software systems - Custom applications and workflows - Data-Based Searches - Secure Share and Subscribe to records - Smart pivot table - Automation - Reporting and more ...