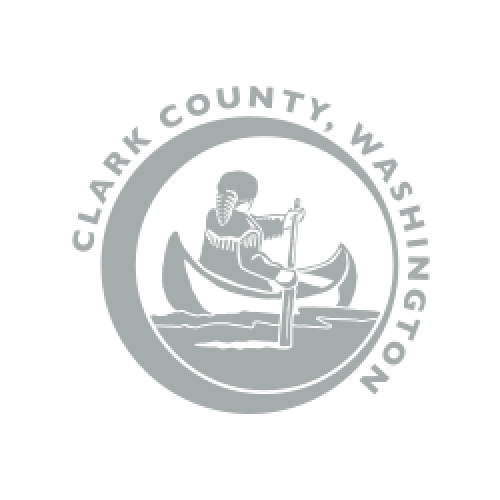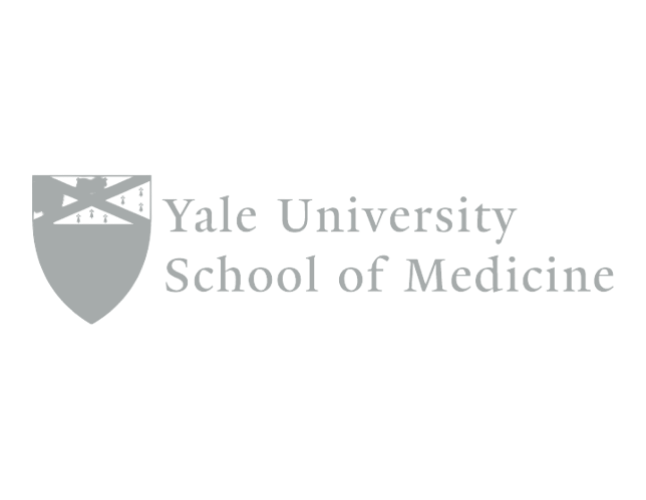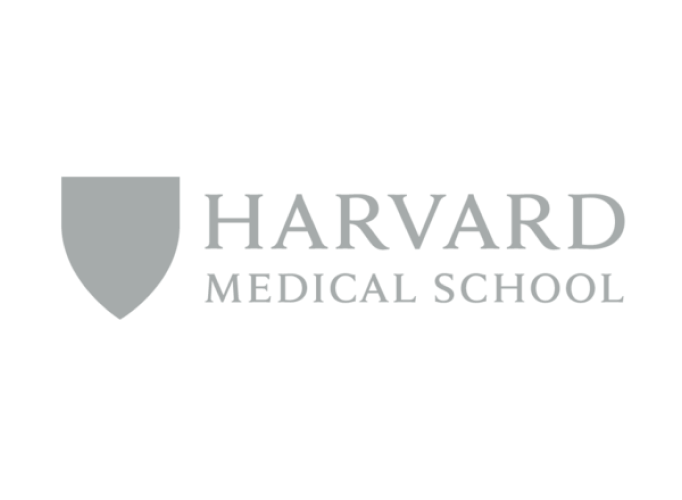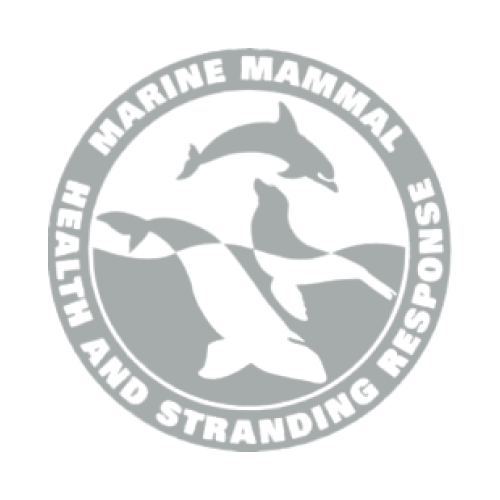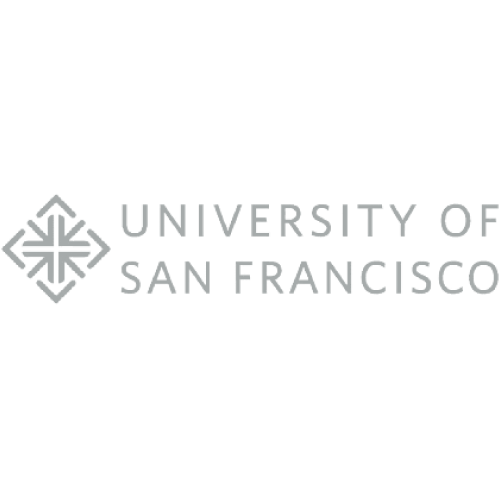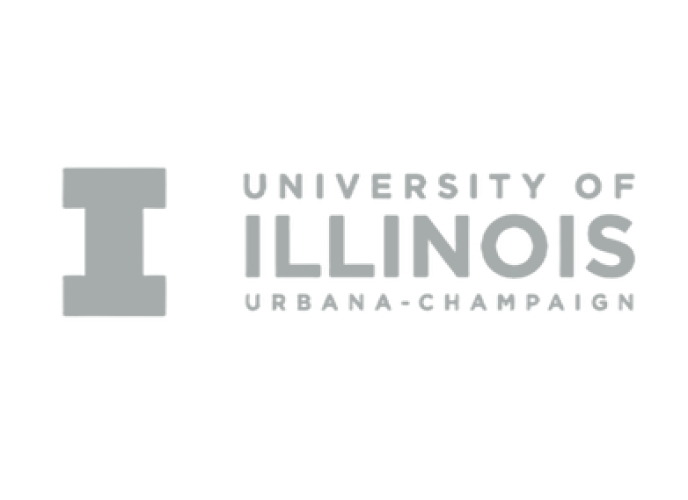 What happens after you request an Application Prototype?
1. Research and Discovery
Kohezion experts start by requesting info about your app, business vision and diving into your existing processes.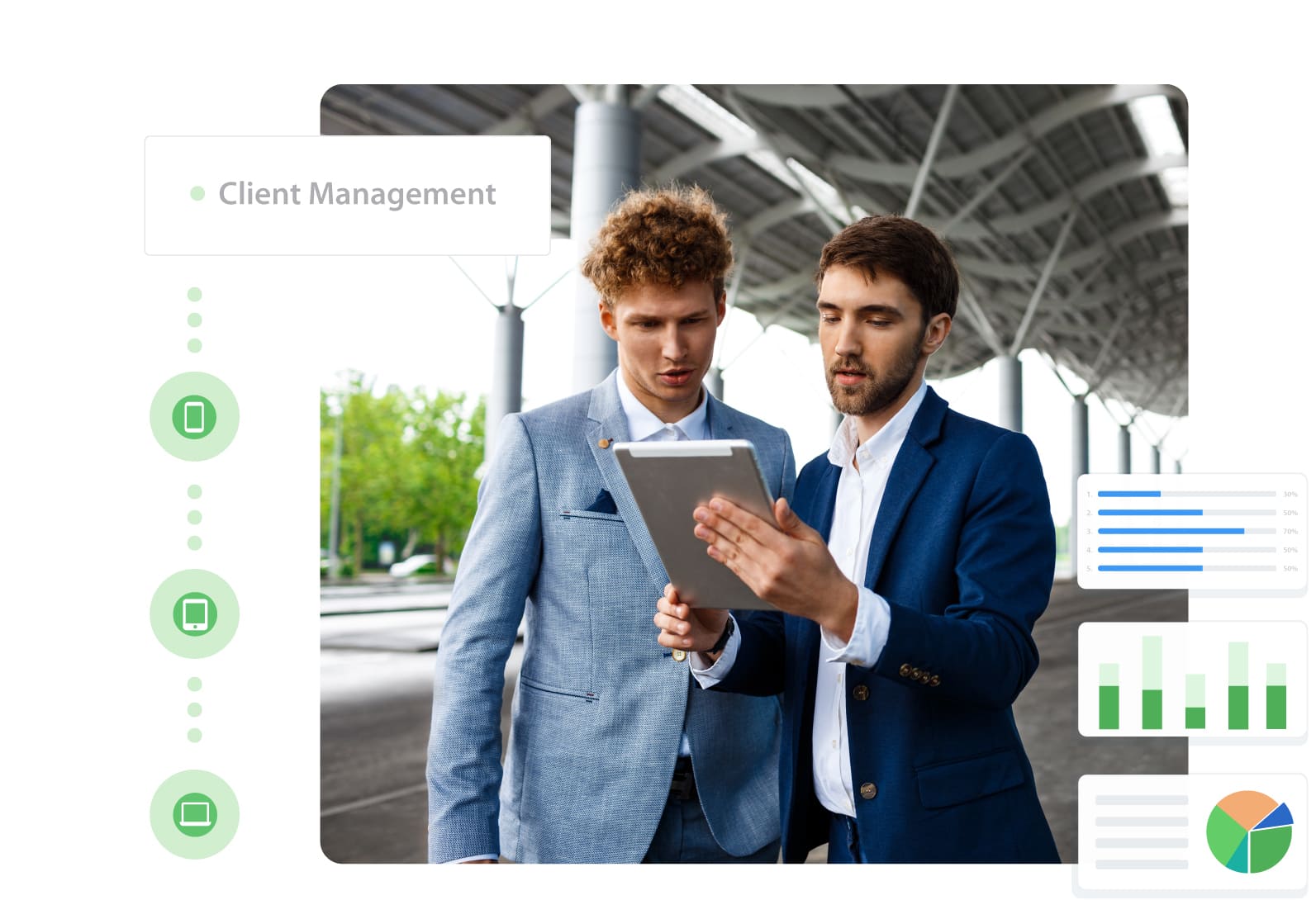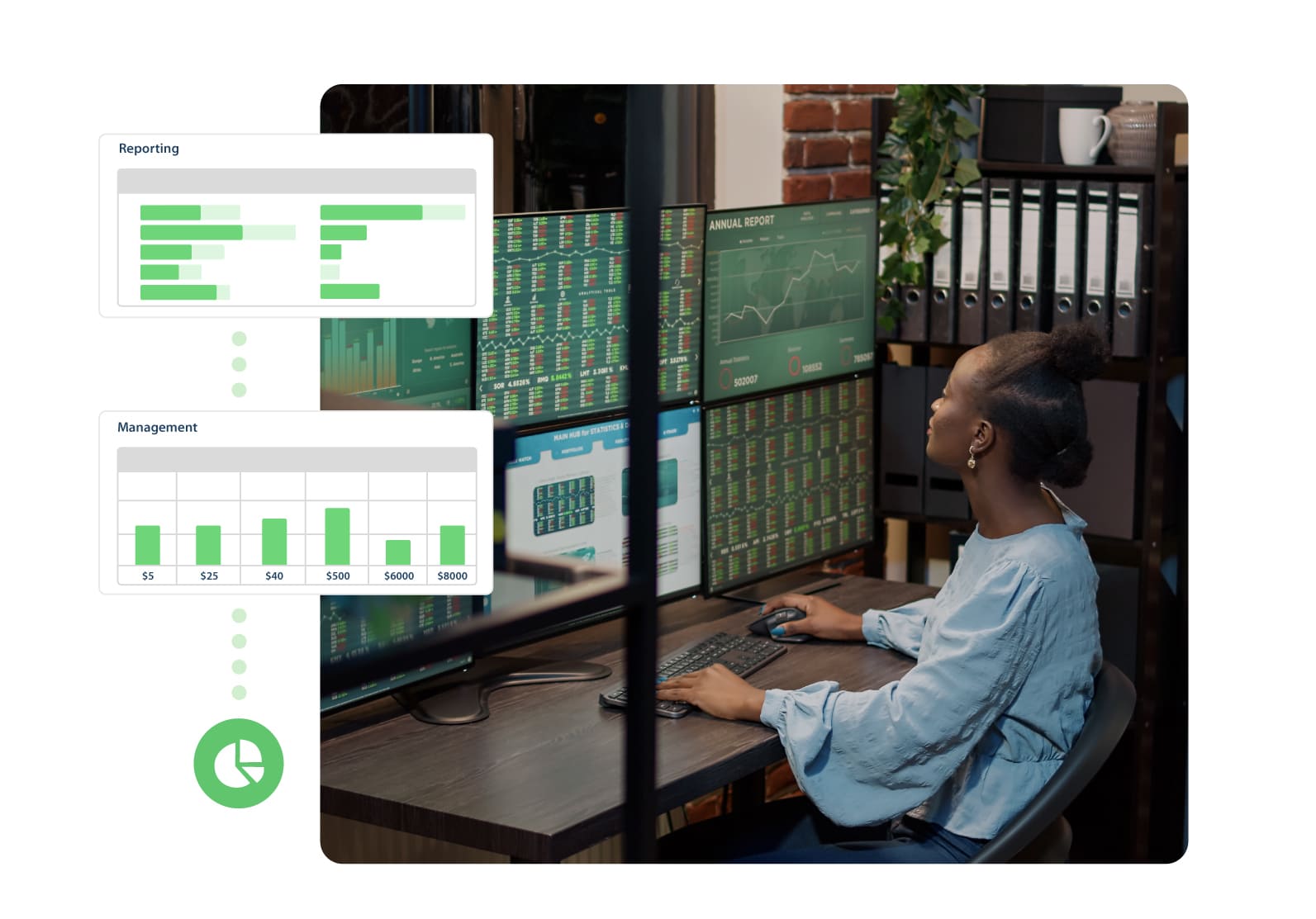 Our team will reach out to set up a call, where we'll address current gaps, pain points and opportunities to help your company automate and streamline processes.
3. We Deliver The Prototype
We go to the drawing board and within 1 week deliver a working prototype and provide you with next steps.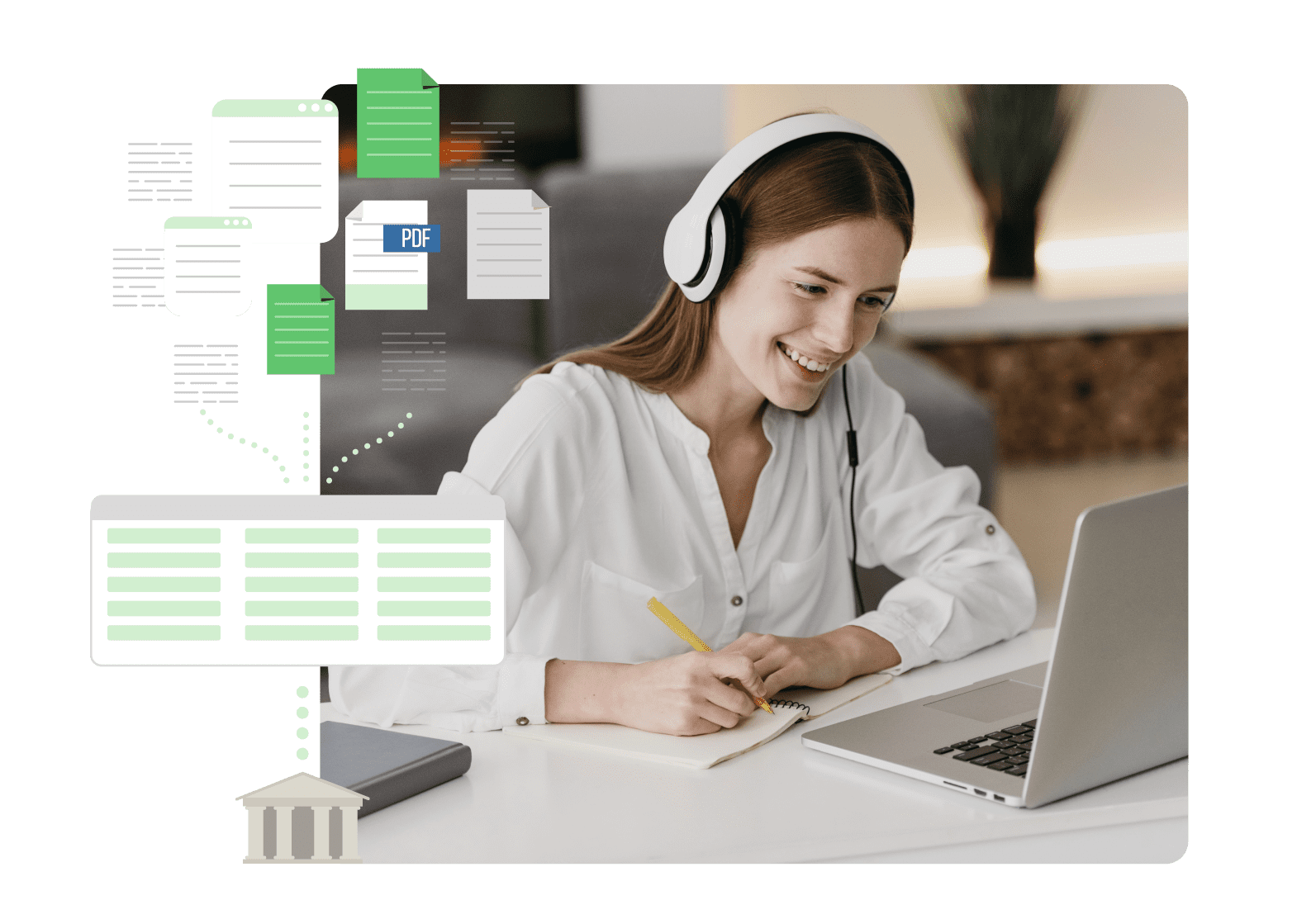 About Application Prototype Service
Building an application prototype for your future business app will uncover process optimization opportunities.