Database Application Development
White-Glove Application and Database Development in 8 Weeks Guaranteed
Your Low Code Database Consultants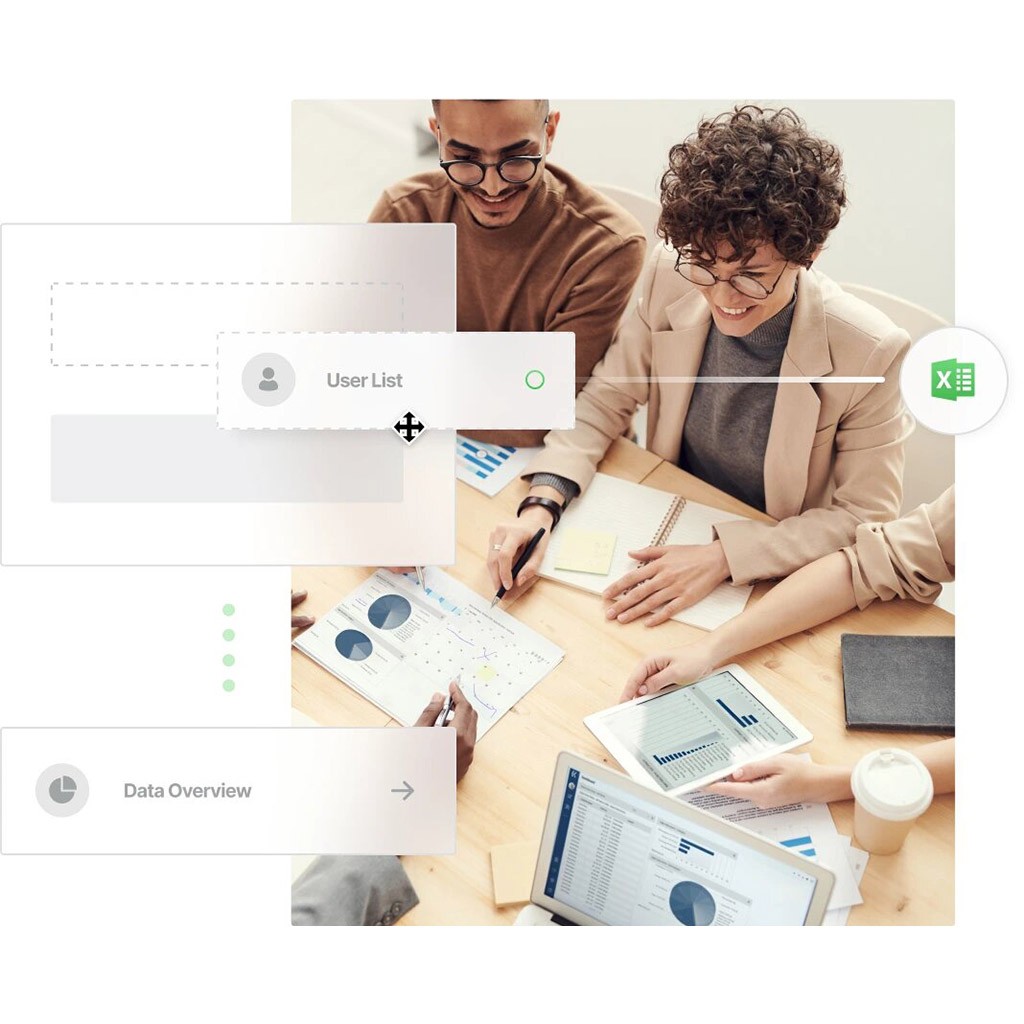 1. WE ANALYZE YOUR NEEDS
One of our specialist will discuss your project with you and explain all the options that Kohezion offers. Your requirements will be analyzed and a solution will be submitted for your approval.
2. WE BUILD YOUR APPLICATION
Our team of application specialists have been creating applications for years, they will create the best possible application for your needs.
3. WE BUILD A PROTOTYPE
Within 1 week, we will build a prototype for your future application that will simulate the solution you are looking for, while giving you an idea of the usability.
4. WE PROVIDE TRAINING
In order to become a Kohezion expert, you will receive two hours of training. One hour to show you how to use Kohezion to its full potential and one hour to explain how to administer your account. We will also answer all questions you may have.


Your Outsourced CIO Advisory
Kohezion's multidisciplinary team helps you at every step of the development lifecycle. Let us automate your business processes and leave outdated legacy solutions behind. Our team is ready to create a vertically integrated software solution to support your business growth.
With our Turnkey solution, you can make that leap much faster. Your idea comes to reality quicker and the automation you were looking for is ready to go.