Build Your Custom Field Sales Database
Instantly generate quotes in the field. Access your data on multiple devices and stay ahead of competition by giving customers what they want, when they want it.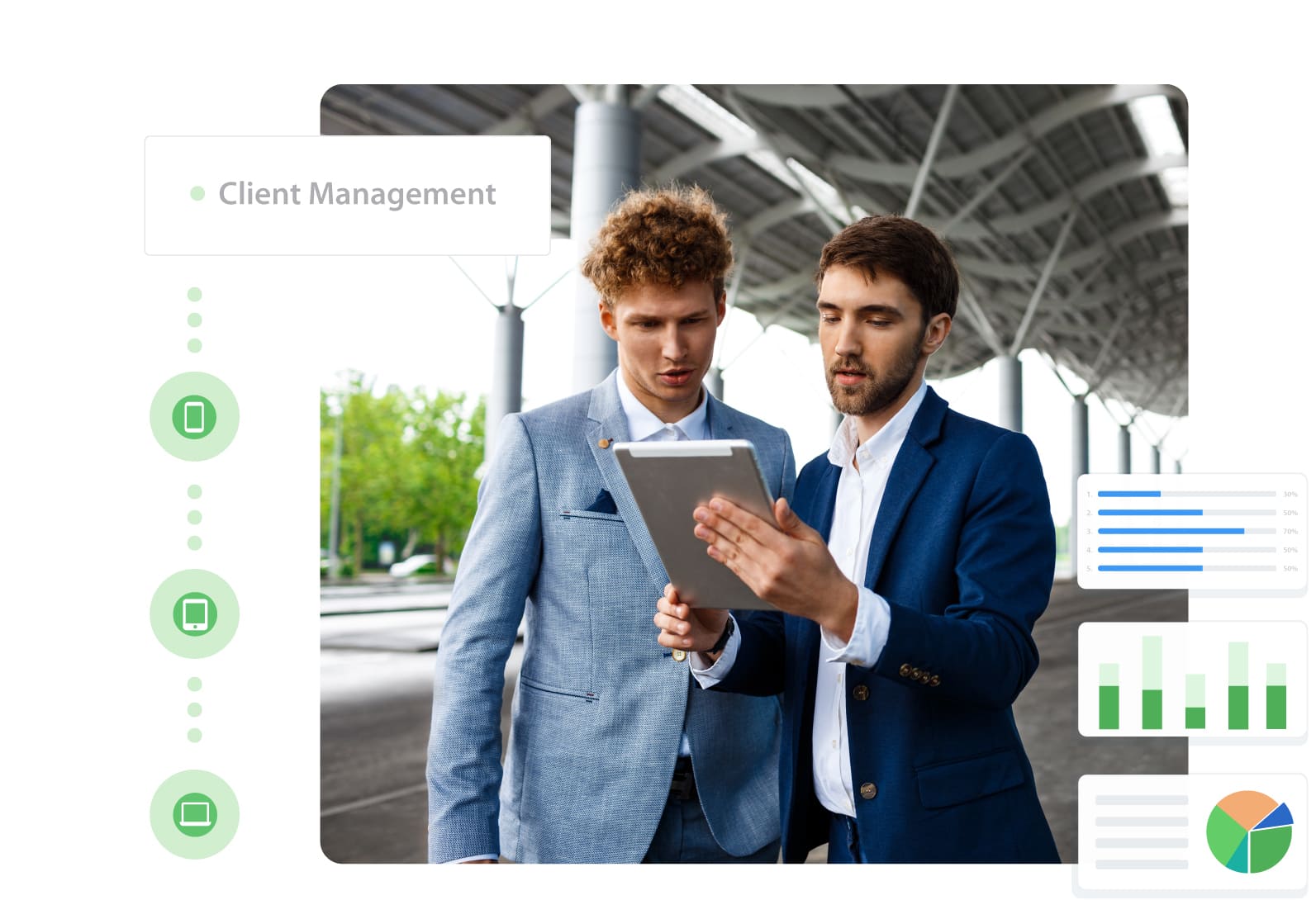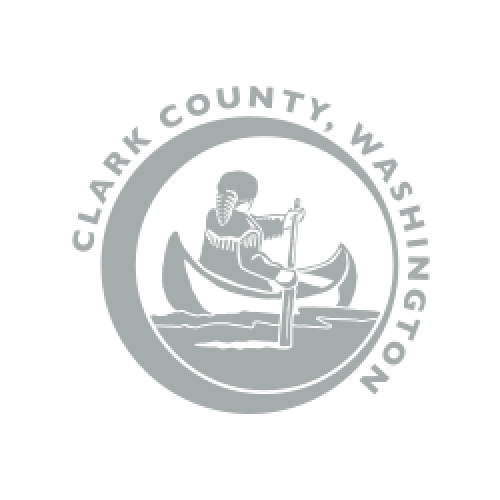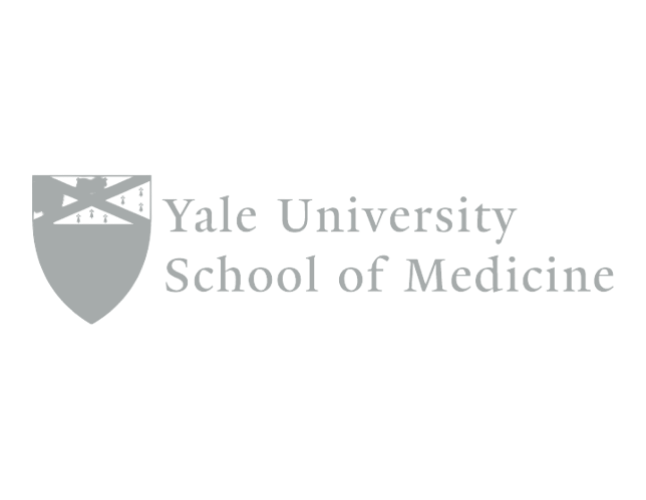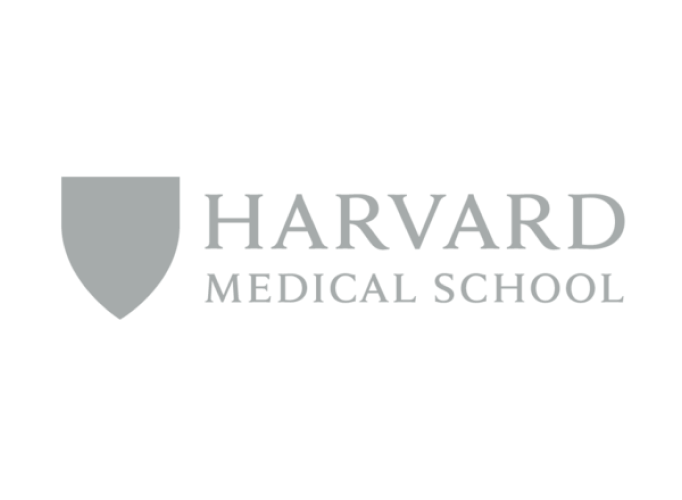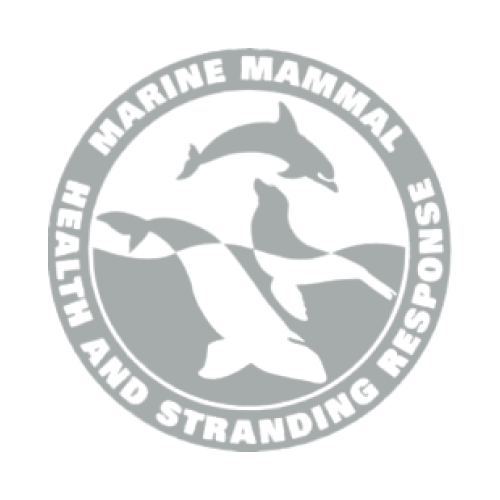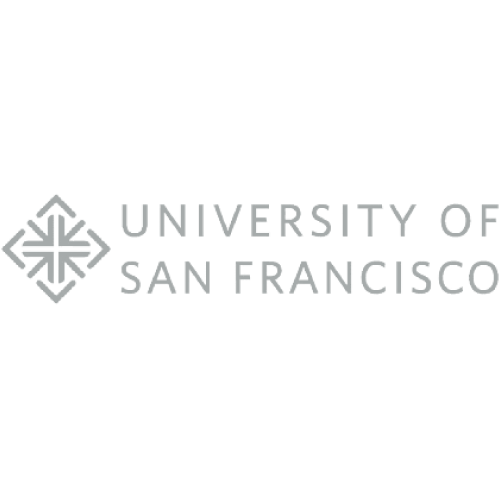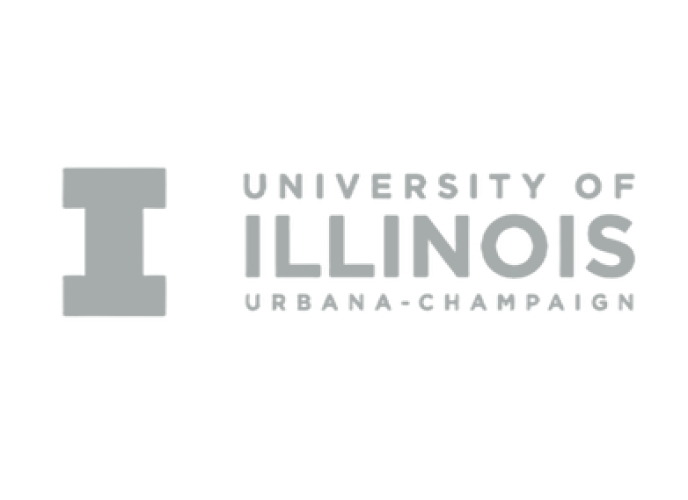 Why Build Your Own Field Sales Software?
Access and manage client records from your laptop, tablet, or smartphone on the go. Create unique sales workflows to fit your needs and win more deals with Kohezion's low code database builder. 
Custom Field Sales Software
You understand your sales workflows better than anyone, which is why you should be the one building and making changes to your database over time.
Reduced Development Costs
Build your own custom field sales application in a fraction of the time, for a fraction of the cost of hiring a developer.
Faster Development Cycles
Deploy your custom sales database to field agents in hours, not months or years with Kohezion's low-code platform.
Build the Cloud Application to Support Your Field Sales

Kohezion empowers sales professionals in the field by providing a platform to centralize customer data, efficiently manage leads, automate sales activities, and optimize customer relationships.
Custom Quote Calculations
Build an application that generates custom calculations based on square feet, ROI, cost of goods, or any other sales metric. Instantly prepare and send sales quotes to customers.
Lead Management
Effectively capture, track, and nurture leads, ensuring that no opportunities are missed. Analyze your sales cycle and optimize your process to maximize profit. 
Client Management System
Create a custom client management system to keep track of current and past customer information. Have all of your customer data at your fingertips. 
Project Management
Once your leads turn into paying customers, build an application to manage the entire project. Check on the status of the project, and nurture customer relationships by keeping them in the loop. 
Why Should I Use Kohezion's Low Code Platform to Build My Custom Field Sales Database?

Seamless Collaboration
Use Kohezion's built-in chat and notification features to easily collaborate with your team or clients.

Centralize your Data
Efficiently manage all of your critical sales data from one convenient location. 

Scale Efficiently
Make changes to your sales database as you see fit. You always maintain control over your system.

Visualization Features
Kohezion has a built-in visualization module. Create dashboards to view and share your data in real time.

Access Records Anywhere
With your cloud database, you'll be able to access records from anywhere you have internet.

Data Security
With added encryption and compliance programs, your data will always be protected. 
Get started building your custom database today
Your application prototype delivered in 2 weeks, at no cost
Let us build a prototype for your future business application. Go from an idea to an application prototype in under 2 weeks.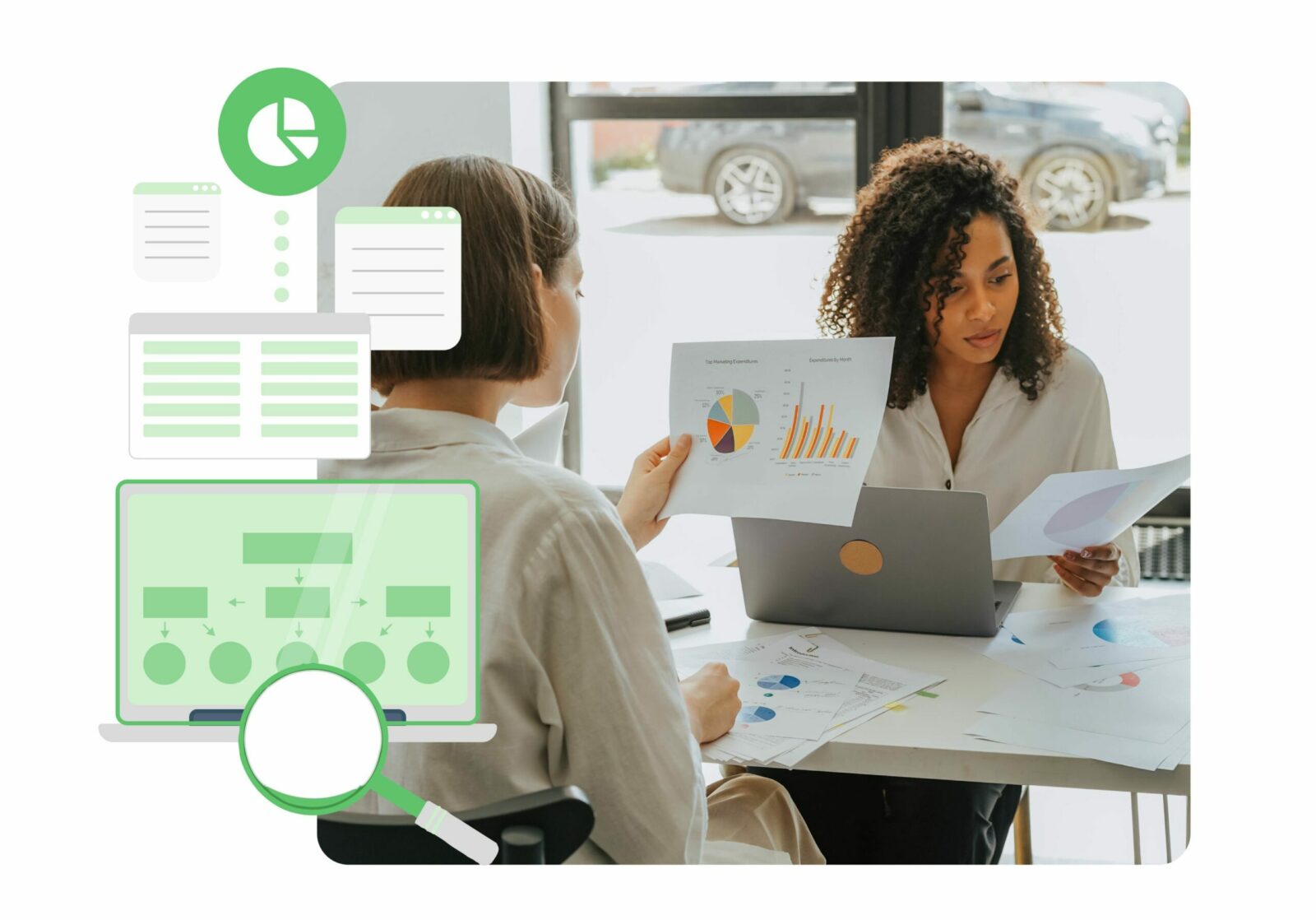 Frequently Asked Questions