Guest Post Submission on Kohezion Blog
We accept guest posts for the Kohezion blog
Everything Around No-Code Database Application Development
Want to become Kohezion's guest blogger?
Read the requirements and pitch your guest post topic or share an already finished post.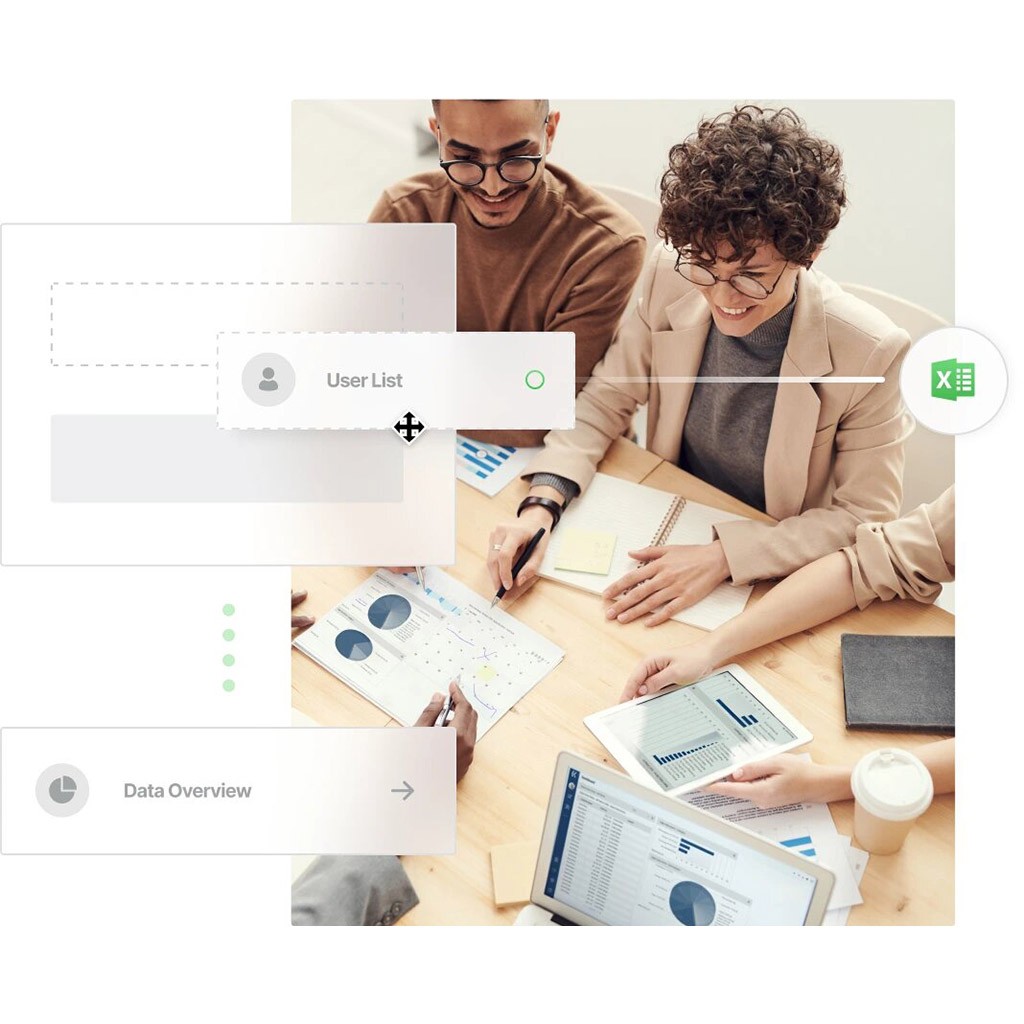 1. Get to know our audience
Kohezion community consists of folks interested in automating workflows, streamlining processes, making work more productive and efficient. Job titles can be from Project Managers, Department Heads, all the way to CIO's, COO's, CEO's.
2. What topics we are looking for
Here are the general categories:
Workflow automation
Process optimization
Software consolidation
Optimizing data chaos
Spreadsheet overload, etc
3. What submissions we won't accept
Anything that's too promotional and doesn't add value for our readers.
Anything that's been previously published on another website. The content needs to be unique.
Any closely related topic to what's already been covered on our blog.
Examples and screenshots speak volume, provide plenty of both.
Don't submit fluff. If a paragraph can be removed without losing any important meaning, it should be removed.
We check each piece of content for quality and plagiarism and reserve the right to modify or reject it.
The content needs to be at least 1500 words in length to be considered.
We accept only 1 backlink to your company and 2-3 outbound links in the content in total.
Format the content before submitting it – with clear sections starting from H2s and H3s.