We are guided by two simple concepts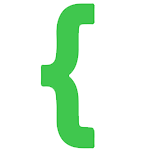 Revolutionizing how organizations work
We make it simple for high-security users to build their own database solutions. At Kohezion, we believe anyone should be able to manage their online database.
While staying compliant with HIPAA
HIPAA is built at Kohezion's core. Ensuring that you stay compliant with US Healthcare Regulations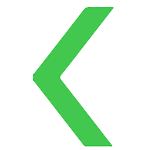 Kohezion is for any organization managing Protected Health Information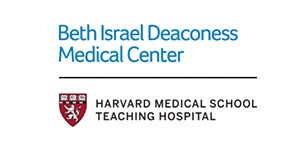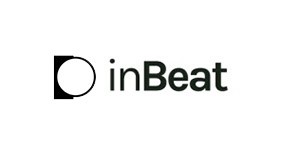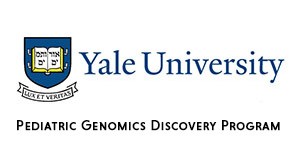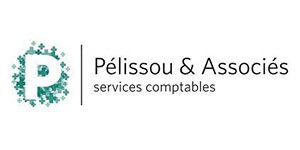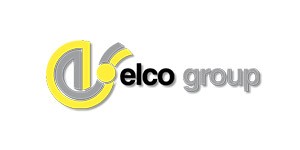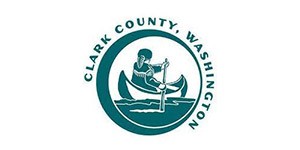 Deploy your online database software application, fast
Embrace low-code application development by bringing all of your data onto our platform. Kohezion empowers you to build a feature-rich custom online database application fast.