HIPAA COMPLIANT READY FOR THE HEALTHCARE SECTOR
Database Software for Health Care Providers
Kohezion is a great option to develop database applications fast and easily using our low-code online platform.
No credit card 14-day trial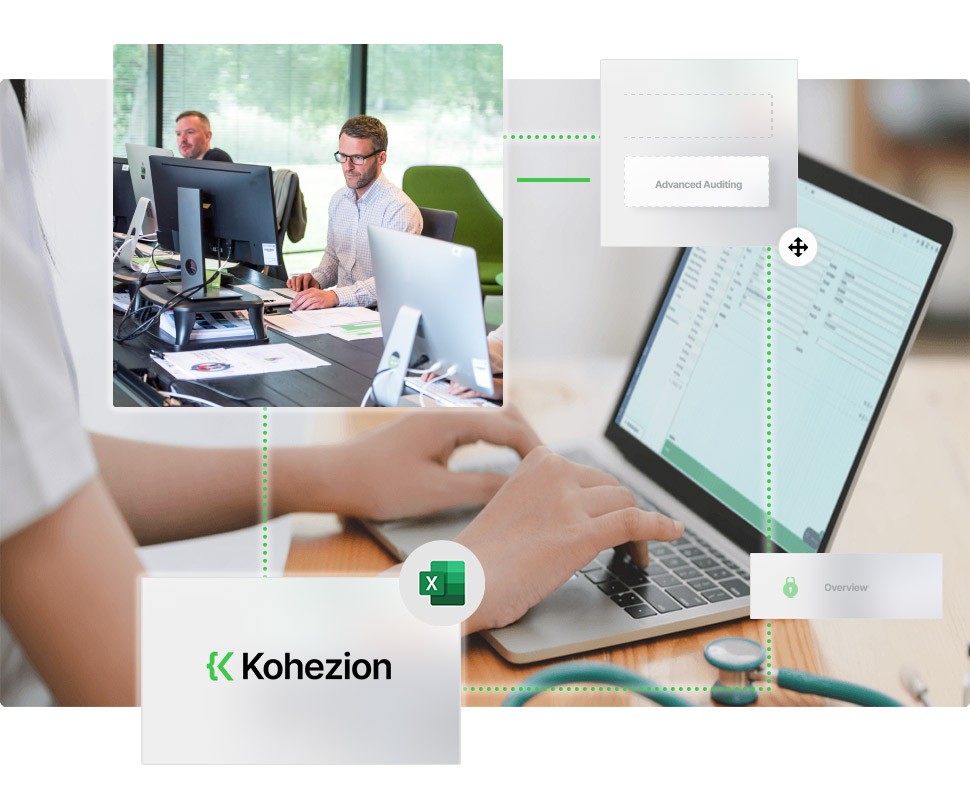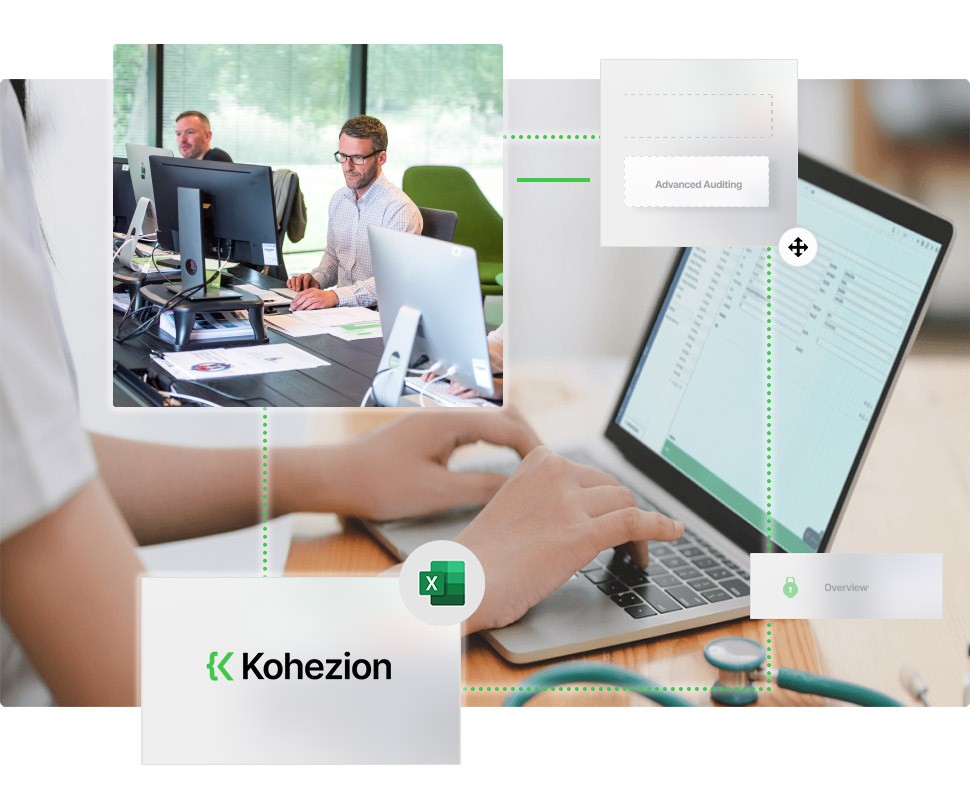 HIPAA and health care providers
The Health Insurance Portability and Accountability Act (HIPAA) was enacted with the goal of improving the efficiency and effectiveness of the health care system, as well as maintaining consistency and security around the exchange of protected health information (PHI).
HIPAA covers many entities, including health care providers that are required to follow the 3 primary rules to ensure patient data security.
HIPAA impacts healthcare workers in several different ways, regardless of the size of the practice. Let's use a medical clinic as an example. When treating a patient, sharing records with other physicians, and processing payments, PHI must remain confidential and is only authorized to be disclosed for very specific purposes or situations. A medical practice must also ensure that they are storing all their patient data in a way that is HIPAA compliant. Often this means limiting employee access to PHI, encrypting data, and being proactively prepared with a breach mitigation strategy.
Adopting technologies that allow healthcare providers to grow while maintaining HIPAA compliance is extremely important, as we are continuing to see a significant number of violations in the medical sector.  Healthcare providers must make informed decisions when selecting software to manage their PHI data to ensure it meets HIPAA requirements now, and in the future.
Kohezion is HIPAA compliant ready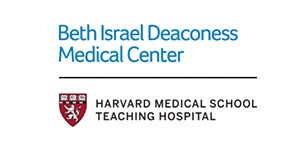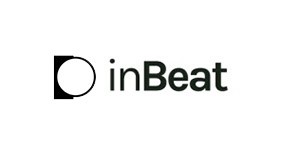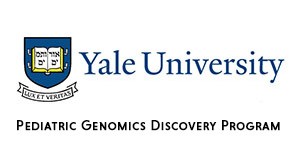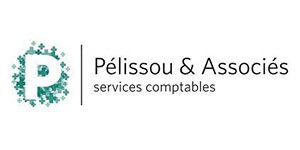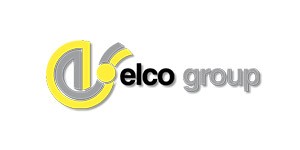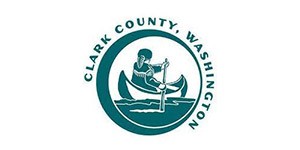 Kohezion is for any organization managing Protected Health Information
Build the solution you need using our low code platform
Kohezion empowers you to build the exact application for your specific
needs while cutting your software expenses and maintaining standards set by the US Department of Health and Human Services.
EASY. Kohezion's low-code platform allows anybody to develop powerful applications without deep programming knowledge.
SECURE. Kohezion Cloud protects your data from breaches and data loss. Benefit from our 99.99% uptime.
FAST. Go from prototype to live application in hours, not months. Kohezion gives you complete control over your database.


can assist your organization in multiple levels in one platform
these are some areas our clients use Kohezion for
Online Forms
Dynamic PDF
Workflow Management
Clinical Data Management
Diagnostic Data Retrieval
Participant Consent Forms
Contact Tracing Management
Epidemiology & Investigations
Onboarding and Training
Claims Processing Portal
Efficiency Management
Appointment Dashboard


Deploy your online database software application, fast
Embrace low-code application development by bringing all of your data onto our platform. Kohezion empowers you to build a feature-rich custom online database application fast.